WINTER WEATHER PREP: TIPS FROM DOWN SOUTH
December 30, 2016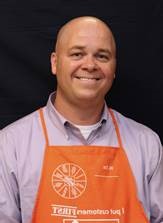 Southerners may not be accustomed to the harshest winter conditions, leaving many caught off guard when a cold streak sneaks in. Unexpected ice and snow storms can leave homes without power, making it vital to prep your home before bad weather hits.
Thankfully, the South Atlantic is in the best of hands with Scott Heard, regional merchandising manager for The Home Depot's South Atlantic region. Walk into a Home Depot store in Nashville, Louisville or Lexington, or other parts of Greater Appalachia, and, thanks to Scott, you can be certain they'll have what you need to prep for harsh weather.
On February 16, Scott will celebrate his 28th anniversary with The Home Depot.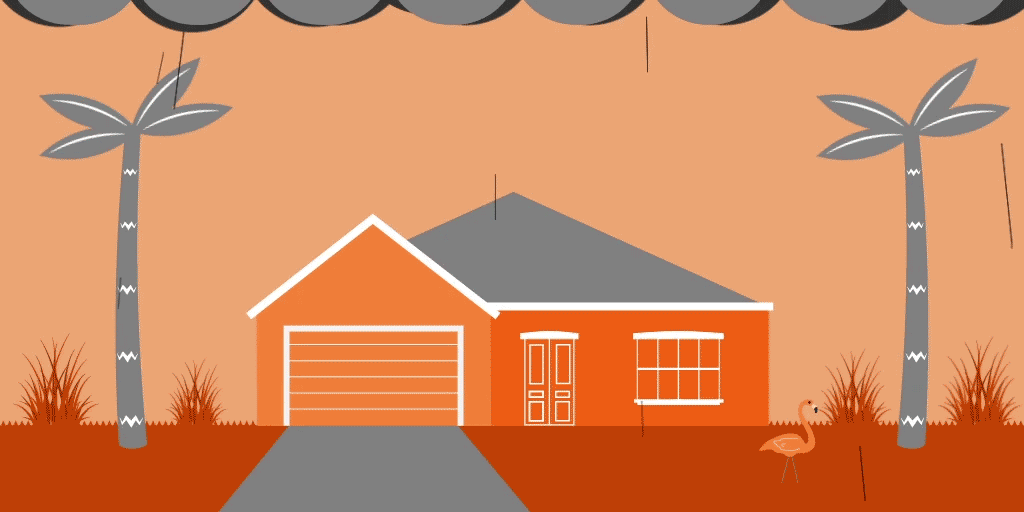 What are some of the weatherization practices specific to your region?
There's no if, ands, or buts that in my region it's going to get cold at some point and time. And once you get that chill in your body, you can't get warm. For our customers it's not so much that pipes are going to bust. It's mostly, "How do I stay warm?"
That could mean using a heat shrink kit on windows. The South uses window heat shrink kits like nowhere I've ever seen in my life. I had never heard of them before I moved here. It's basically plastic that has an adhesive on it, and when you heat it up using a hairdryer, it shrinks down and creates a barrier on your window. That's as simple as it can get.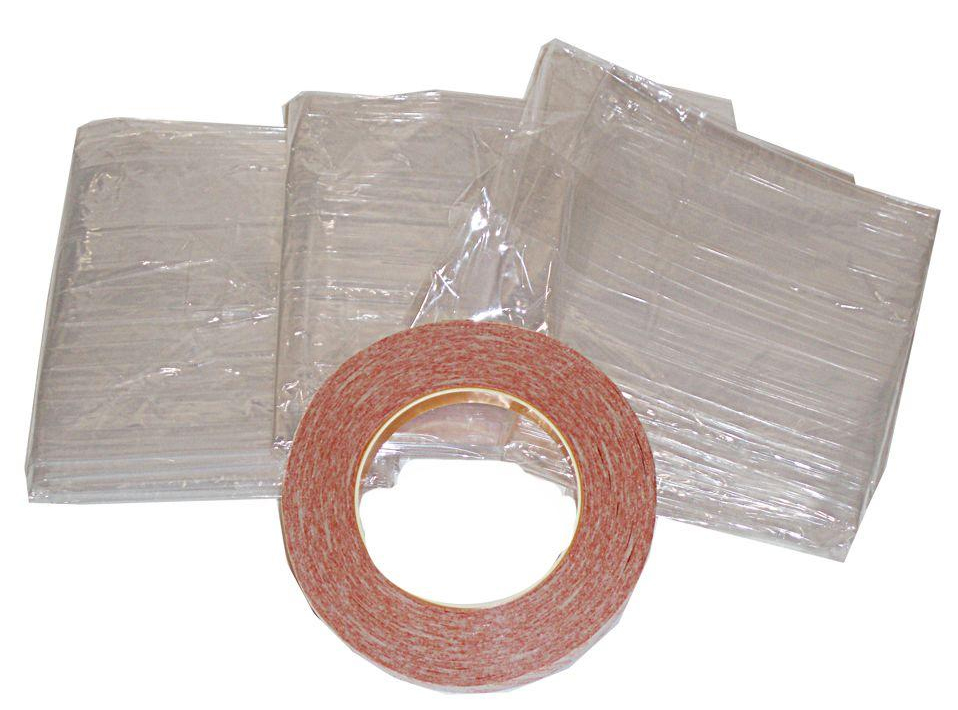 Heaters are another thing. Everyone's always running out to get heaters on the first cold day of the year.

So the cold kind of creeps up then? How do you make sure it doesn't catch you off-guard?
Absolutely. My team does a routine check during the fall to make sure we have pipe installing equipment, faucet covers, heater and all the basics you need when the cold hits. We look at the Farmers' Almanac ahead of time and consult with weather intelligence companies. We know when the cold will hit, and we make sure to stock the products people expect.

What are the basic ground rules of weatherization for beginners?
There are a couple of things I recommend to everyone. First, you want to make sure that when you turn your heater on, it comes on. At Home Depot we have a maintenance program where a service provider will come out to your house two times a year and prep your AC and heater. Personally, it makes me comfortable knowing someone has checked out my equipment.
Another thing I to do in case of a big ice storm is start my generator at the beginning of the season to make sure it works. I know I'm going to have the power that I need to keep warm, number one, and keep my refrigerators cool, number two. There's a lot of groceries at my house with two teenagers. Lots of groceries.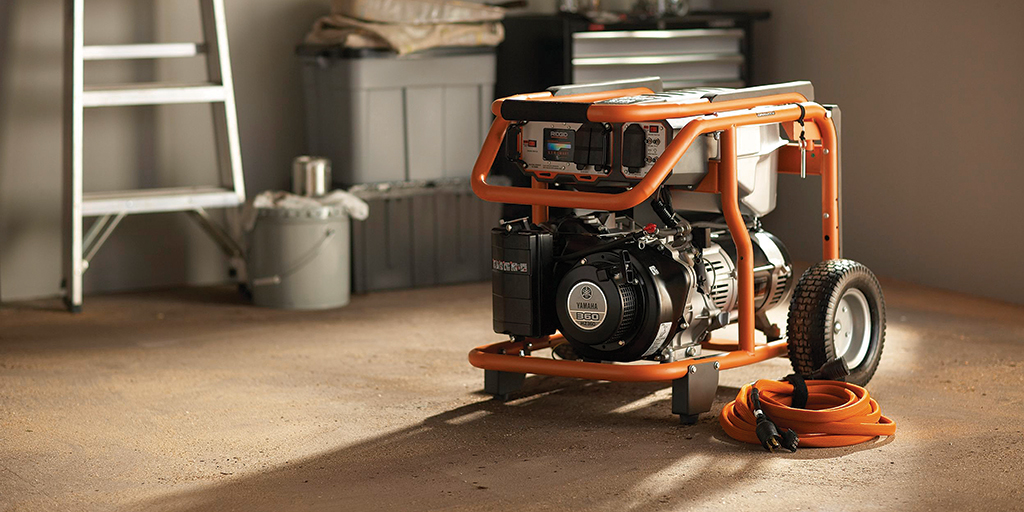 Finally, I like to remind people to prep their yards for winter weather as well. It's important to check trees for broken branches and sagging limbs so you don't run into trouble when icing occurs. And remember to continue watering your plants. Most people assume that when a plant is dormant, water isn't needed, but that's not the case.

You're coming up on your 28th anniversary at The Home Depot? What led you to the company, and what made you stick around?
I grew up in small town in Arkansas. College wasn't for me, so at 18 I moved to my dad's in Florida. He told me about this place I had never heard of, The Home Depot. He took me there and I walked into a really big and busy warehouse. I thought, "This is kind of cool." So I filled out the application, and lo and behold, they hired me full-time right off the bat.
I started at the very bottom chasing carts out in the lot. Then got increasing responsibilities to hourly associate, then department supervisor, then assistant manager, store manager, district manager and now regional merchandising manager.
Every February 16th, I give my dad a call and tell him, "Thank you so much for showing me the way to Home Depot and letting me apply to this great company."
Looking for more winter weather tips? See Tales of a West Coast Winter and Tips from a Chicagoan.
Keep up with all the latest Home Depot news!
Subscribe
to our bi-weekly news update and get the top Built from Scratch stories delivered straight to your inbox.
Related Stories & Articles: