WINTER WEATHER PREP: TALES OF A WEST COAST WINTER
December 20, 2016
A West Coast winter poses unique challenges for homeowners looking to weatherize t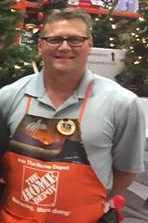 heir homes. In the Bay Area, rain—rather than snow—reigns. This winter, the Old Farmer's Almanac predicts the heaviest showers will appear in December and mid-January. 
These conditions are likely to be accompanied by cold, gusty winds and frigid temperatures along the California coast. 
Luckily, California has Marc Kimball, a regional merchandising manager who has worked for The Home Depot for almost 19 years.
With a wealth of experience in construction and home maintenance, Marc shares the tips, tricks and technologies you need to keep your home safe and cozy this winter.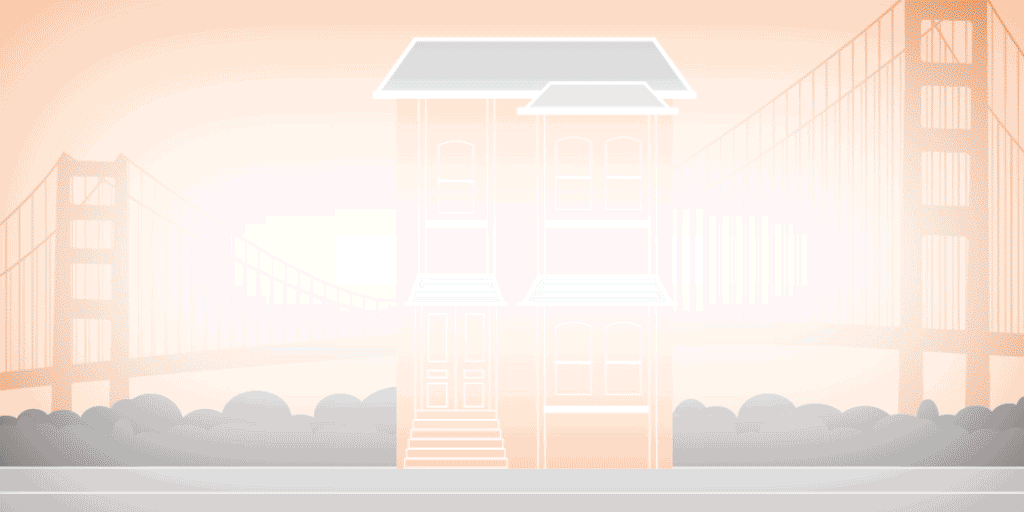 Living in the Bay Area, what are some of the common things you see during winter?
It's not as cold here, but saving energy is important to a lot of people. Programmable thermostats like Nest and Ecobee are popular and pretty intuitive. You can hook the system up to your smartphone and turn it on before you even get home, and it eventually learns your routine and will adjust automatically.
Then there are ceiling fans. A lot of people think fans are just for cooling, but because heat rises, a tip is to turn your fan on clockwise to push the heat back down into the room.
Do you have any recommendations for specific winter weather issues for the San Francisco area?
The Bay Area again can get pretty wet and has a lot of older homes, so draft protection is really important. Heat will leak out around your windows and doors, but that can be prevented with draft blockers and weather stripping.
An easy way to do a draft audit is with a hair dryer and candle. Have someone go around to the other side of a window or door and blow on the seams, then you hold the candle on the inside and watch to see if it gets blown out. You'll get a very good sense of where you're leaking air.
And you just can't put enough insulation in your attic. The return on investment is huge and it's an easy thing to do: just go to The Home Depot and get some blow-in insulation and rent a machine to put it in.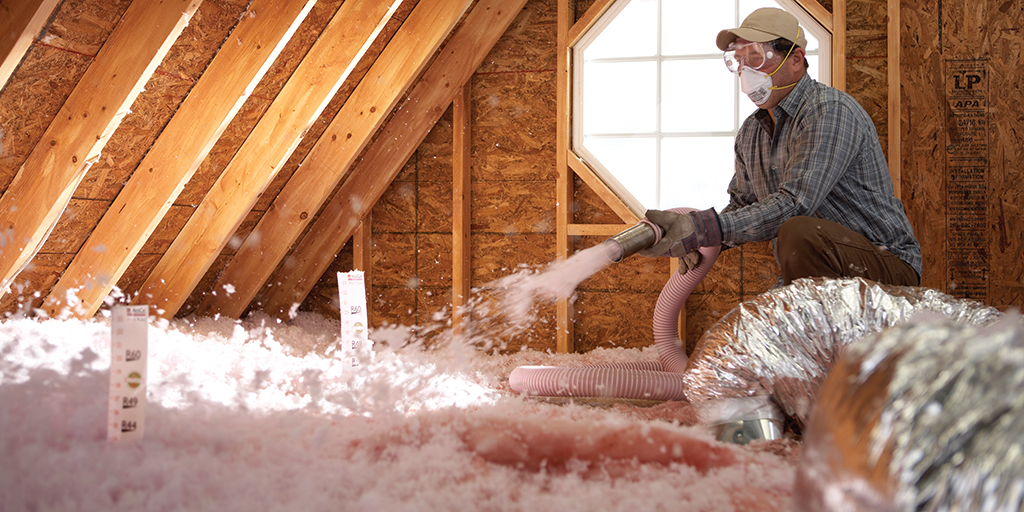 What are the common questions about weatherization that people are asking when they come into The Home Depot?
The biggest questions are about furnace filters: which one should they buy? You can buy an inexpensive fiberglass filter for under 99 cents. They will trap 30 to 40 percent of the dust and dirt. The electric static filters that will trap 85 to 90 percent. Some filters you want to change every month, others last up to three months – it all depends on the type.
 
What kind of exciting technology is emerging that is changing the way we think about winter weather?
Definitely the smart thermostat. Like I said, they're just unbelievable. Nest, Honeywell and Lyric are very easy to set up and offer a great value.
Solar energy is also very big now. That's something that I'm looking into for myself. We have Solar City technology in the stores and we've done extremely well selling solar systems to our customers.
 
Any final advice on winter weatherization?
Well, I've been in the home improvement business for many years and I'm just that person that loves to build things. I've remodeled houses. I've built three or four of them. I think I've learned something from every one. I think the better job you do with insulating, having ceiling fans in every single room, and having a programmable thermostat –  you can't beat that.
Keep up with all the latest Home Depot news!
Subscribe
to our bi-weekly news update and get the top Built from Scratch stories delivered straight to your inbox.
Related Stories & Articles: