The Home Depot operates 2,300 retail stores, employs nearly 500,000 associates and is committed to living by eight core values. Did you know The Home Depot paid 1% of the total net corporate income taxes collected by the U.S. government in 2020? Find out how much that is per state and additional facts about The Home Depot's economic impact.
In the words of Craig Menear, chairman and CEO, "We know that when we invest in running a responsible, sustainable company, we make our business stronger, more flexible and more resilient."
Central to our commitment and unique to The Home Depot is our vast downstream economic impact where we do business. That impact includes significant job creation, taking care of our people, helping our pro customers support and grow their businesses, connecting customers with trusted home services providers and supporting our communities.
Hover over each state to see:
Total Economic Impact - including jobs, purchases from our vendors, taxes paid and offerings through our home services partners
Employment Numbers
Community Giving – including service hours, financial investment and funding for veteran causes
Donations of COVID-19 Supplies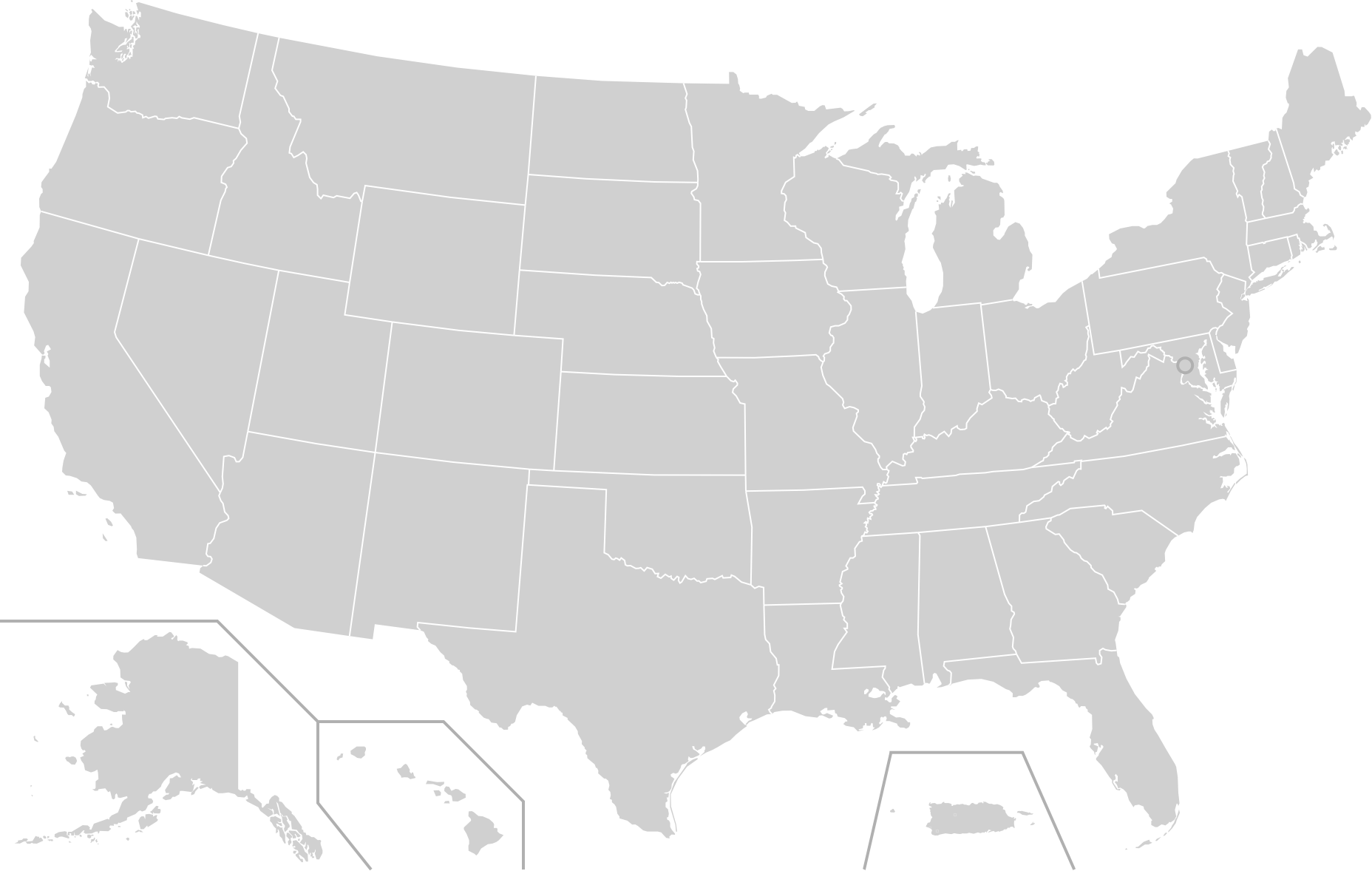 Source: PwC calculations using the IMPLAN modeling system. All numbers are rounded approximations and reflect FY2019 data unless indicated otherwise. COVID-19 related information captures all store and corporate donations in 2020.