SUPPLIER SPOTLIGHT: KEEPING HAPPY HOMES WITH KORKY
May 24, 2017
If asked to name something you used every day, most people might list their cell phone or their car, but a bathroom fixture might take a few rounds of quizzing.
The Korky toilet flapper, invented in 1954, revolutionized the plumbing industry and is used in the majority of homes across the country today. However, the average homeowner probably wouldn't know that Korky's parent company, Lavelle Industries, is also family owned.
Recently, we sat down with Rhonda Sullivan, CEO and president, to learn how The Home Depot helped Korky rise to the top of its category.

What led to the design of the toilet flapper in 1954?
Lavelle introduced the first toilet flapper to make the tank ball technology obsolete, which was the industry standard at the time. The main benefits of using Korky's patented flapper design include ease of installation and improved reliability, instead of the complicated tank ball system, which included a guide arm and lift wire.
This invention was so revolutionary that Lavelle's salesforce traveled around the U.S. showing the flapper directly to plumbing pros, one by one. Eventually, the flapper became the new industry standard and is still used in toilets today.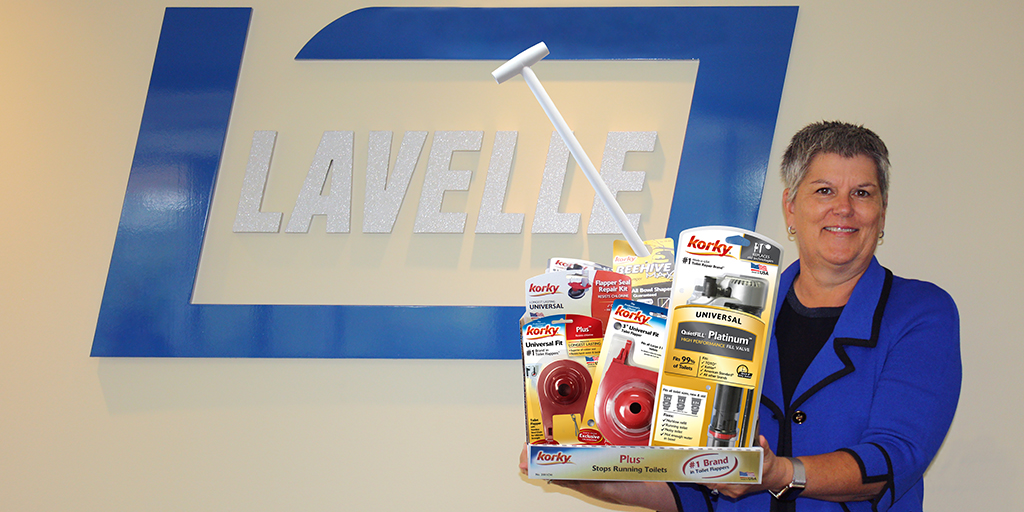 Rhonda Sullivan, CEO and president, Lavelle Industries
What did your first order at The Home Depot look like?
Much different than today! We have been a vendor to The Home Depot since 1992 and today, we supply products to all stores. We have a great track record of growth with The Home Depot – from two products at the beginning of our partnership to more than 15 products today. In addition to flappers, our offering at The Home Depot includes toilet fill valves and plungers.
Tell us about your partnership with Home Depot.
The Home Depot challenges us to bring year-over-year innovation to our line of products. We're focused on innovating and manufacturing products that are more universal, easier to install, and longer lasting for The Home Depot's Pro & DIY customers.
This partnership has made a significant impact on our business. Working with The Home Depot has given DIY and pro customers access to our universal repair products to quickly and easily solve toilet problems.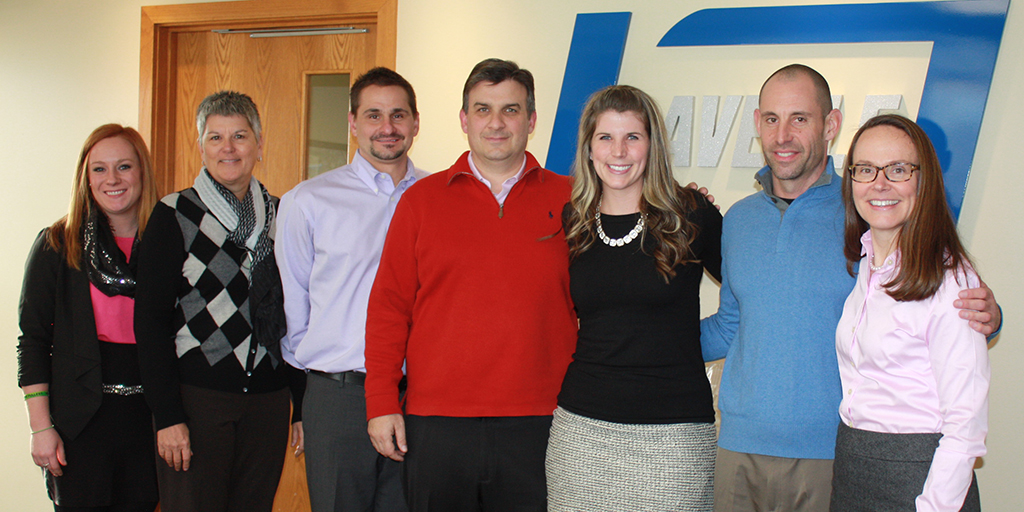 Members of the Lavelle and Home Depot teams
 
Any advice for new small and diverse suppliers that are just starting out?
As a diverse, small business, we've been very proactive in our relationship with The Home Depot to continue finding win-wins. We look for opportunities to bring new innovation and improvements that meet the needs of The Home Depot shopper. My advice is to maintain frequent and open communication in order to work through challenges that arise. This has helped us grow from being a transactional supplier to a trusted advisor.
 
Click here to learn more about Korky's line of products.
Learn more about Supplier Diversity at The Home Depot here.
Keep up with all the latest Home Depot news!
Subscribe
to our bi-weekly news update and get the top Built from Scratch stories delivered straight to your inbox.
Related Stories & Articles: