D-Unique Tools was started by Mike Hunter in 1991 as a supplier of small tools and other front-end goods in Oakland, California. The business name, D-Unique, was inspired by Mike's high school teacher who was a supporter of his entrepreneurial endeavor. 
In 2003, Nanette Hunter joined her father at D-Unique Tools and took over marketing for the company. Together, father and daughter grew their company by developing unique tools for a larger market. This year marks 25 years since D-Unique's partnership with The Home Depot began.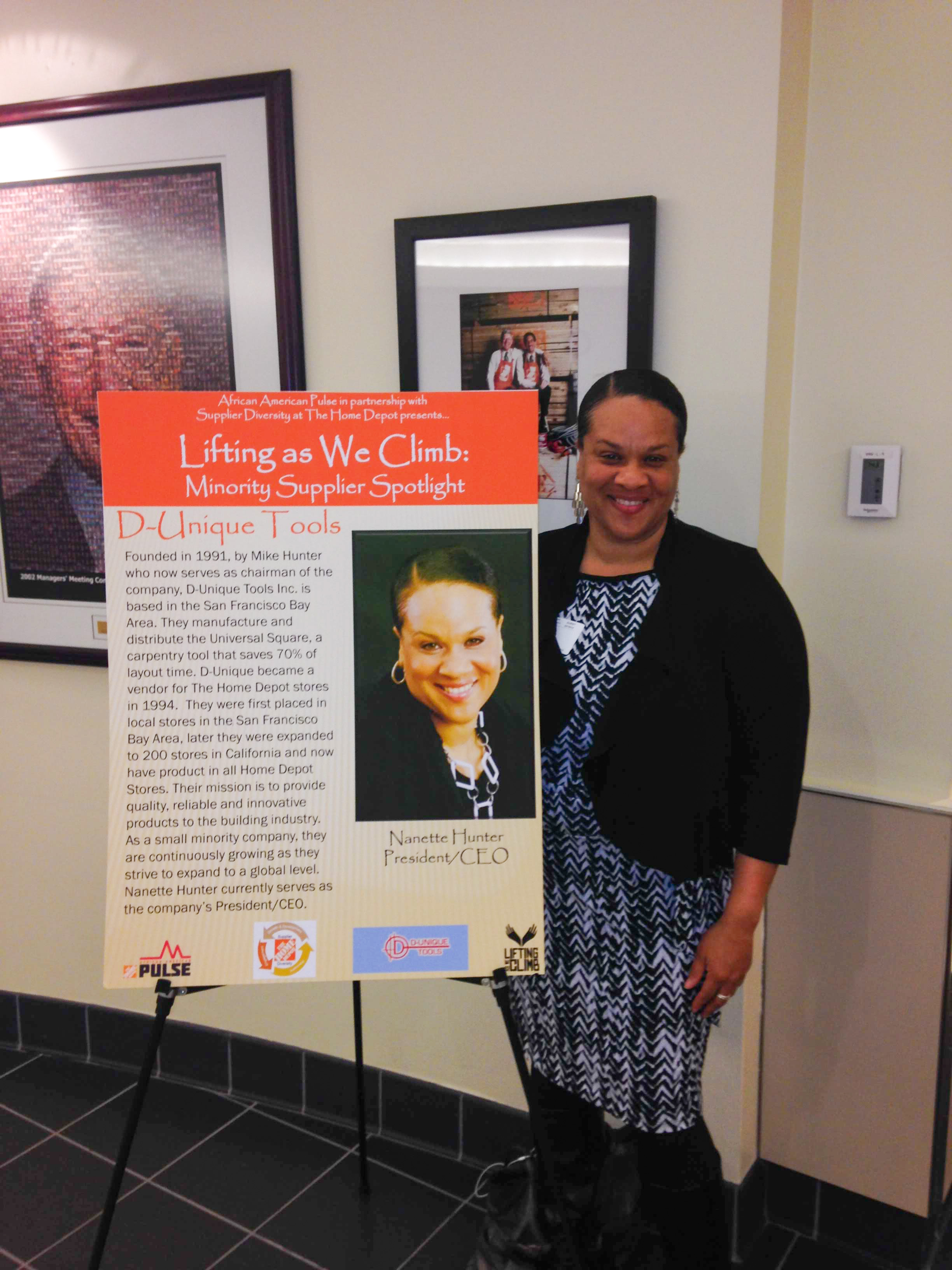 Inspired by a tool used by one of their family members, Nanette and her father launched a new layout tool called Universal Square. "We knew the construction industry would benefit from our product," says Nanette. "It helps carpenters and DIYers save planning time by as much as 70 percent."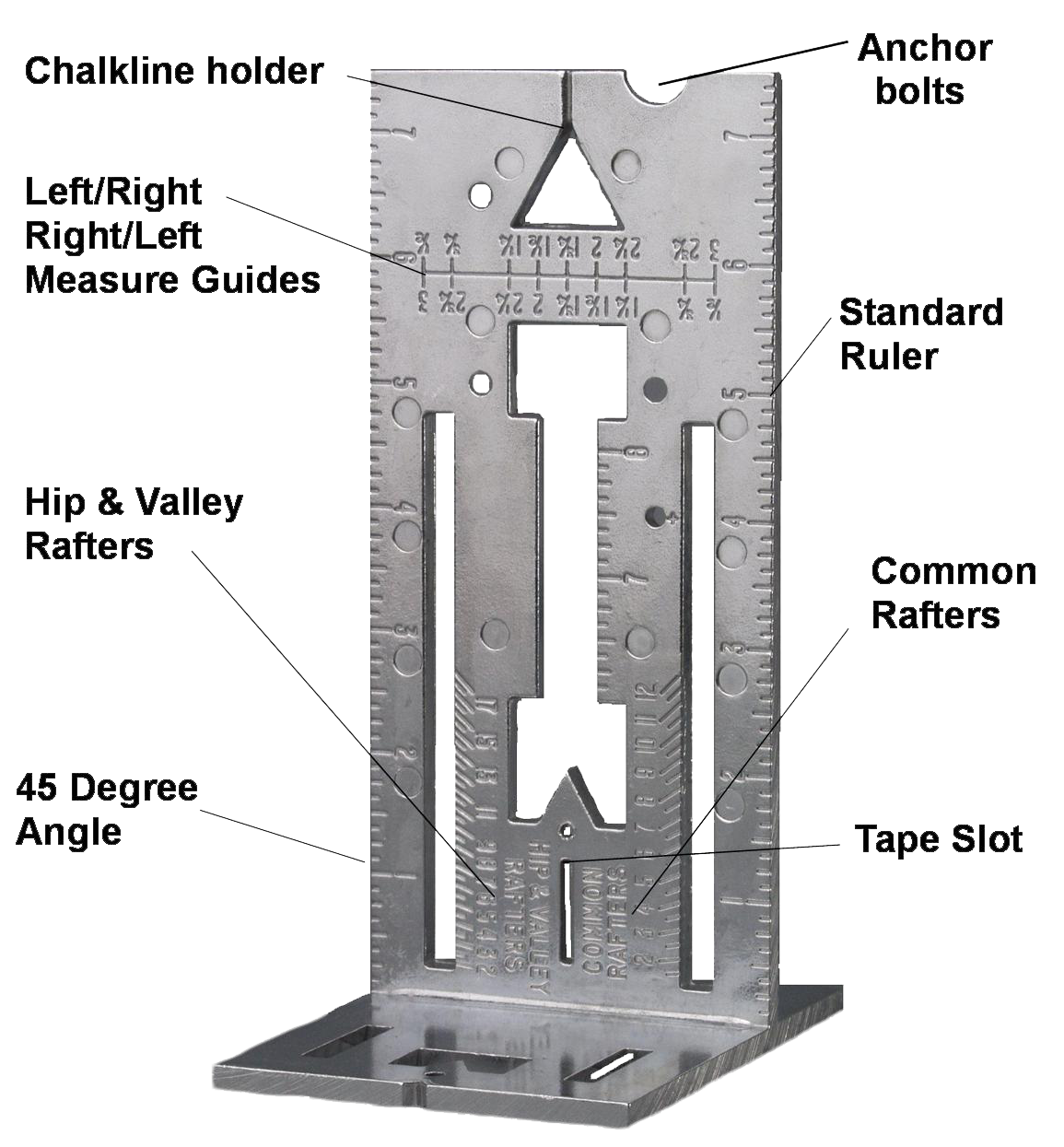 Today, Universal Square is sold in more than 2,000 Home Depot stores and they have a product line of about 20 unique items. But this incredible growth didn't happen overnight – or without a few bumps.  
By 2004, sales of the Universal Square helped the business grow to placement in around 200 stores. Just as D-Unique Tools was planning for further expansion, an error almost ended their partnership with The Home Depot: they'd been left off the supplier list. 
Fortunately, the mistake was quickly corrected, and Nanette gained a mentor in Craig Menear, a then-merchant who is now The Home Depot's CEO. "It really helps when you have people that believe in you," says Nanette. "It makes you want to work harder." 
She credits The Home Depot's Supplier Diversity Program with helping her family's business grow into the award-winning success it is today. "We were a small company, but we wanted to grow globally," Nanette says.  
D-Unique remains family-owned. Nanette sits as the company president; her father Mike now serves as chairman and her brother is the vice-president of marketing. Together, they've gone from a display alongside the snacks in several California stores to selling one-of-a-kind products like the Universal Square to markets in the U.S., Mexico and the United Kingdom. 
Looking back, Nanette says she has always believed in her family's business. "We didn't care what the obstacles were. We felt we had a company that could really grow beyond our limitations and become a global player."