Established in 2005, Gateway Center provides basic needs and housing resources for individuals and families experiencing homelessness.  Functioning as much more than a shelter, the center offers case-by-case services around housing stability, health and wellness, job training and placement, family and community engagement and financial literacy.
"Gateway Center has been extremely fortunate to be the recipient of the Atlanta community's generosity during this pandemic," Gateway CEO Raphael Holloway explains. Having supported Gateway's veteran housing program for over a decade, The Home Depot Foundation responded.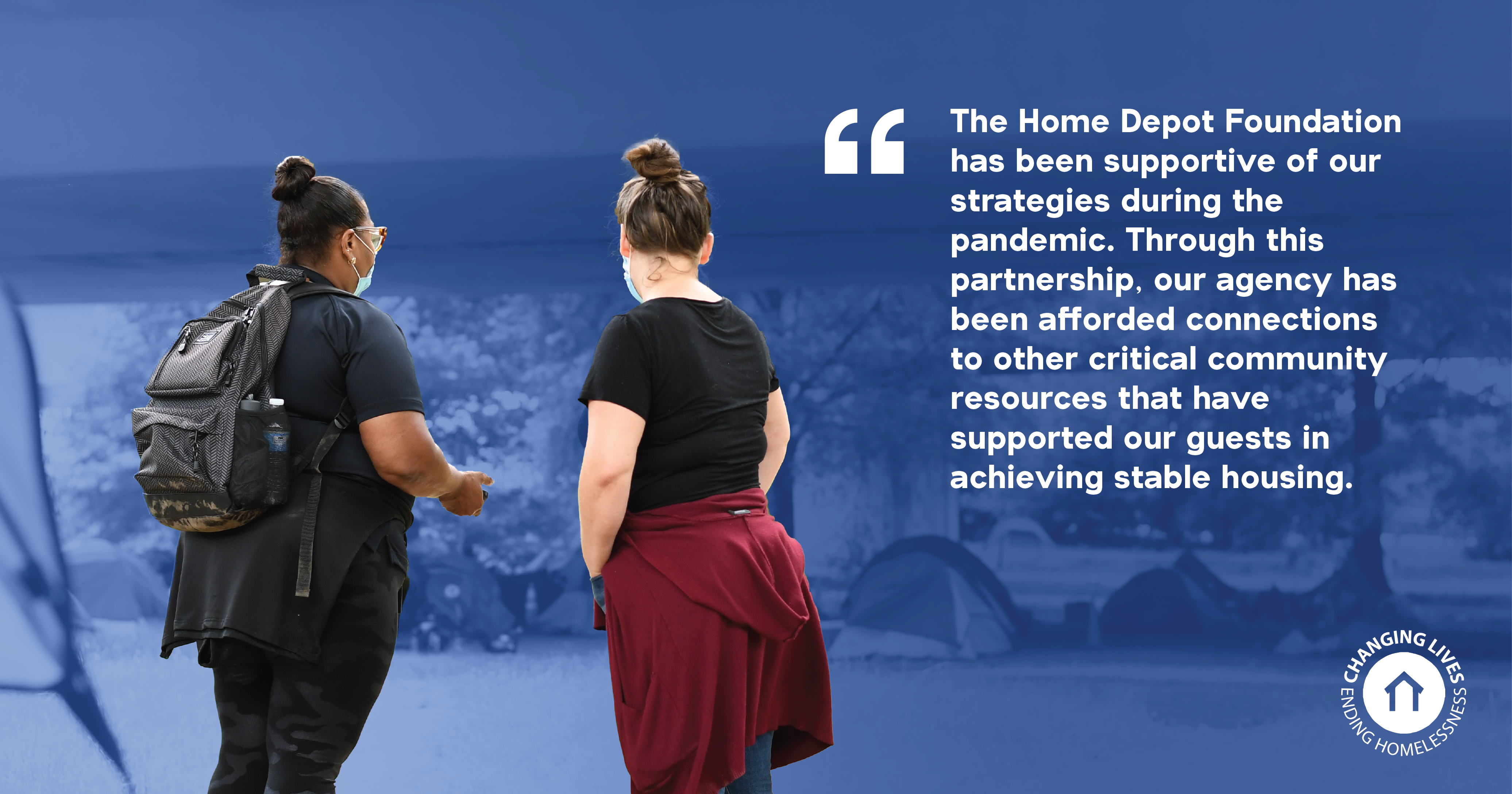 Gateway is on the front lines of the pandemic, finding new ways to meet the increased needs for healthcare and housing.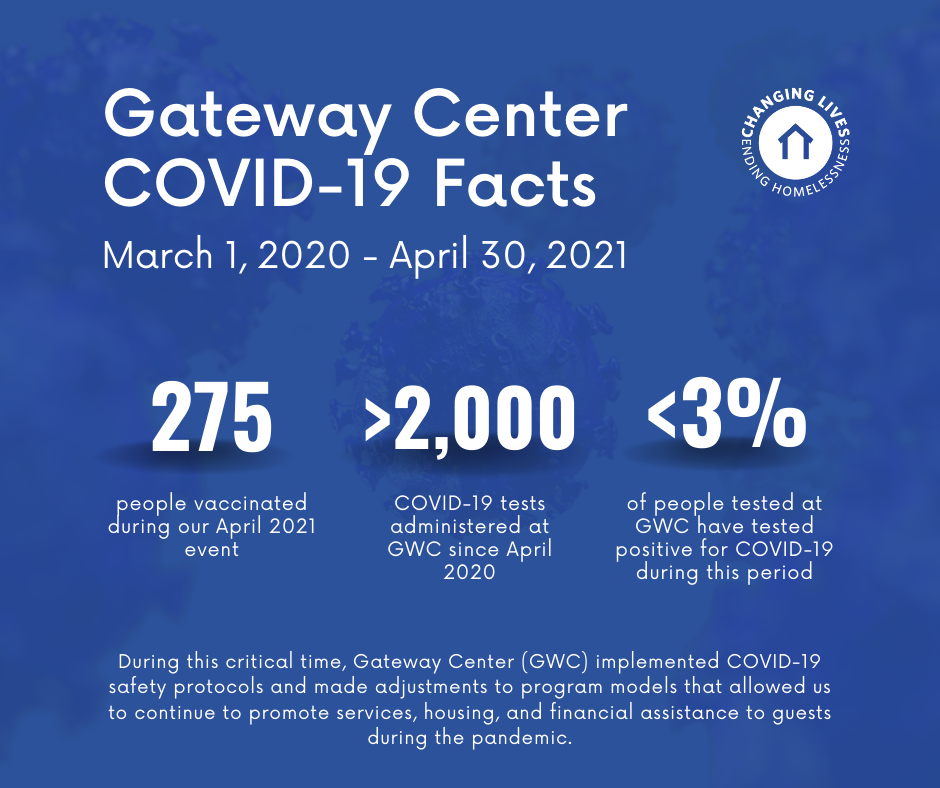 To learn more about The Home Depot Foundation's partners click here.