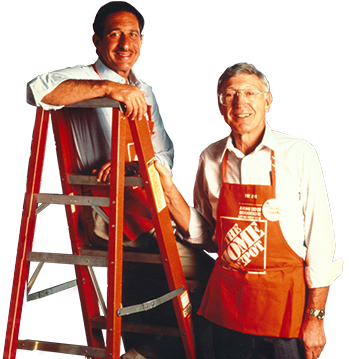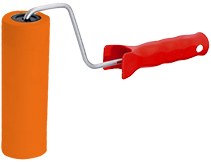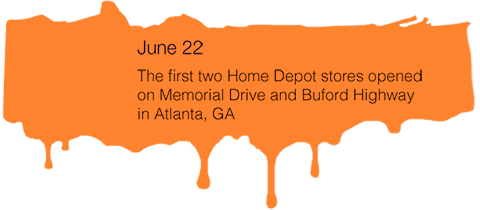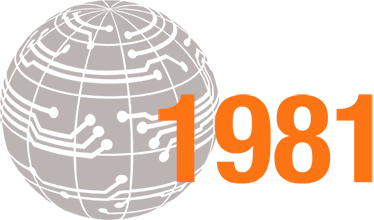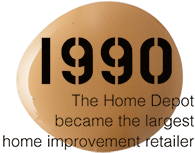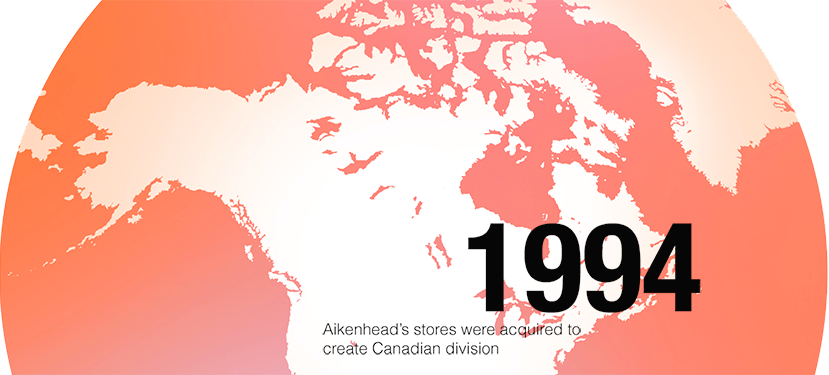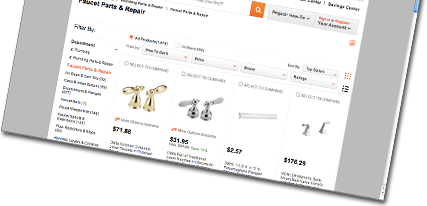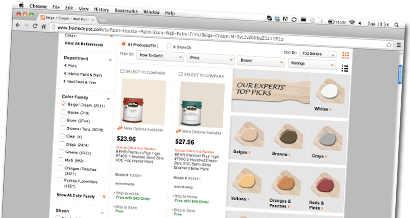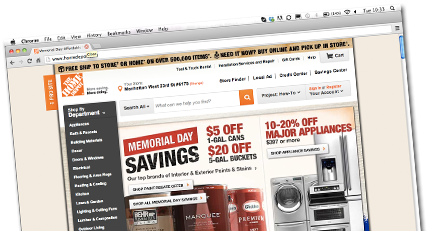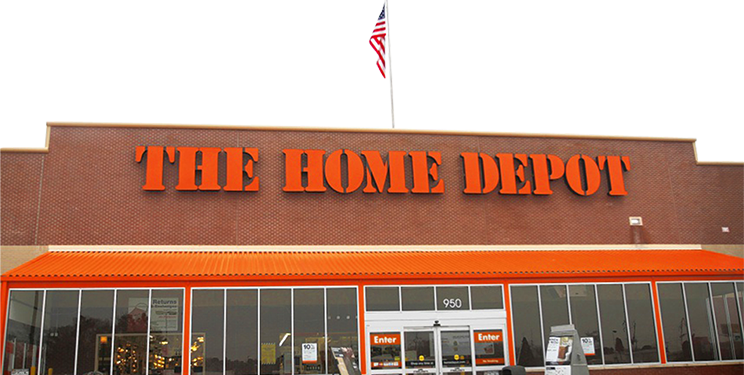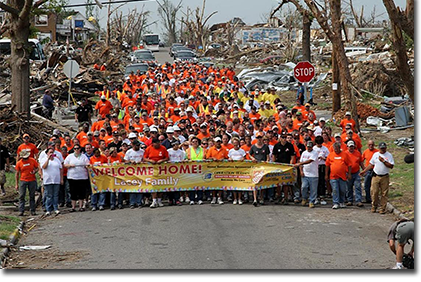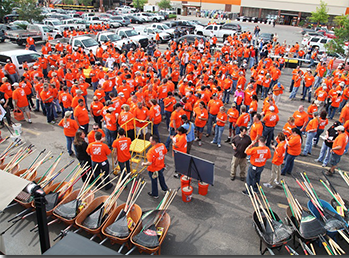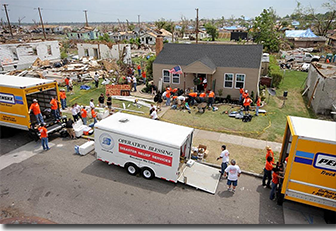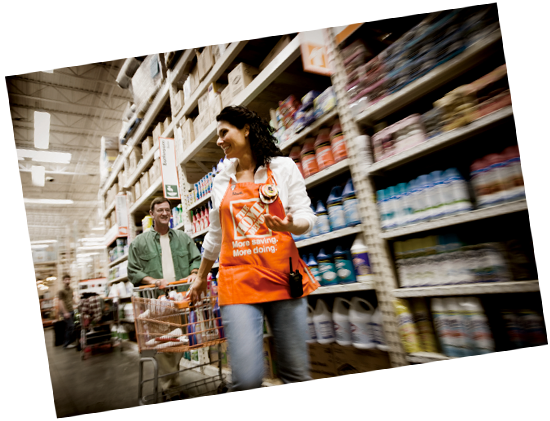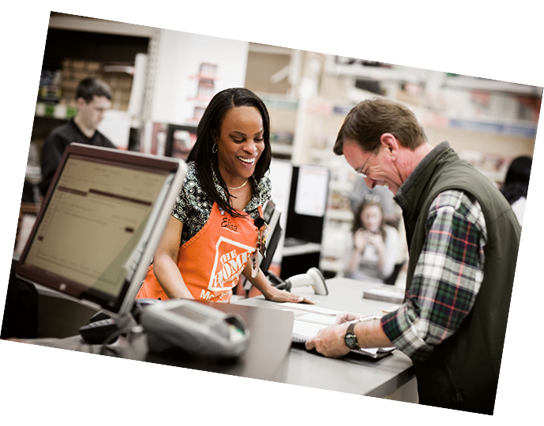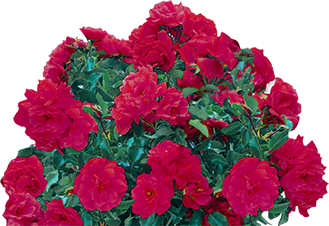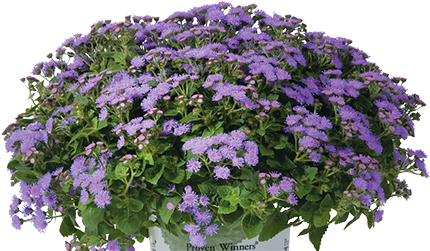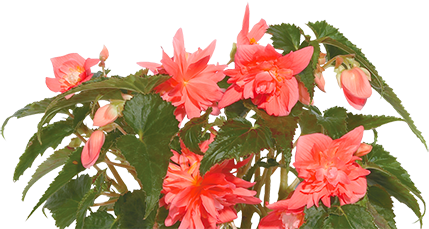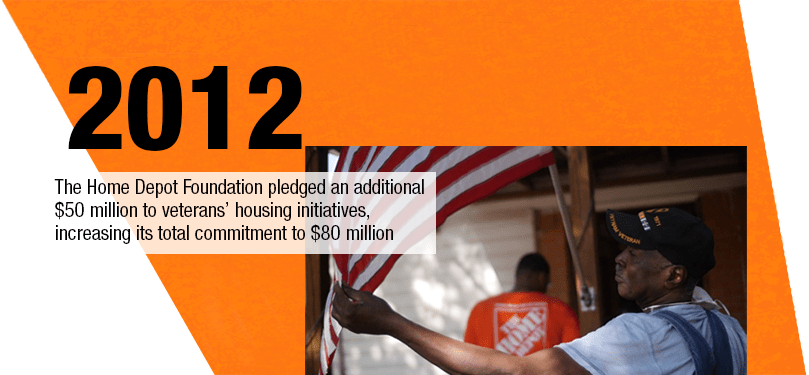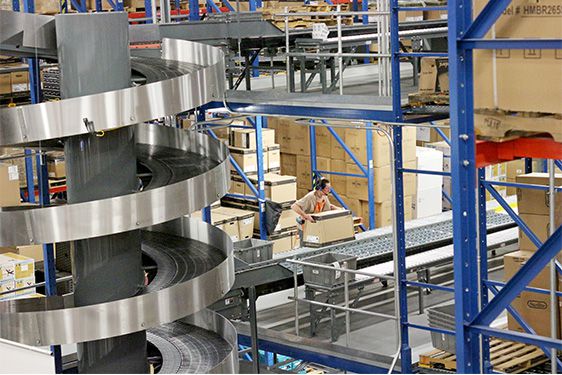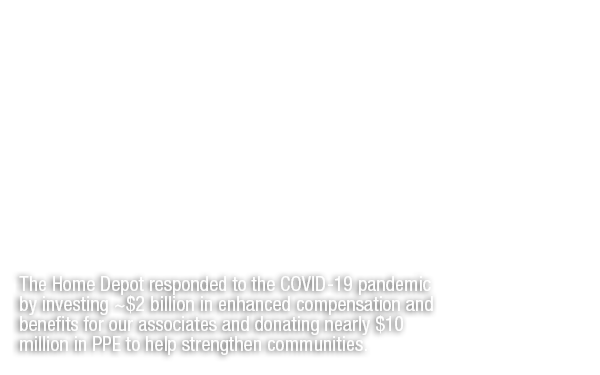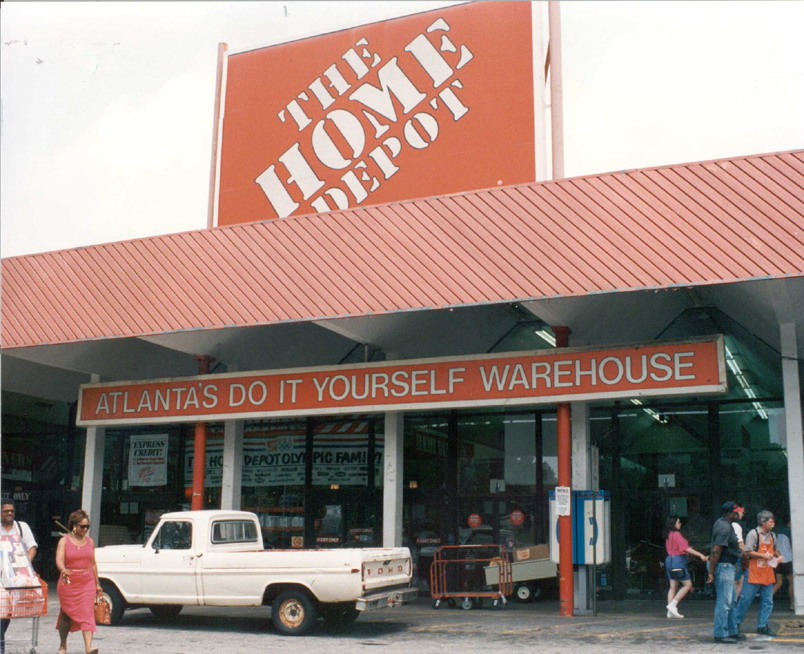 Self-reliance. Resilience. Tireless optimism. These are the traits of our customers. We built The Home Depot for them, to provide them with the products, services and knowledge they need to create the homes of their dreams. Decades later, they're still the No. 1 reason we wear the orange apron. Our story, now almost 40 years in the making, is also theirs.

Bernie Marcus and Arthur Blank dreamed up The Home Depot from a coffee shop in Los Angeles in 1978. Avid DIYers, they envisioned a superstore that would offer a huge variety of merchandise at great prices and with a highly trained staff. Employees would not only be able to sell, but they would also be able to walk customers at every skill level through most any home repair or improvement.

With help from investment banker Ken Langone and merchandising guru Pat Farrah, Marcus and Blank opened the first two Home Depot stores in Atlanta the following year. The 60,000-square-foot warehouses dwarfed the competition with more items than any other hardware store. But the heart of Home Depot was the expertly trained floor associates who could teach customers how to handle a power tool, change a fill valve or lay tile. It wasn't enough to sell or even tell — associates also had to be able to show. Soon, The Home Depot began offering DIY clinics, customer workshops and one-on-one sessions with customers.
Marcus and Blank implemented a customer "bill of rights," which stated that customers should always expect the best assortment, quantity and price, as well as the help of a trained sales associate, when they visit a Home Depot store. These commitments were an extension of the company's "whatever it takes" philosophy.

But that philosophy extended beyond the store walls. After The Home Depot went public in 1981, Marcus and Blank made a commitment to give back to the communities where their stores were located. Following through on that commitment, legions of Team Depot volunteers, backed by The Home Depot Foundation, work tirelessly on their own free time to help our nation's veterans and communities across the country.

From those two stores in Atlanta, Home Depot has grown to more than 2,300 stores in three countries, but in every store, our goal is the same: to earn our customers' respect by offering the highest level of service, the broadest selection of products and the most competitive prices. As Marcus says in his and Blank's book, "Built From Scratch," "At the end of the day, we're in the people business."