You Make Us Diverse. How We Embrace Others Makes Us Inclusive.
The foundation of our commitment to diversity and inclusion was established more than 40 years ago, along with our eight core values.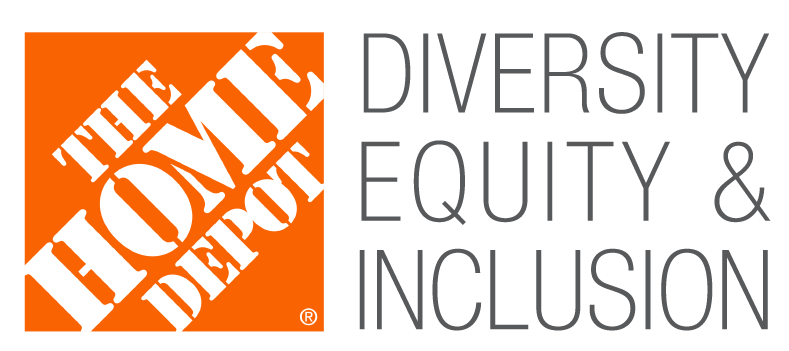 Respect for all people is a top priority for the company, and maintaining The Home Depot's competitive advantage is directly tied to how well our associates reflect the diversity of our customers. 
However, it's not enough for us to simply hire diverse talent. We also cultivate a culture where associates want to stay with
The Home Depot and have opportunities to grow their career with us. Overall, an inclusive and respectful environment means all associates can bring their whole selves to work. This philosophy is the foundation for our continued efforts to promote associate engagement, as well as gain a better understanding of our customers and the communities we serve. 
The Business Case For Diversity
According to the U.S. Census Bureau, people of color, who currently make up about one-third of the U.S. population, will become a majority by 2042. The U.S. Hispanic population is expected to nearly triple by 2050, while the African-American and Asian populations are each expected to grow about 60 percent. 
The Home Depot is keeping up with these and other dynamic changes by hiring diverse talent, as well as being inclusive of all associates, no matter their race, age, gender, sexual orientation or military status. This diverse workforce will serve our customers for the next 30 years and beyond.