Supplier Spotlight: BlueFletch, Coded for Success
August 20, 2020
Atlanta-based BlueFletch has supplied The Home Depot with software and mobile application (app) services since 2011. In fact, BlueFletch consultants regularly work in our stores to troubleshoot apps and phone services daily.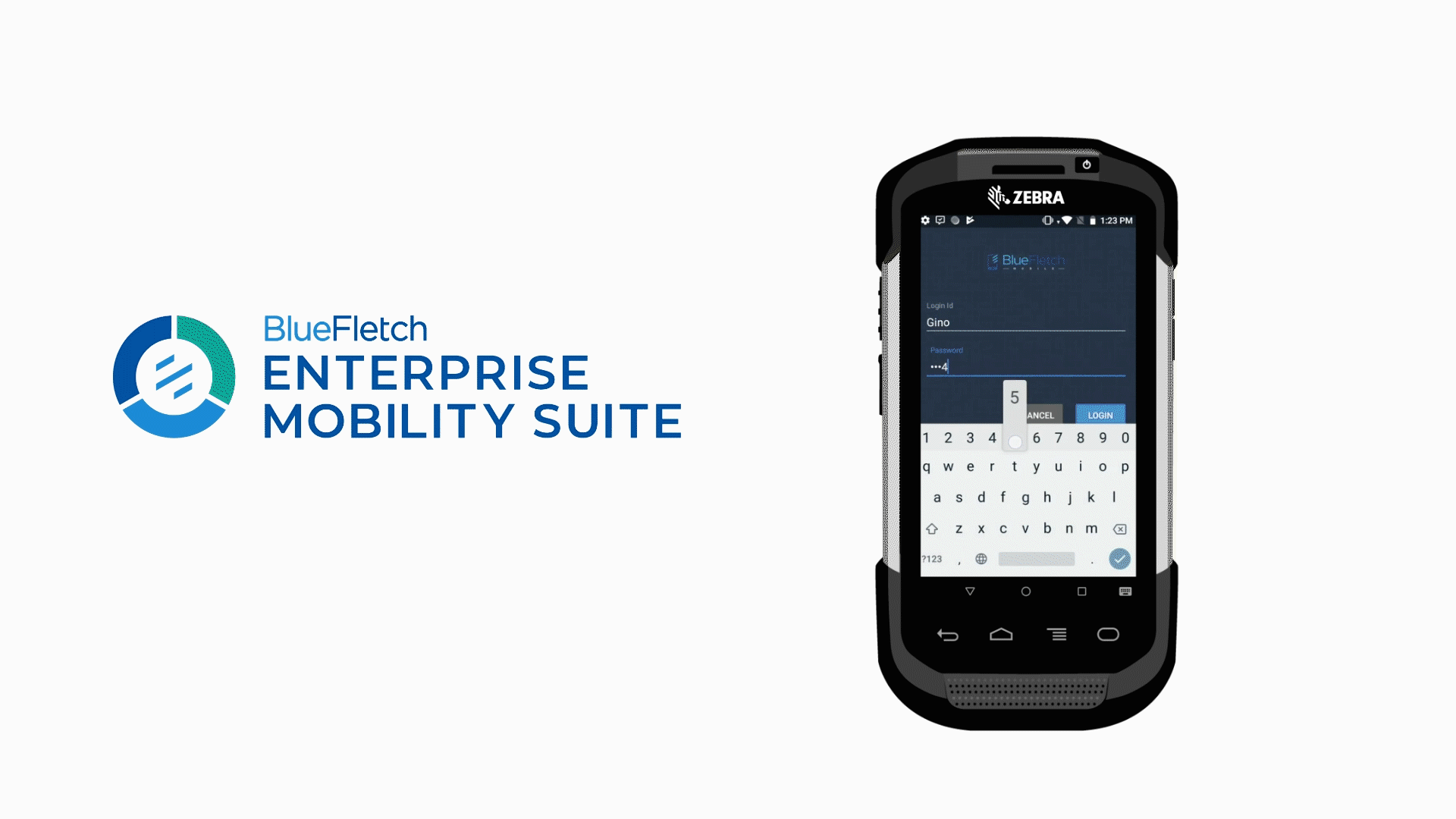 As health and safety concerns spiraled in early 2020 due to the COVID-19 pandemic, The Home Depot relied on BlueFletch's partnership more than ever before.  Within two weeks, they developed two mobile apps to help The Home Depot keep customers and associates safe. One app allowed the company to launch curbside pick-up for customers, and the other made it easier for associates to count customers coming in and out of the store. 
"I like to say we were born for these times, to solve these types of problems for our customers," says BlueFletch CEO and founding partner Richard Makerson. "We spent recent years building out software to be more nimble and able to respond. When we were done with the counter app, we heard that was the quickest turnaround Home Depot had ever seen for an app." 
Richard says being laser-focused on solving customer problems is the driving force behind his company. As the pandemic spread and forced our business to adopt social distancing and other safety measures quickly, Richard and his team went to work. 
"Apps aren't normally developed that fast, but we knew what was at stake," he says. 
It is no coincidence that BlueFletch, a business born during the financial downturn in 2008, would focus on crucial services during a pandemic.  Even the name comes from strategic beginnings, with "blue" taken from the Blue Ocean Theory focusing on creating your own lane and removing competition, and "fletch" from the act of fletching feather to guide and stabilize an arrow during flight.  
Richard says he and three others broke away from their former consulting company to "build their own lane" and guide clients to success. 
"The team works well together," says Shanavia Brannum, a BlueFletch technical analyst. "We all bring unique skillsets to the table, are passionate about mobile technology, and share the same commitment to success." 
Richard wants to see his company build upon its partnership with The Home Depot and be positioned for long-term success, a challenge, considering the rapid changes in the software and development industry. But after making a leap of faith during tough times over a decade ago, Richard thinks meeting that challenge is part of his company's DNA. 
"I always say that if you want to work for BlueFletch, you've got to like solving problems,'' he says. "We have a team that wants to help customers get over their hurdles." 
To learn more about BlueFletch, visit BlueFletch.com. 
Keep up with all the latest Home Depot news!
Subscribe
to our bi-weekly news update and get the top Built from Scratch stories delivered straight to your inbox.
Related Stories & Articles: