Only @ Home Depot: Pure Safety Asthma & Allergy Friendly Insulation
December 07, 2017
Insulation can save homeowners big money. After all, nearly half (48 percent) of the energy used in homes goes toward heating and cooling. But insulation does more than keep your home cozy for less. The right kind of insulation can help keep you breathe healthier air, give you more peace and quiet, and even help save your life in the event of a fire.

Insulation that Helps You Breathe Easy
First, about that breath of fresh air: Insulation has the tendency to trigger allergies and asthma by carrying dust, mold and mildew. About 70 million Americans suffer from allergies and asthma. Their homes are supposed to be a refuge from those conditions, not the cause. With clean air in mind, The Home Depot partnered with insulation manufacturer Owens Corning to develop Pure Safety, the first-ever insulation certified by the Asthma and Allergy Foundation of America (AAFA).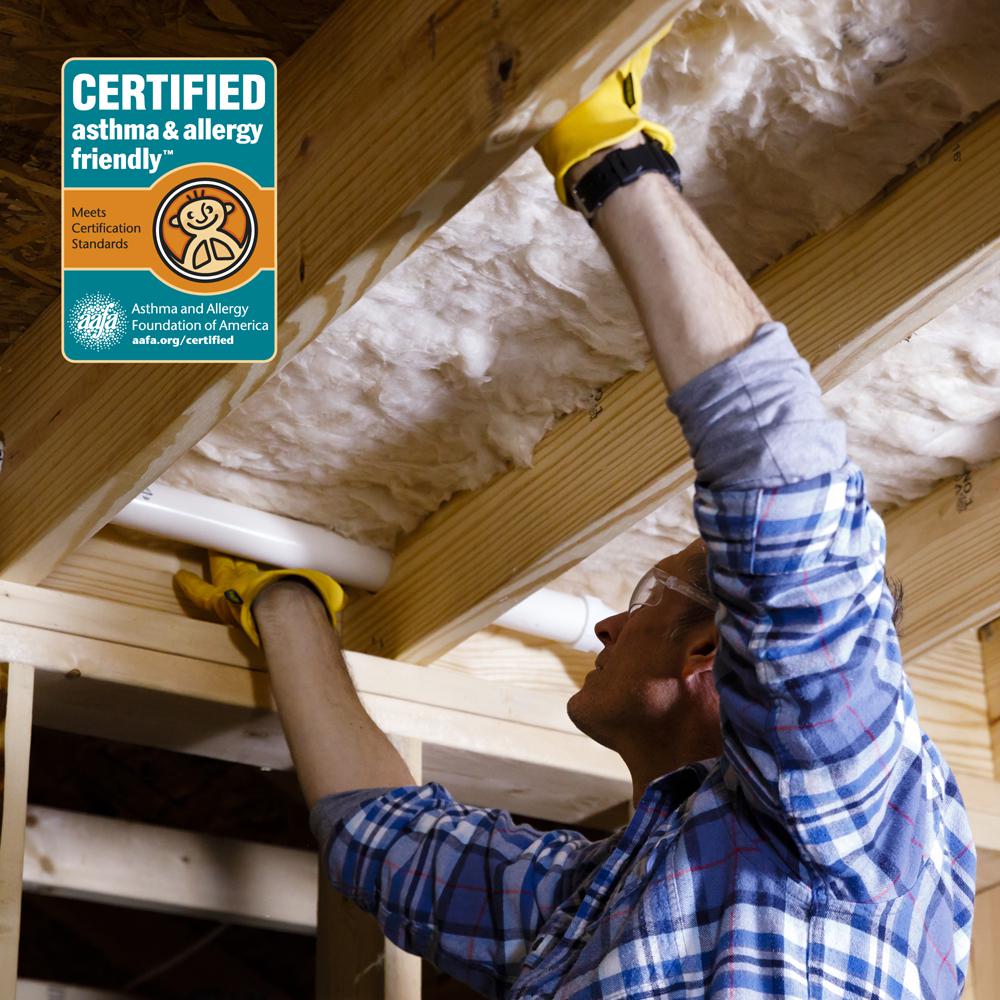 Pure Safety passed rigorous air quality tests to eliminate as much dust from the product as possible. Pure Safety produces 65 percent less dust than comparable insulation and offers both mold and mildew resistance, meaning those with asthma or allergy problems can breathe a little easier.
 
Peace & Quiet at Home
Pure Safety not only keeps the air cleaner, it's also dense, so it reduces noise transfer between floors and rooms by 50 percent. That means noise from outside or music from another room are less likely to echo throughout the house. You get a calmer, more peaceful environment.
 
Fire Resistance
Sound and air quality aren't the only benefits – Pure Safety is also formulated to be Class A fire resistant, meaning it's less likely to set fire and could give you extra time to escape in the case of a fire. "It's a dense product that fire has to transition through," Home Depot Building Materials Merchant Arianna Jackson says. "It provides those life-saving minutes to get out of the home and to safety."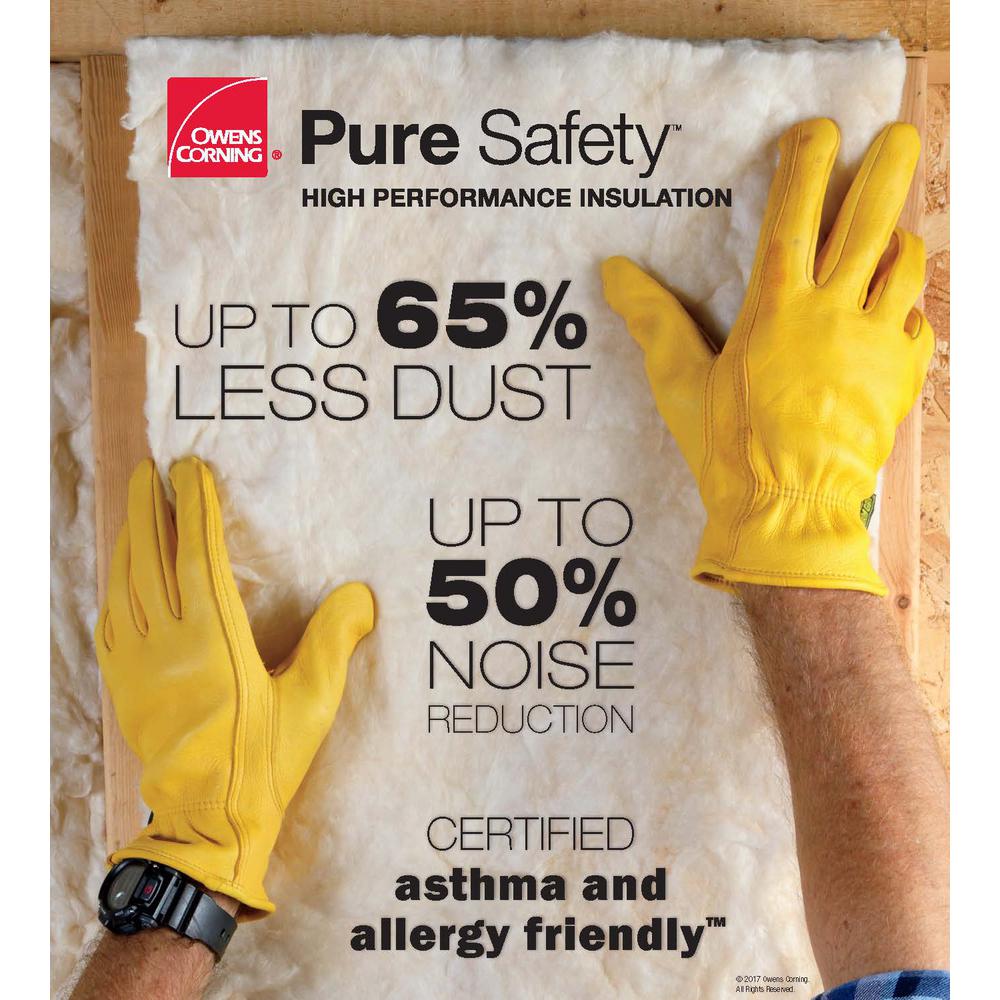 To produce Pure Safety for the masses, Owens Corning created a unique new manufacturing process. They spin the fibers similar to cotton candy and pull them into a shape with no color filler. The result is a super-dense, spongy material that is white rather than the typical bright pink seen in most insulations—which was purposely chosen to evoke a sense of clean.
"Customers care about what they put in their homes because it impacts their wellbeing," Arianna says. "We're proud that this partnership with Owens Corning resulted in a product that can truly help in their day-to-day lives."
Keep up with all the latest Home Depot news!
Subscribe
to our bi-weekly news update and get the top Built from Scratch stories delivered straight to your inbox.
Related Stories & Articles: