Prep Your Home to Sell It Fast
June 13, 2018
Selling your home? Before you list it, put your best foot forward with a few simple updates that will make your house feel like home for potential buyers.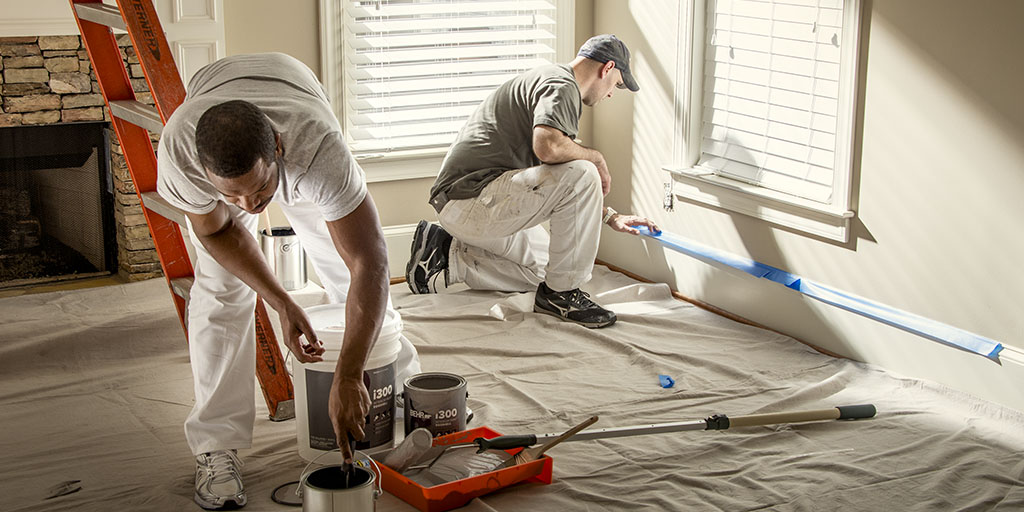 Simplify Your Palette
"Make your house look as universal as possible," recommends Leighton Pate, manager of Trend & Design at The Home Depot.
Splashing on a neutral coat of paint, like Behr Doeskin Gray, blends into most furniture styles and helps buyers visualize their furniture in your home. Leighton suggests keeping the home consistently one color so a buyer without much interior design experience can envision themselves feeling at home.
"A soft, light palette does the trick."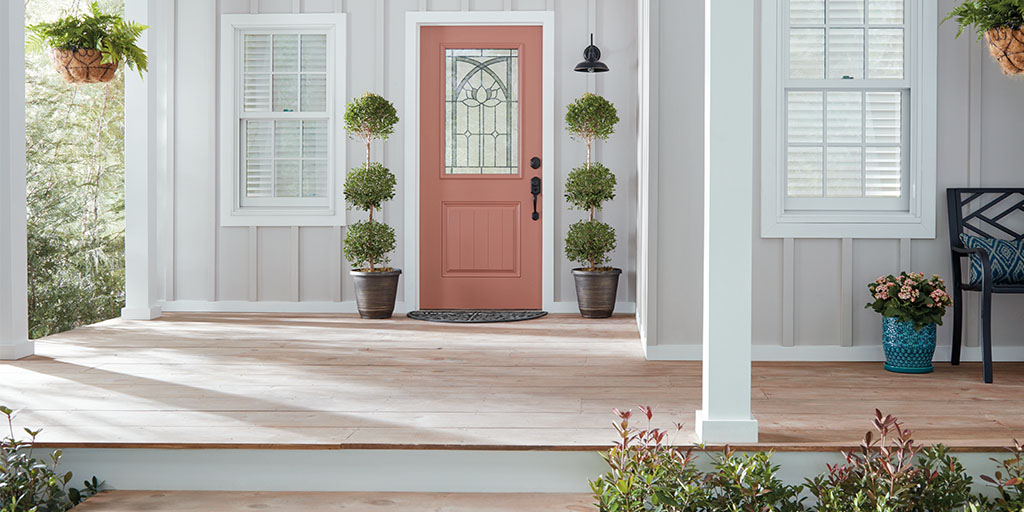 A Door to Success  
A simple refresh to your front door with a new coat of paint and updated hardware goes a long way. "You want to make the home look inviting so a buyer wants to come inside," explains Leighton. She recommends classics like a bronze or nickel finish.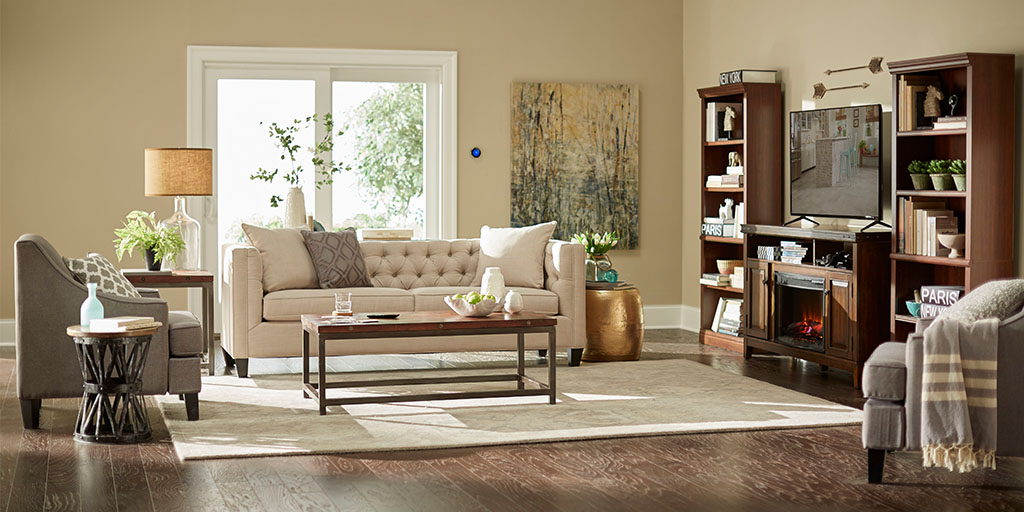 This is Home
The days of a pristine showroom are long gone. For today's buyers, Leighton cautions against removing all personal touches from your home. "It's very important to make the house feel lived in," she says. "It's fine to keep some personal touches and décor."
Photos of you and your family and friends, a personal dishtowel in the kitchen and houseplants are all things that people expect to find in a home. Make the space comfortable. "If it's too perfect, you don't feel welcome."
Keep up with all the latest Home Depot news!
Subscribe
to our bi-weekly news update and get the top Built from Scratch stories delivered straight to your inbox.
Related Stories & Articles: