NEW YEAR'S RESOLUTION: GIVE BACK
January 04, 2017
Millions of Americans make New Year's resolutions each year. If you're one of them, consider making your resolution count this year with a commitment to giving back.
Not sure how to get started? Here are five easy ways to give back in 2017:
 
1. Support military families through Operation Homefront.
Operation Homefront is a national nonprofit that builds strong, stable and secure military families so they can thrive in the communities they've worked so hard to protect.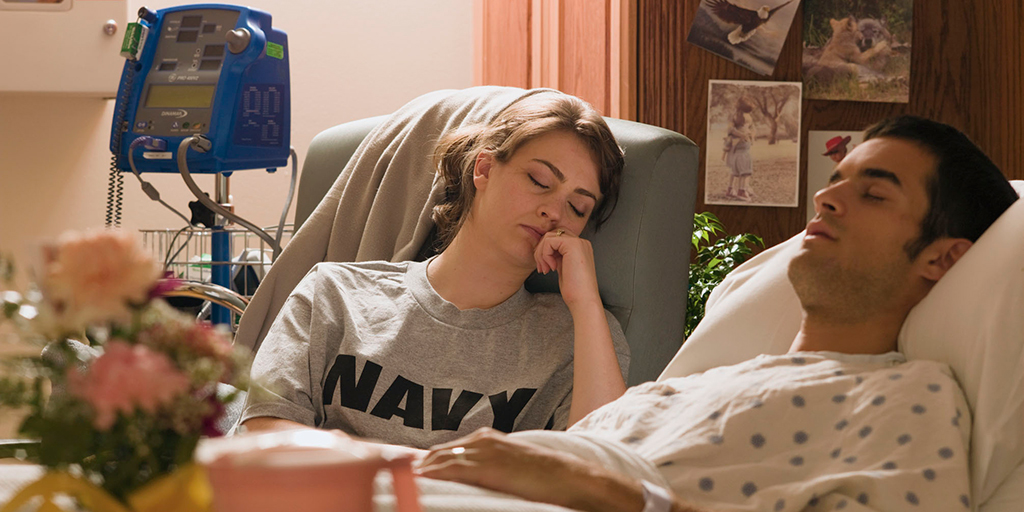 How to show your support:
2. Deliver meals to seniors with Meals on Wheels.
Did you know that 1 in 6 seniors struggle with hunger in America? Meals on Wheels America is dedicated to addressing senior hunger and isolation. The Meals on Wheels network delivers nutritious meals, friendly visits and safety checks that enable America's seniors to live nourished lives with independence and dignity.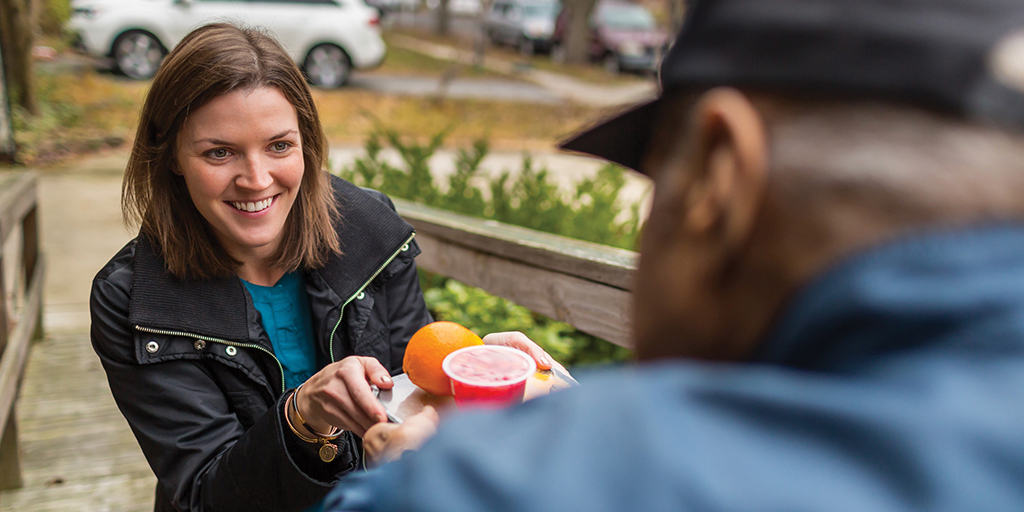 Easy ways to get involved:
3.  Help those in need through Volunteers of America.
Volunteers of America is a national nonprofit dedicated to helping those in need live healthy, safe and productive lives. Since 1896, Volunteers of America has supported America's most vulnerable groups, including veterans, seniors, people with disabilities, at-risk youth, homeless individuals and families, and many others.
How you can help:
4. Build and improve homes with Habitat for Humanity.
Habitat for Humanity began in 1976 as a grassroots effort on a community farm in southern Georgia, driven by the vision that everyone needs a decent place to live. Today, Habitat for Humanity works in nearly 1,400 communities throughout the U.S. and 70 countries worldwide to build and improve homes.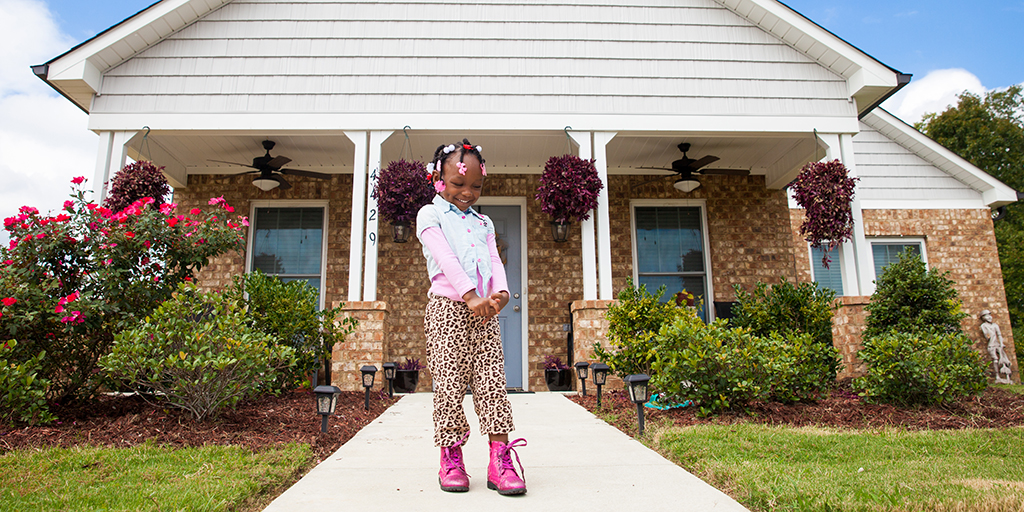 How to join the efforts:
5. Give back to veterans with Purple Heart Homes.
Purple Heart Homes was founded in 2008 by two combat-wounded veterans who, after recovering from injuries they suffered in Iraq, wanted to help other veterans who were returning home. Today, Purple Heart Homes provides housing solutions for service-connected disabled veterans of all eras.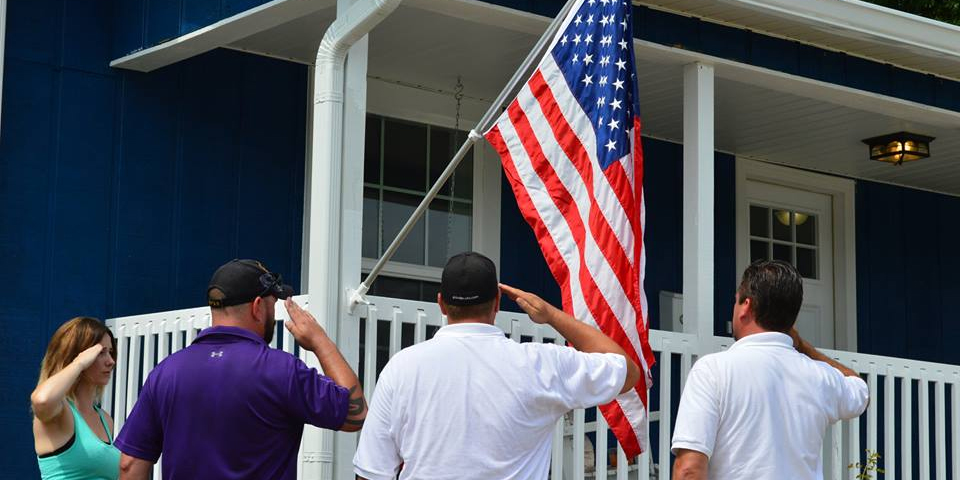 How to get involved:
Keep up with all the latest Home Depot news!
Subscribe
to our bi-weekly news update and get the top Built from Scratch stories delivered straight to your inbox.
Related Stories & Articles: