WORKING TOGETHER TO IMPROVE THE LIFE OF A BLIND KOREAN WAR VETERAN
June 16, 2017
Meet Bernardo Romero, a Korean War veteran who settled into his home more than twenty years ago. Bernardo's accessibility challenges go beyond that of an aging home. He lost his eyesight as he aged and is now totally blind, but that doesn't stop him.
"I've got ropes all over the house, and I just get where I'm going and can get there as quick as I can," Bernardo said. "If they moved me to a new house, I'd be back worse than blind. I'd have to start all over again."
For millions of aging Americans like Bernardo, the ability to continue living at home will directly influence their overall health and wellbeing; however, only 1% of current homes in the U.S. are ready to accommodate seniors aging in place.*
Meals on Wheels is in more than one million homes daily working to address the issues that seniors face in their homes: hunger, isolation and accessibility. Through a partnership with The Home Depot Foundation, their Helping Homebound Heroes program addresses the critical home repair and modification needs of U.S. military veterans.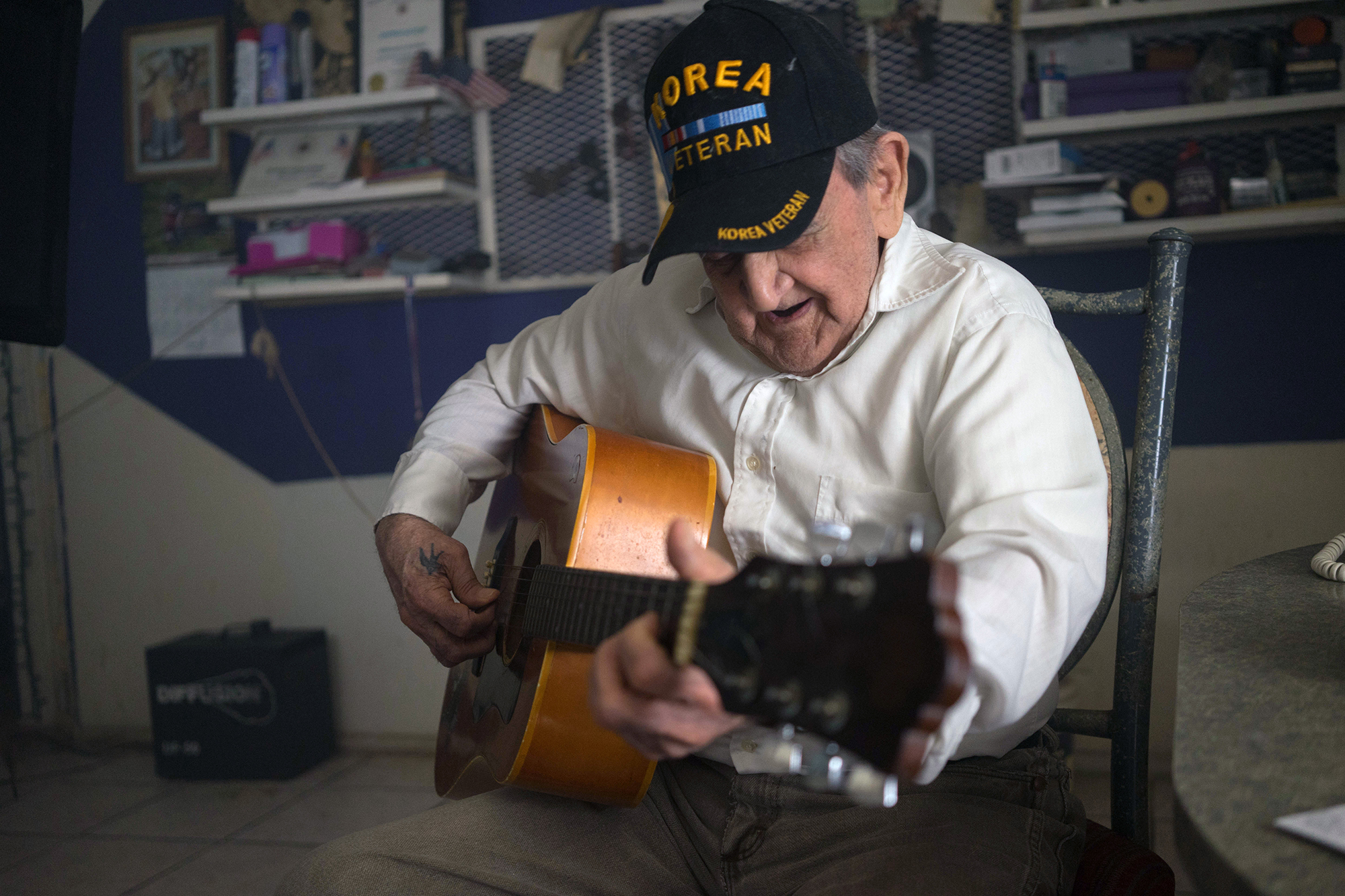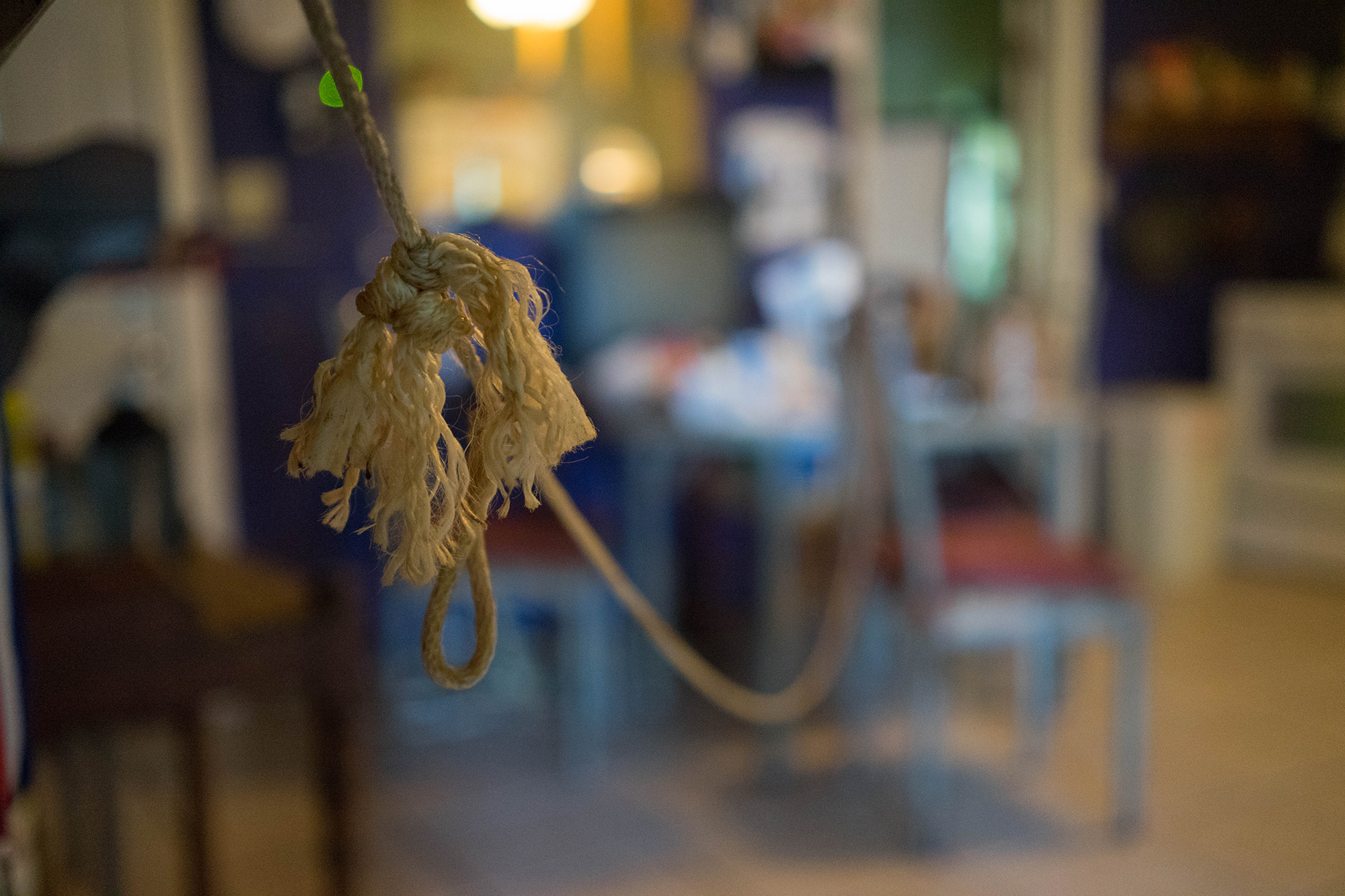 See how Meals on Wheels and The Home Depot Foundation worked together to give Bernardo as much independence as possible:
*Sources: Meals on Wheels – Problem and Solution, Harvard Joint Center for Housing Studies.
Keep up with all the latest Home Depot news!
Subscribe
to our bi-weekly news update and get the top Built from Scratch stories delivered straight to your inbox.
Related Stories & Articles: