Kitchen Upgrades Big and Small
August 07, 2018
Whether you're looking for a simple touch-up or a complete kitchen remodel, here are a few places to start.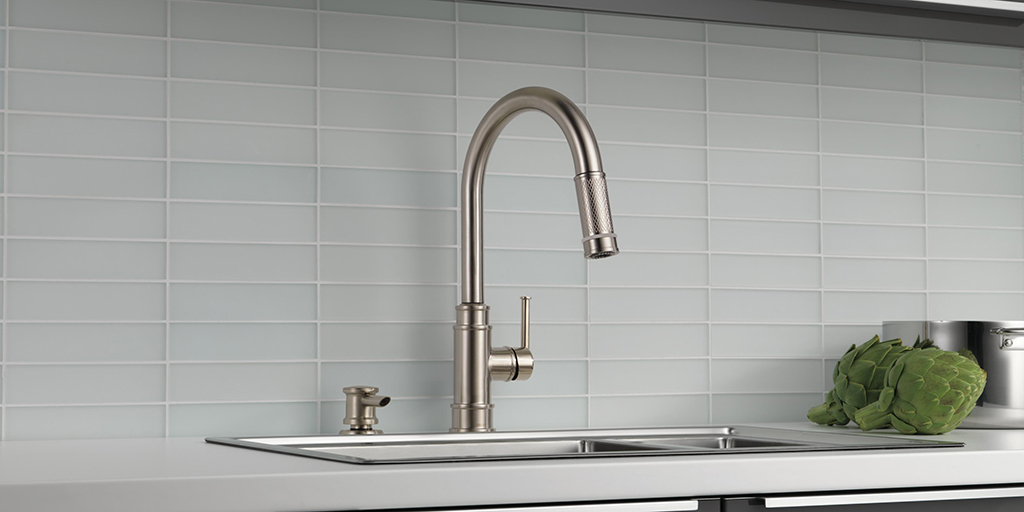 Kitchen Sink Swaps
Changing an outdated faucet can bring a fresh look to your kitchen. This Delta Allentown Kitchen Faucet comes with a temperature indicator to help you save water time spent adjusting the temperature. Pair it with an updated garbage disposal like this one from Moen – it takes up less space under the sink and runs quieter than other models, so you'll barely notice it's there.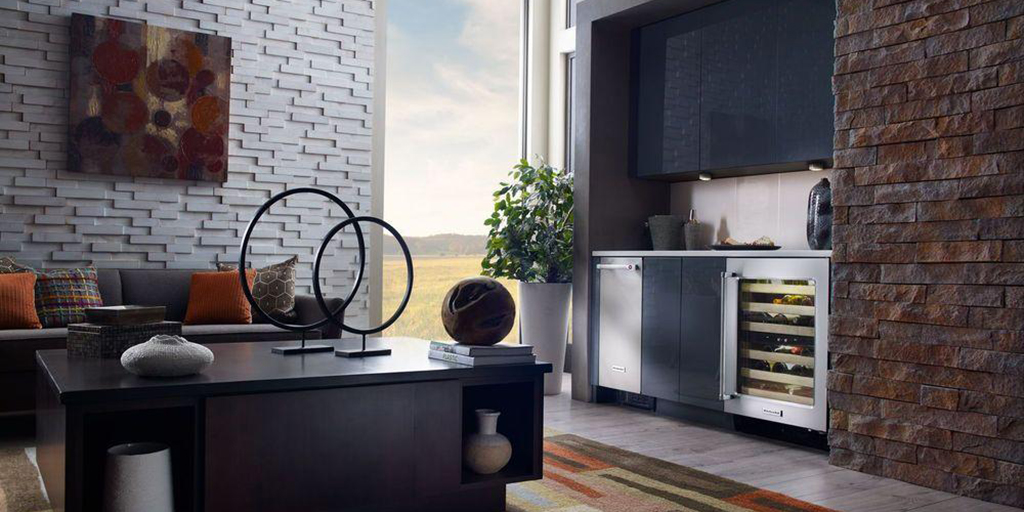 Winning Wine Storage
Small appliance updates can make a big impact. Switch your current wine storage for a dedicated cellar like this one from KitchenAid that is compact enough to fit in a small space, but large enough to hold 46 bottles—and has two temperature-controlled zones for different wine varieties.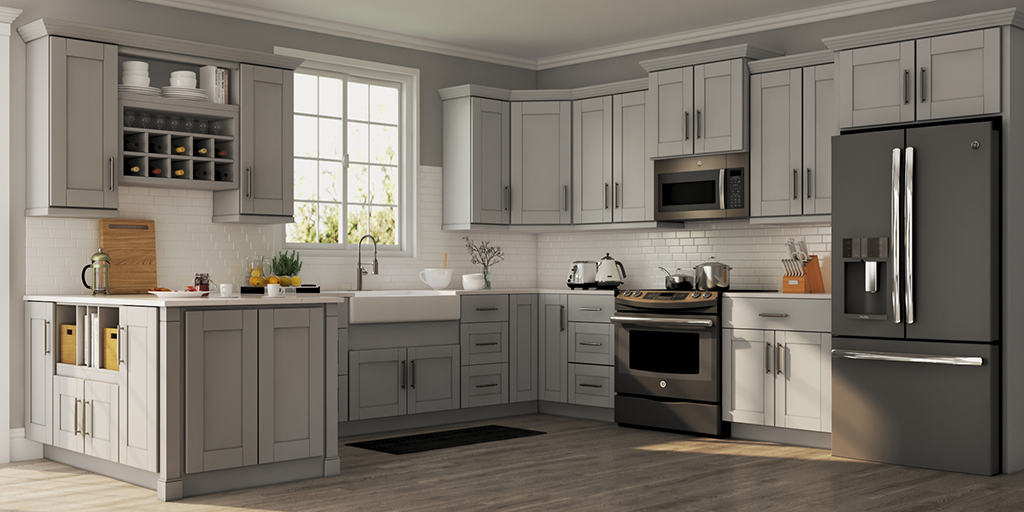 Countertop and Cabinet Overhaul
Picking the right cabinets or countertops and installing them takes time, precision and practice. While Home Depot offers ready-to-install styles from Hampton Bay, consider consulting with designer services at your local store to find the right style and size for your home—and save money and a big headache down the line.
Keep up with all the latest Home Depot news!
Subscribe
to our bi-weekly news update and get the top Built from Scratch stories delivered straight to your inbox.
Related Stories & Articles: