This Husky Toolbox on Wheels is Touring the Country
June 10, 2015
You've seen how Husky tools stand up to sumo wrestlers and motorcycles, but what if you could test out these re-engineered tools first hand?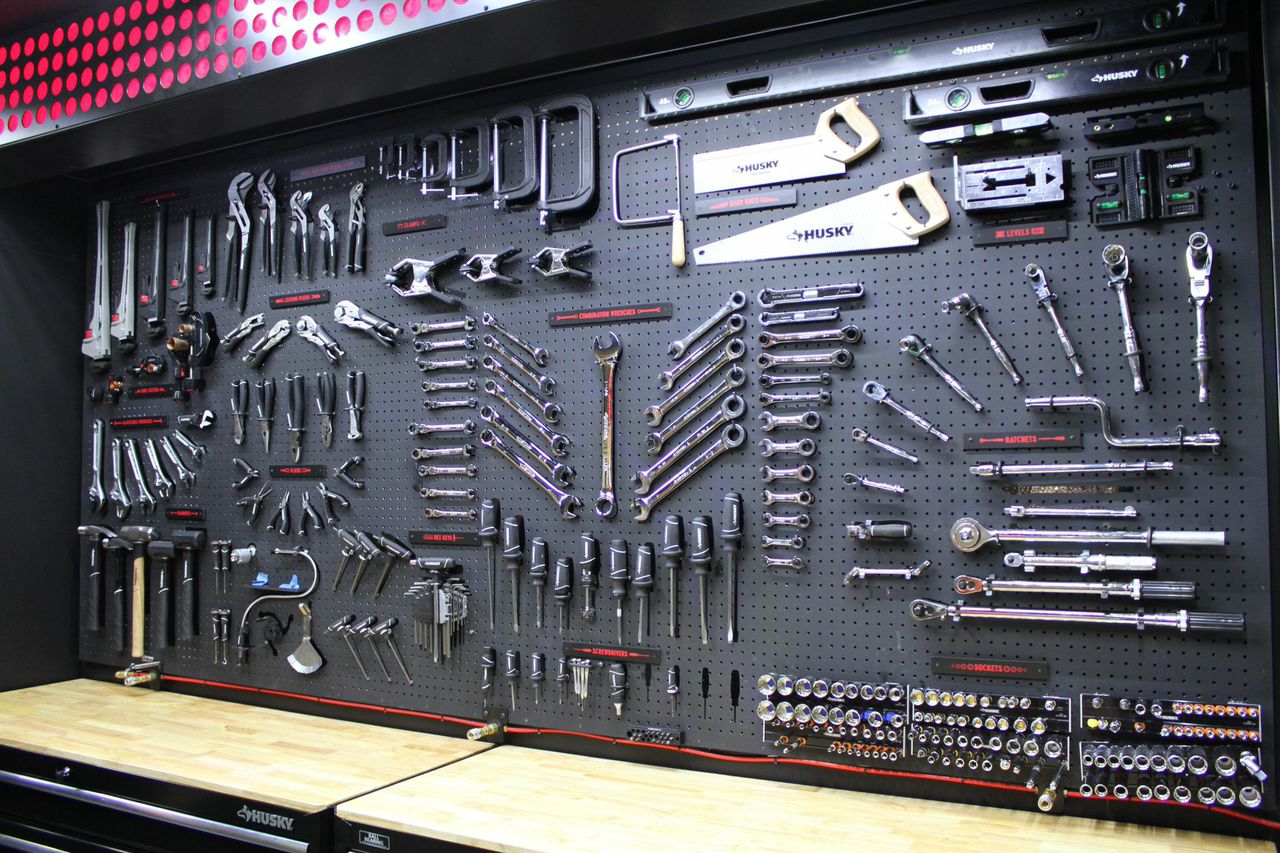 Thanks to the Husky truck, now you can. Tricked out to the extreme and touring Home Depot stores across the country, the truck is fully loaded and designed to power any tool you want to try.
"We're driving around a functional toolbox, so we get lots of attention anywhere we go," said Corey, Husky truck driver and brand ambassador. "Truckers always stop us and want to see inside, and our customers and Home Depot associates go bananas when we pull up to the store at each stop."
But what's the best part of being on the road with the tools? Corey says it's seeing customers who have their hands on tools daily try out these re-designed tools for the first time.
"In the store you can check out tools on the shelf. But, with this experience, we're giving people the opportunity to pull any tool off the rack, put it to work and really see how it feels and performs."
Check out the tests you can try when this toolbox on wheels comes to your town and see where the truck is heading next.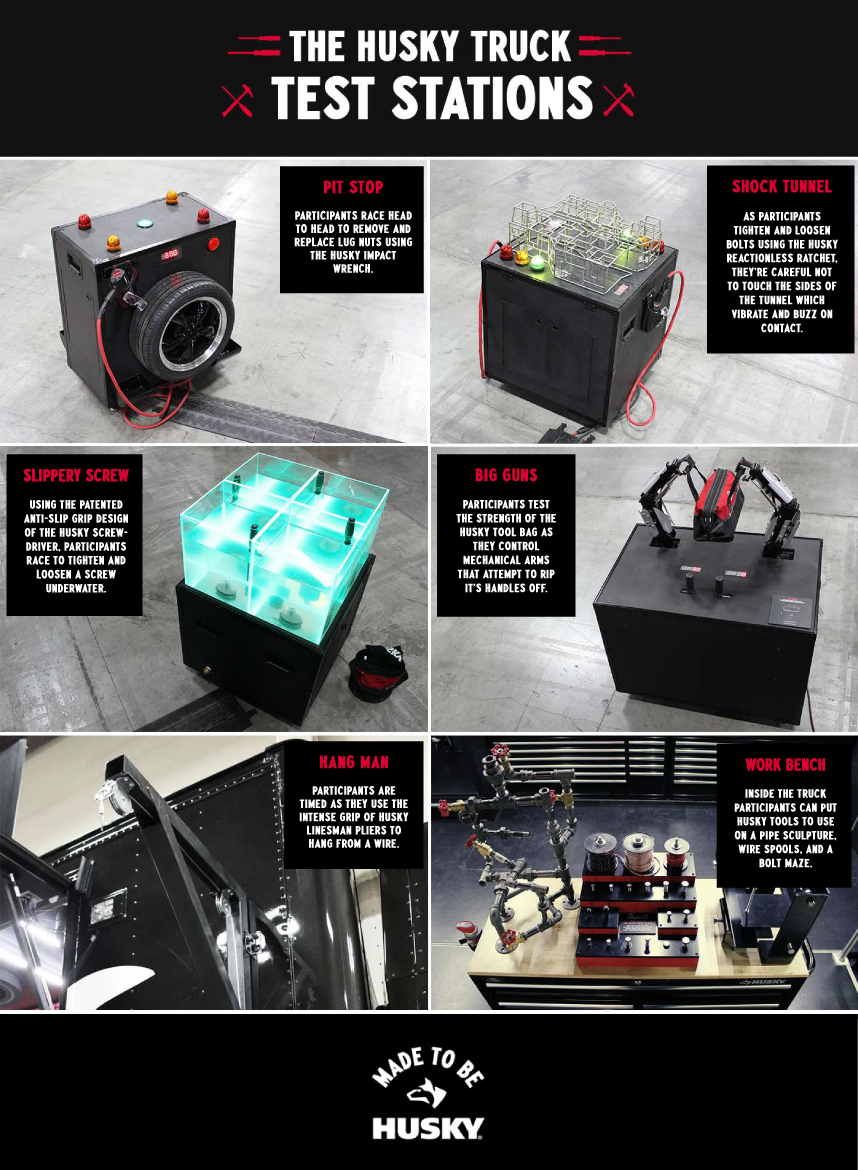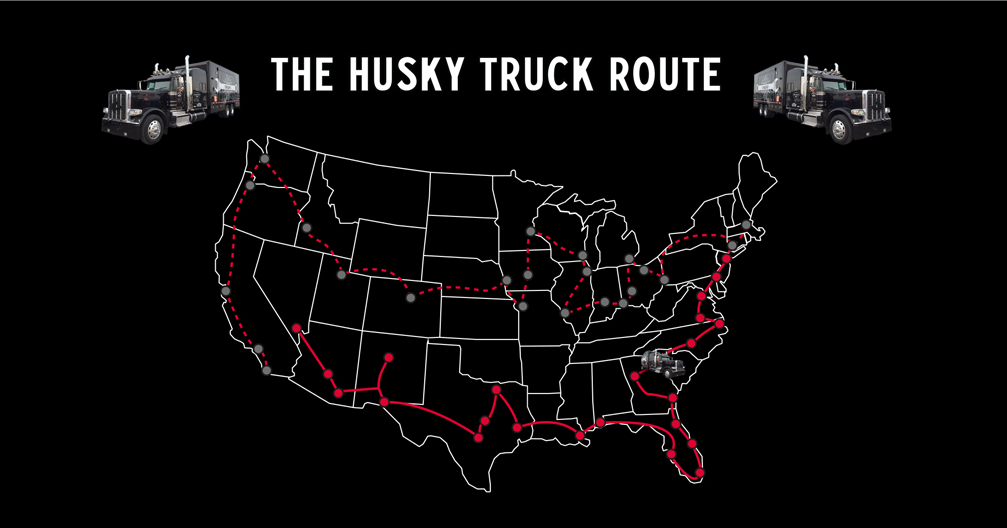 Keep up with all the latest Home Depot news!
Subscribe
to our bi-weekly news update and get the top Built from Scratch stories delivered straight to your inbox.
Related Stories & Articles: