DECK THE HALLS: 5 HOLIDAY DÉCOR TIPS FROM DESIGN EXPERT SARAH FISHBURNE
December 07, 2016
'Tis the season to be jolly – and to give your home a festive look for the holidays.
We caught up with Sarah Fishburne, The Home Depot's director of trend and design, who shared her top five tips for creating a winter wonderland right at home.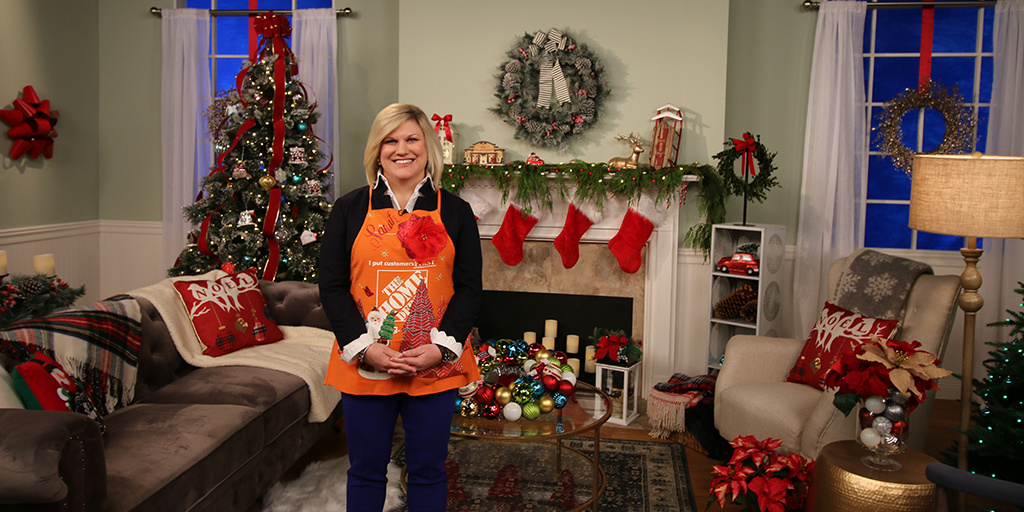 1. Add intrigue with layers.
This holiday season, it's all about layers. Layer in your décor with different textures like burlap, embroidery and metallic colors to create your own custom look.  And remember a little ribbon can go a long way!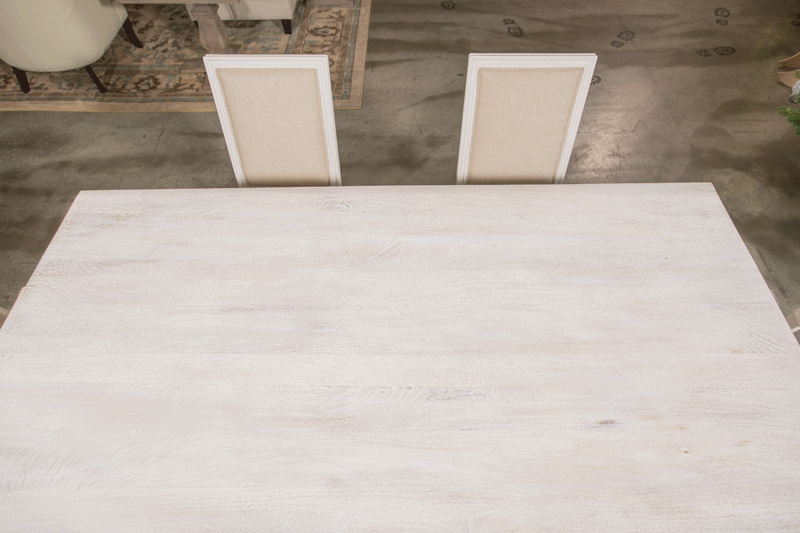 2. Let your Tannenbaum star shine bright.
If you want to make your home stand out from the neighbors – it all starts with the tree. And there are so many options to make yours the best on the block. Our 7.5 Ft Splendor Spruce offers eight different color options and seven LED light functions – all accessible via remote control.
Our lovely Martha Stewart Living Sparkling Pine is another favorite. This lush evergreen has nearly 1,200 branch tips for a full, classic look.
Once you have the tree, dress it up with little touches that will make a big difference, like Martha Stewart Living's Shatter Resistant Ornaments. These shatterproof ornaments are the way to go for families with small children or pets.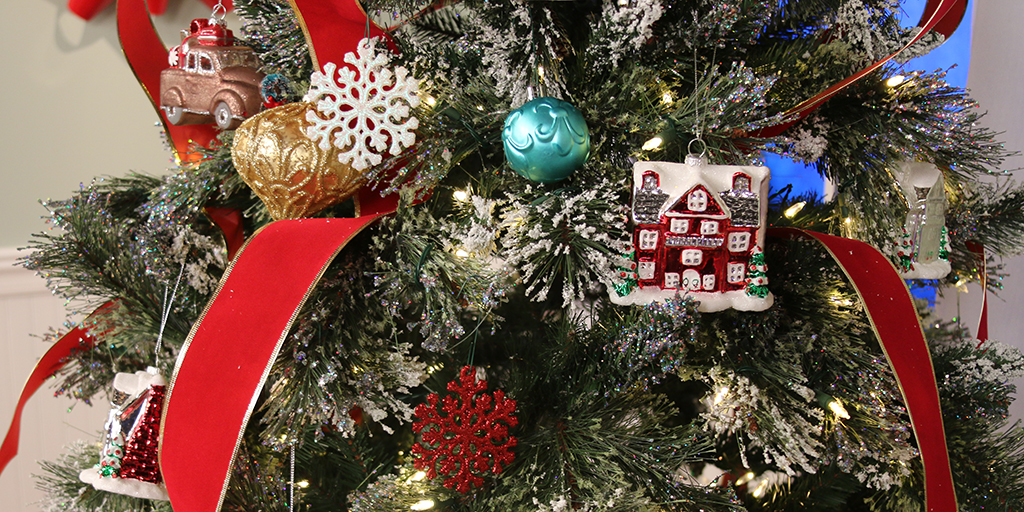 3. Get creative with a unique wreath.
Decorating with wreaths is the perfect way to add style while staying true to tradition. To add some dazzle to your holiday, try the Pre-Lit Valencia Wreath or the Martha Stewart Living Champagne Glitter Wreath, which comes complete with champagne-colored grapevines and glittered leaves.
Or for a fun and festive twist, try an ornament wreath, like our Alpine Holiday Artificial Christmas Wreath, which has unexpected touches like bows and candy.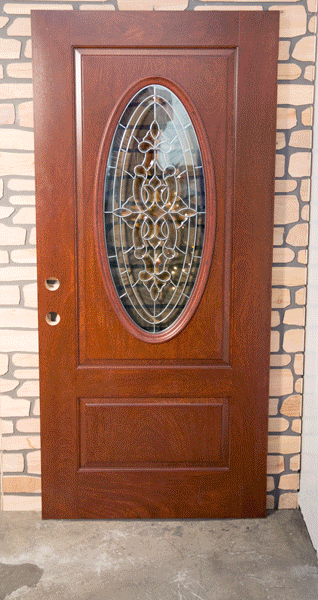 4. Small holiday accents make a big visual impact.
Whether you're decorating a small apartment or a large home, the process can be simple and affordable. It starts with small touches, like placing poinsettias around the room or adding metallic gold Reindeer along your mantel.

I like to add pops of color with holiday-themed pillows. It's an easy and inexpensive way to bring a festive feel into your home.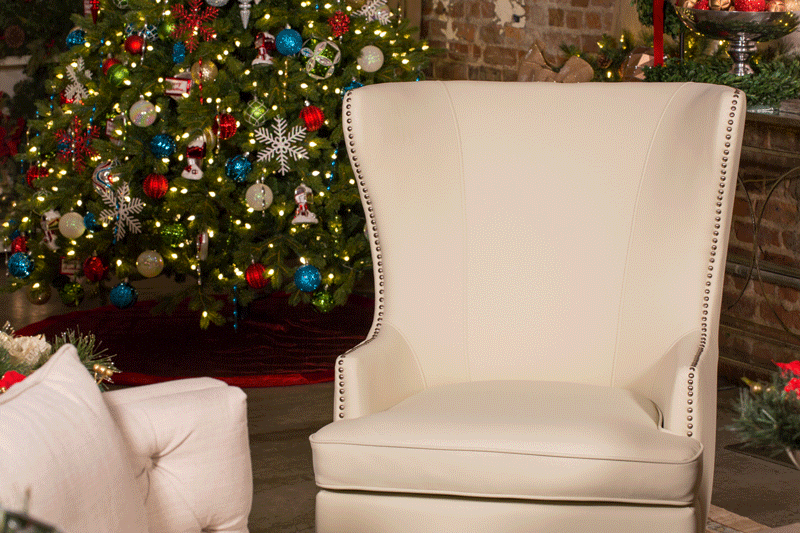 5. Tech the Halls!
The tech-savvy decorator will love AppLights. This product lets you create a light show, customized exactly the way you want, all from the convenience of your smartphone.
We also have a projector that will light up your house with a dazzling display of green and red stars. The Star Shower Motion Last Light Projector is easy to use and perfect for indoor and outdoor use.
Finally, The Home Depot is the only retailer that offers all holiday decorations with LED lights – everything from string lights to yard displays. LED lights last longer and use up to 80 percent less energy than standard incandescent lights.
For more of Sarah's holiday tips, click here.
Keep up with all the latest Home Depot news!
Subscribe
to our bi-weekly news update and get the top Built from Scratch stories delivered straight to your inbox.
Related Stories & Articles: