FIVE SAFETY TIPS FOR GENERATORS
August 27, 2021
When the power's knocked out for any reason, a backup generator can be a lifesaver. But generators can also pose serious dangers if operated improperly. Fortunately, it's easy to stay safe by following a few generator safety guidelines: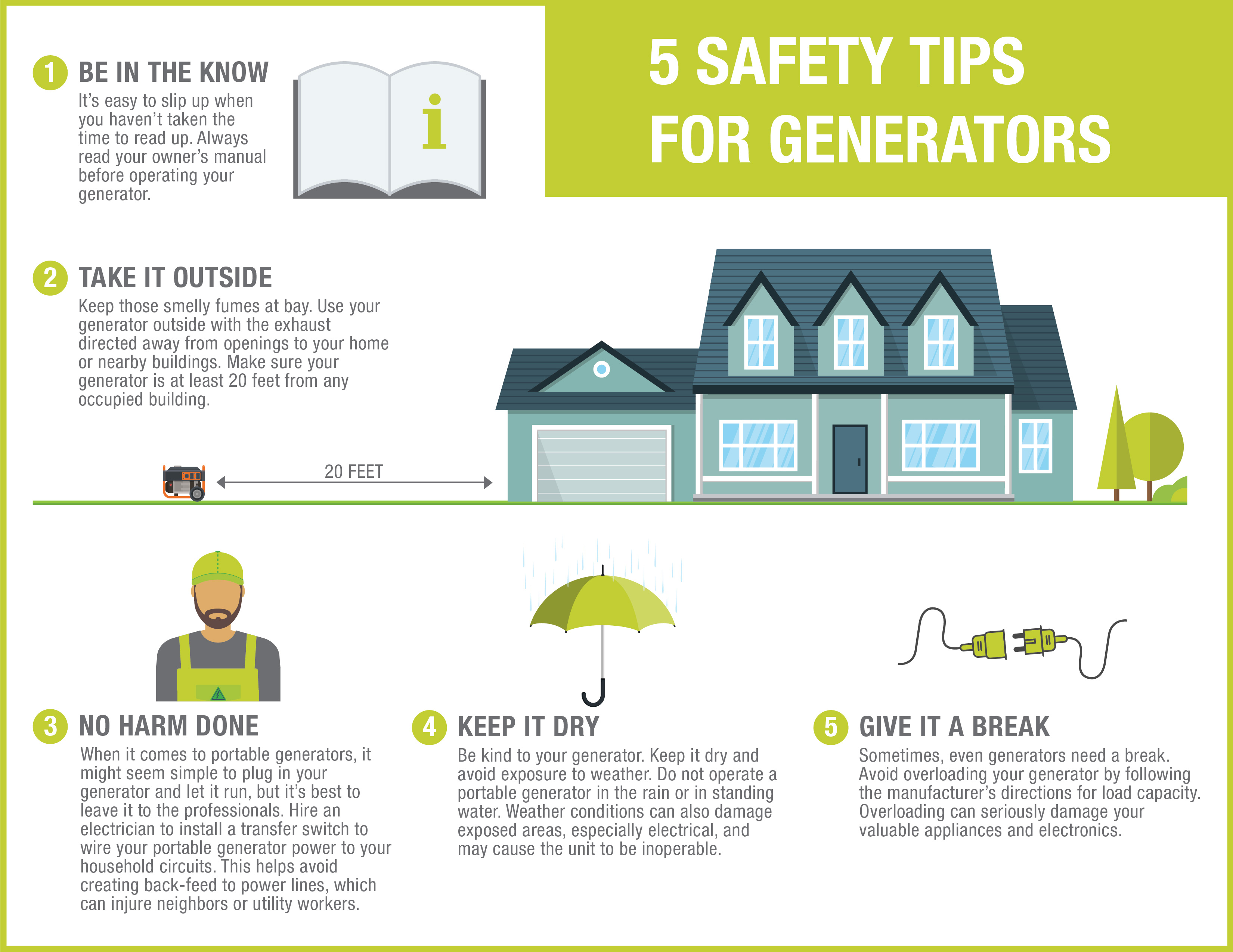 Editor's Note: This article originally appeared on Built from Scratch on August 19, 2019. 
Keep up with all the latest Home Depot news!
Subscribe
to our bi-weekly news update and get the top Built from Scratch stories delivered straight to your inbox.
Related Stories & Articles: