Dog Days of Summer
August 20, 2018
Keeping your pup cool, but active and entertained, in the heat of summer is challenging. We partnered with a few dogs at Best Friends Pet Adoption Center in Atlanta for their take on the best ways to have fun and stay cool in the dog days of summer: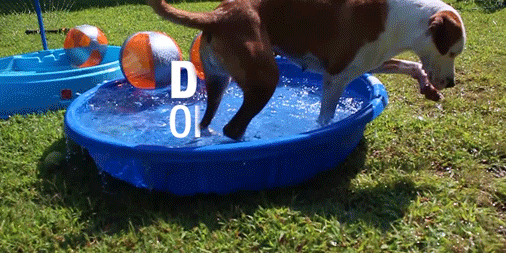 Meet Jonah. His favorite way to stay cool this summer is splashing around in a baby pool. It combines a few of his favorite things – balls and water. Create this reprieve from the heat for your pup in your own backyard with this 40" pool, a few beach balls and tennis balls – or whatever your best friend's favorite toy is.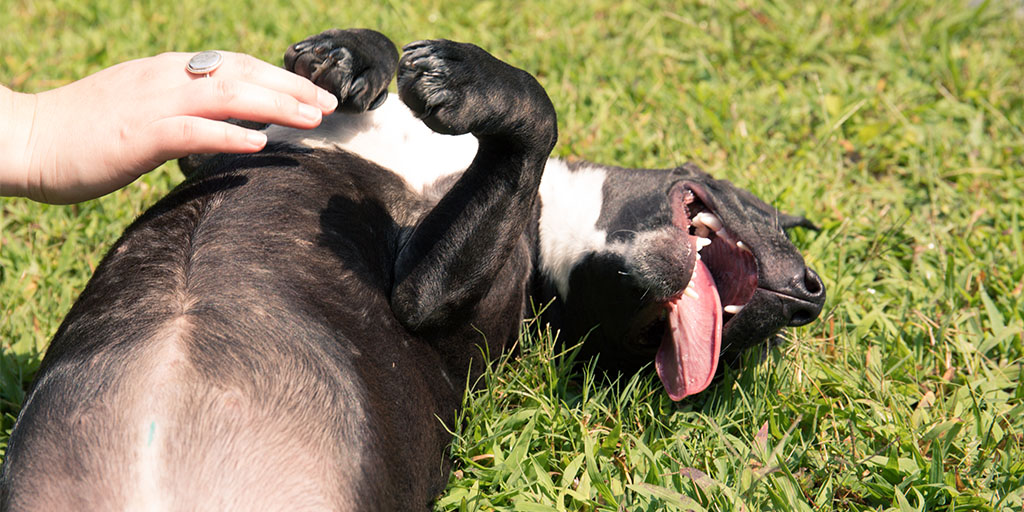 Daffy Duck and Beauty have a similar strategy for keeping cool. Make sure your grass is ready for all the belly rubs your dog can handle with this Organic Lawn Food from Kellogg. The fertilizer is free from chemicals that may harm you or your pup, and works in all seasons. You can also check out a few other tips for making your yard pet-friendly here.
If, like Daffy Duck, your pup isn't so keen on swimming, break out the sprinkler to keep him cool and your lawn watered. Jonah's pick for play is an oscillating option, but check out our buying guide to choose the best set up for you.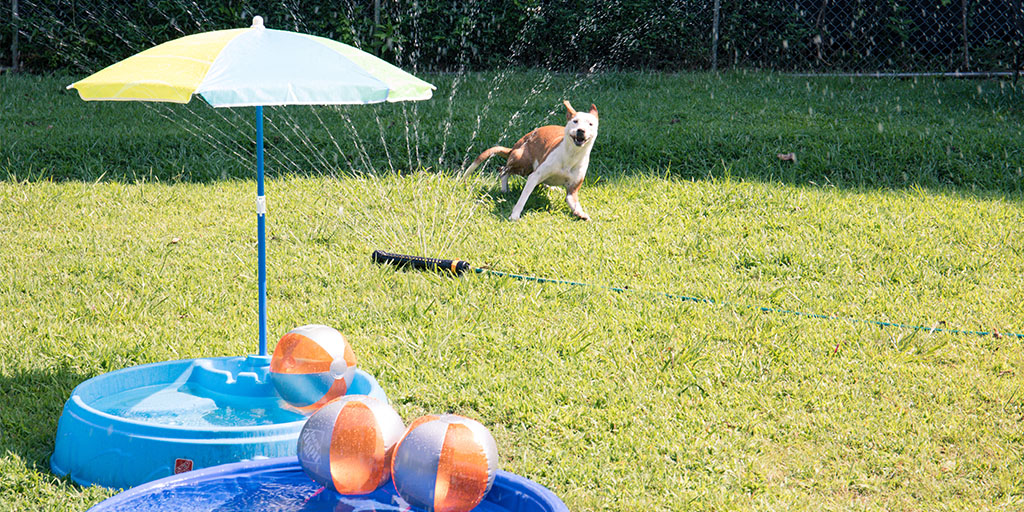 Special thanks to Best Friends Animal Society in Atlanta. Best Friends Animal Society is the only national animal welfare organization focused exclusively on ending the killing of dogs and cats in America's shelters by 2025. Click here if you're interested in learning more about the dogs and cats available for adoption. Together, we can Save Them All®.
Keep up with all the latest Home Depot news!
Subscribe
to our bi-weekly news update and get the top Built from Scratch stories delivered straight to your inbox.
Related Stories & Articles: