The Company Store Contributes Comfort to Essential Workers
July 31, 2020
Pillows, bedding and towels may not typically register at the top of a standard pandemic supply list, but one organization quickly proved the value of comfort.
The Company Store, part of The Home Depot family, is known for premium bedding and bath products. When COVID-19 hit and non-medical face masks were in short supply, they donated more than 10,000 units of bedding products. Direct donations to organizations like Quilting for a Cause, TX N95 and Sewing Masks for Atlanta Hospitals resulted in the creation of more than 500,000 masks for health care workers – all totaled, about $1.2 million worth.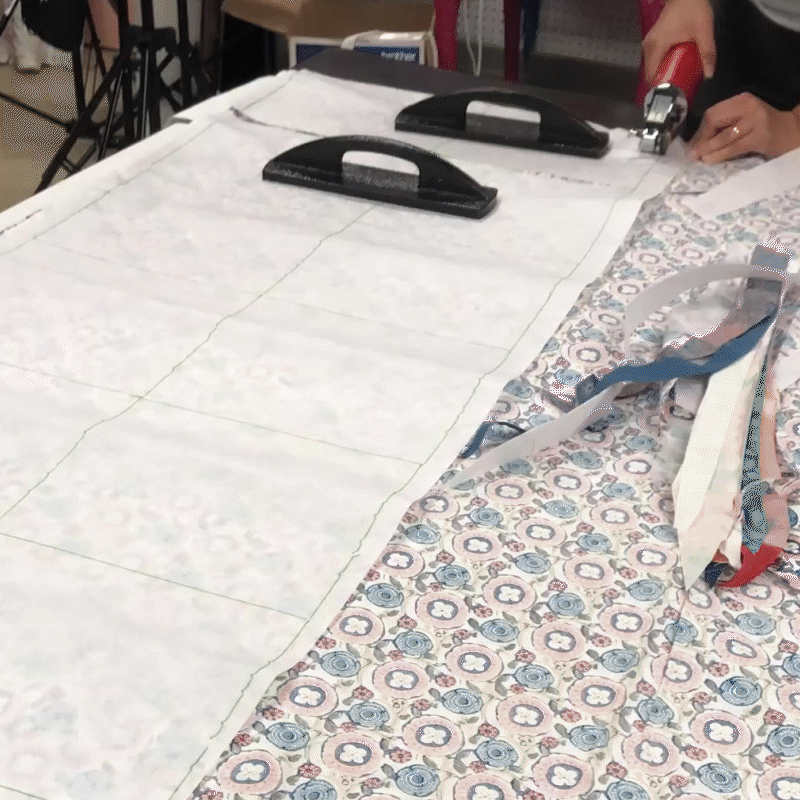 "For most of us, our most important job is to simply stay home," says The Company Store CEO Corinne Bentzen. "But while we are safe at home, others are on the frontline battling COVID-19. We are humbled by their service and want to do whatever we can to help them."  
In addition to creating face masks, The Company Store donated more than 900 units of bedding and bath products. Items like towels, sheets, comforters and even slippers were donated to hospital staff rooms to support front line workers in highly affected areas. "It feels good to be able to do something and provide our health care heroes with safety and some level of comfort," says Corinne. 
The Company Store also donated more than 250 units of pillows to shelters for those who don't have a home to stay safe during the pandemic. "Providing comfort has always been our goal," Corinne says. "We're happy to be able to help out and will continue to do so, wherever and whenever we can." 
To learn more about Home Depot's response to COVID-19, read more here. 
Keep up with all the latest Home Depot news!
Subscribe
to our bi-weekly news update and get the top Built from Scratch stories delivered straight to your inbox.
Related Stories & Articles: