Christmas Tree Toppers Across the Country
December 19, 2018
A person's vision of a "classic" Christmas tree depends on their region and might differ from someone on the other side of the country. Here's a picture of what Christmas trees look like from region to region:
For most Christmas trees, the star is the most popular tree topper. But angels, snowflakes and bows appear depending on the area. The Midwest chooses snowflakes more than any other region and bows show up at higher rates in the North and South.
Based on these findings, we've put together tree examples for regions around the country. Does yours look similar—or totally different—from those around you?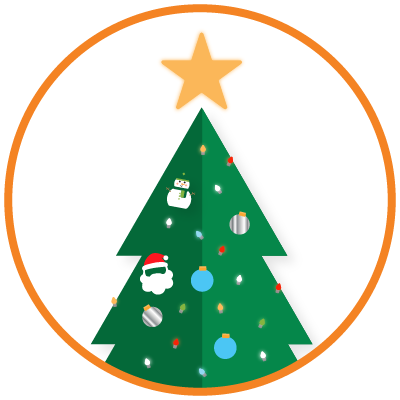 Out West, lights are balanced between clear and multi-colored, while ornaments lean toward silver and blue with snowmen and Santa adding extra holiday cheer. The classic star is the topper of choice—and slightly more popular here than anywhere else.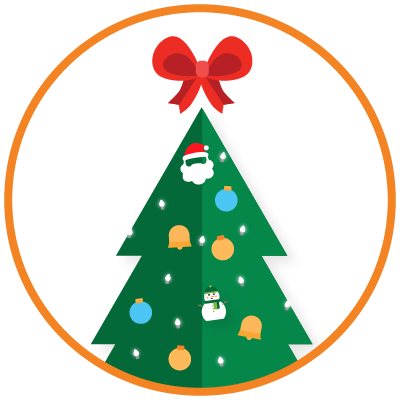 The North goes for gold and blue ornaments with snowmen, Santa and bells over predominantly clear lights. Bows are the preferred tree toppers here compared to other regions.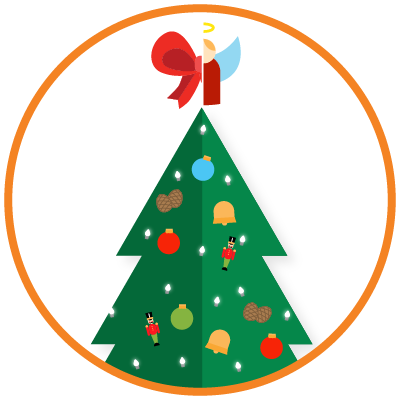 In the South, ornaments are popular in metallic and red, as well as pinecones, nutcrackers and bells. The South prefers angels or bows more than anywhere else and typically string clear lights.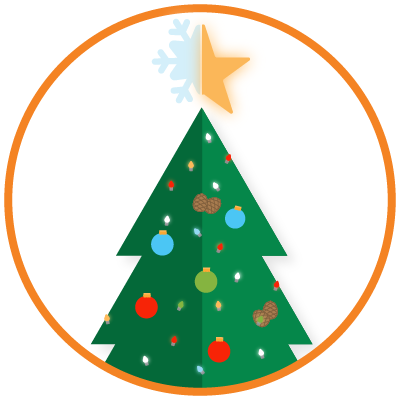 The Midwest feels like the crossroads of the country. Its trees are defined by assorted ornament colors, pinecones, and a star or snowflake on top.
Keep up with all the latest Home Depot news!
Subscribe
to our bi-weekly news update and get the top Built from Scratch stories delivered straight to your inbox.
Related Stories & Articles: