BEHIND THE APRON: FROM CARS TO COMIC BOOKS
March 07, 2017
The Home Depot's associates come from all walks of life, and what makes them unique is not only the expertise they bring to their jobs, but the passions and dreams beyond work. In our Behind the Apron series, we're introducing you to associates whose aprons are just one piece of their identities.
Meet PhiIllip, Gabe and Shareesa. Whether it's restoring old cars, running triathlons or designing costumes for comic book conventions, these associates are using their passions in their own lives to fuel their work at The Home Depot.
Phillip Schiffer – Tool Rental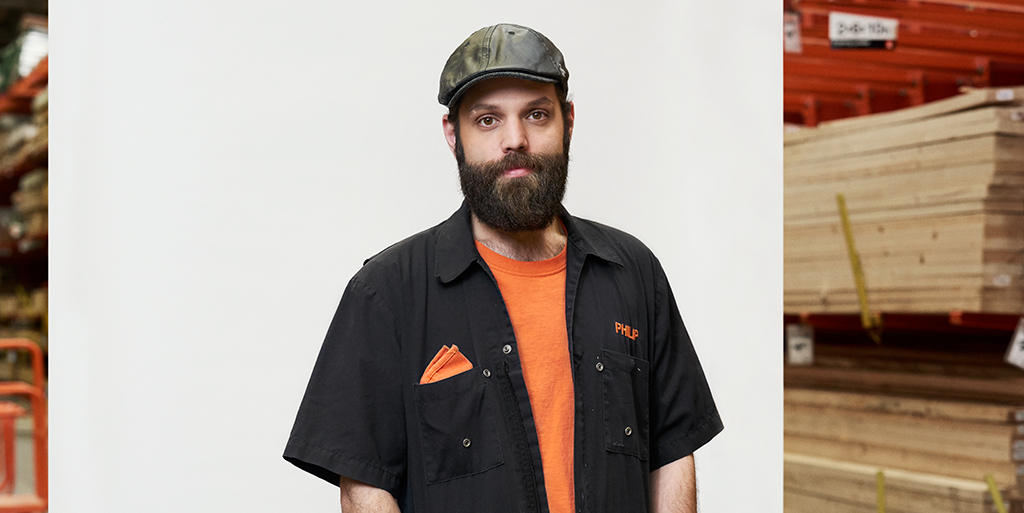 "I've owned several classic Volkswagen Beetles, and right now in my garage is a 1971 Karmann Ghia that I've been slowly restoring over the last five years," Phillip says proudly. "It's going to be a beauty."
Phillip is a self-described Volkswagen nut, and has been working on and restoring cars with his friends since he was a kid. So it's only natural that he would find a home as an associate in the Tool Rental department.
Gabe Earnest – Flooring Sales Associate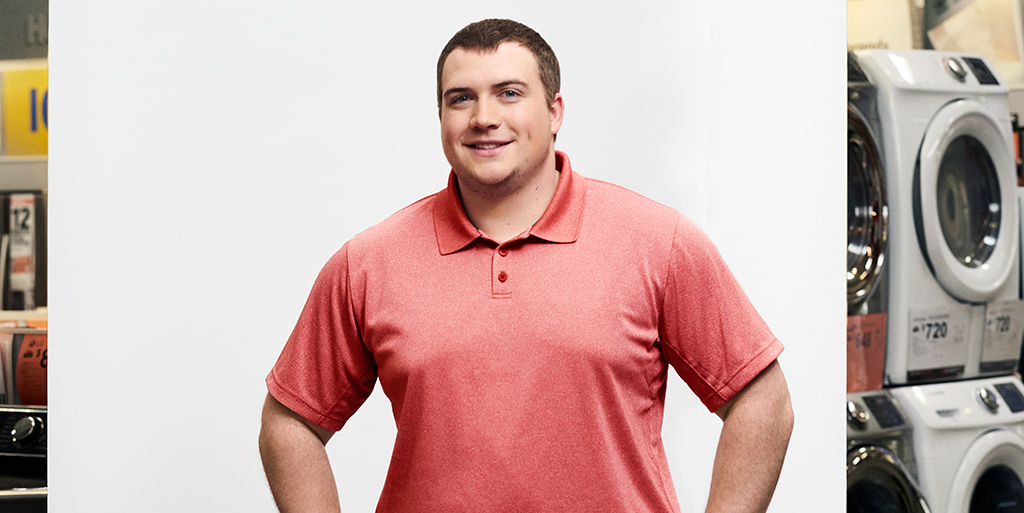 "I'm a full-time student in addition to my job at The Home Depot, so programs like their tuition reimbursement benefit are really important to me. My team has also been super supportive of my triathlon training, which they know I'm really passionate about."
If you're ever feeling overwhelmed by life, we recommend chatting with Gabe for inspiration. A sales associate in Atlanta, Gabe balances going to school for pre-med full time while working part-time at The Home Depot. Oh, he also ran four triathlons last year with his father, and the two of them are signed up and training for four more this year.
Shareesa Cherry – Paint Sales Associate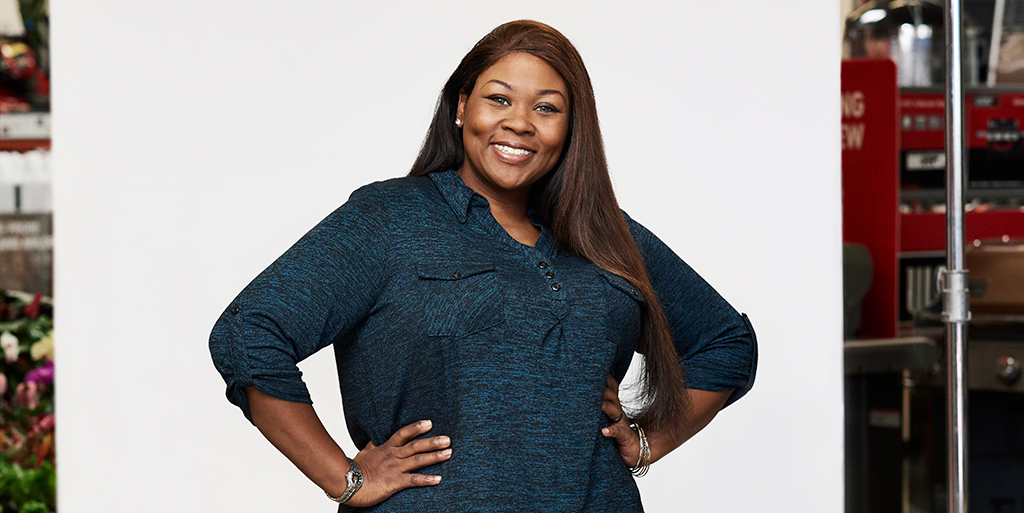 "I've always been interested in interior design, so working in the paint department lets me help people design the spaces they live in."
For Shareesa, working at The Home Depot started off as a family affair: her mother-in-law worked at a store and encouraged her to get a job as a cashier. After a couple years, she moved to the paint department, where she can bring her passion for design right into her customer's lives.
Interior design isn't the only thing Shareesa is passionate about: "I design and sew all my own cosplay costumes as well for anime and comic book conventions. I'm a big nerd from Texas!"
Find a home for your passion. Apply now at careers.homedepot.com.
Keep up with all the latest Home Depot news!
Subscribe
to our bi-weekly news update and get the top Built from Scratch stories delivered straight to your inbox.
Related Stories & Articles: