Nonprofit Partner Spotlight: Atlanta Music Project
September 03, 2020
The Home Depot Foundation is shining a light on local housing, arts and food security nonprofit partners. Their leadership supports systemic change, creating a more equitable future for those in underserved communities.
The Atlanta Music Project (AMP) Co-Founder and Chief Executive Officer Dantes Rameau seeks to close the gap between a community's income level and a good musical education. Read on as he shares the efforts of AMP in his own words.

"A child who plays a music instrument proficiently is a child who has developed the skills to do well in academics, career and life," says Dantes. "Black and brown communities south of downtown Atlanta tend to have less robust music programs, especially in public schools." 
AMP Students are 95% African American, and are encouraged to play classical music by Black composers or music of the African Diaspora for their solo recitals. "This celebration of Black music reminds our students that the music of their own culture is valid, important and worth learning and performing," says Dante.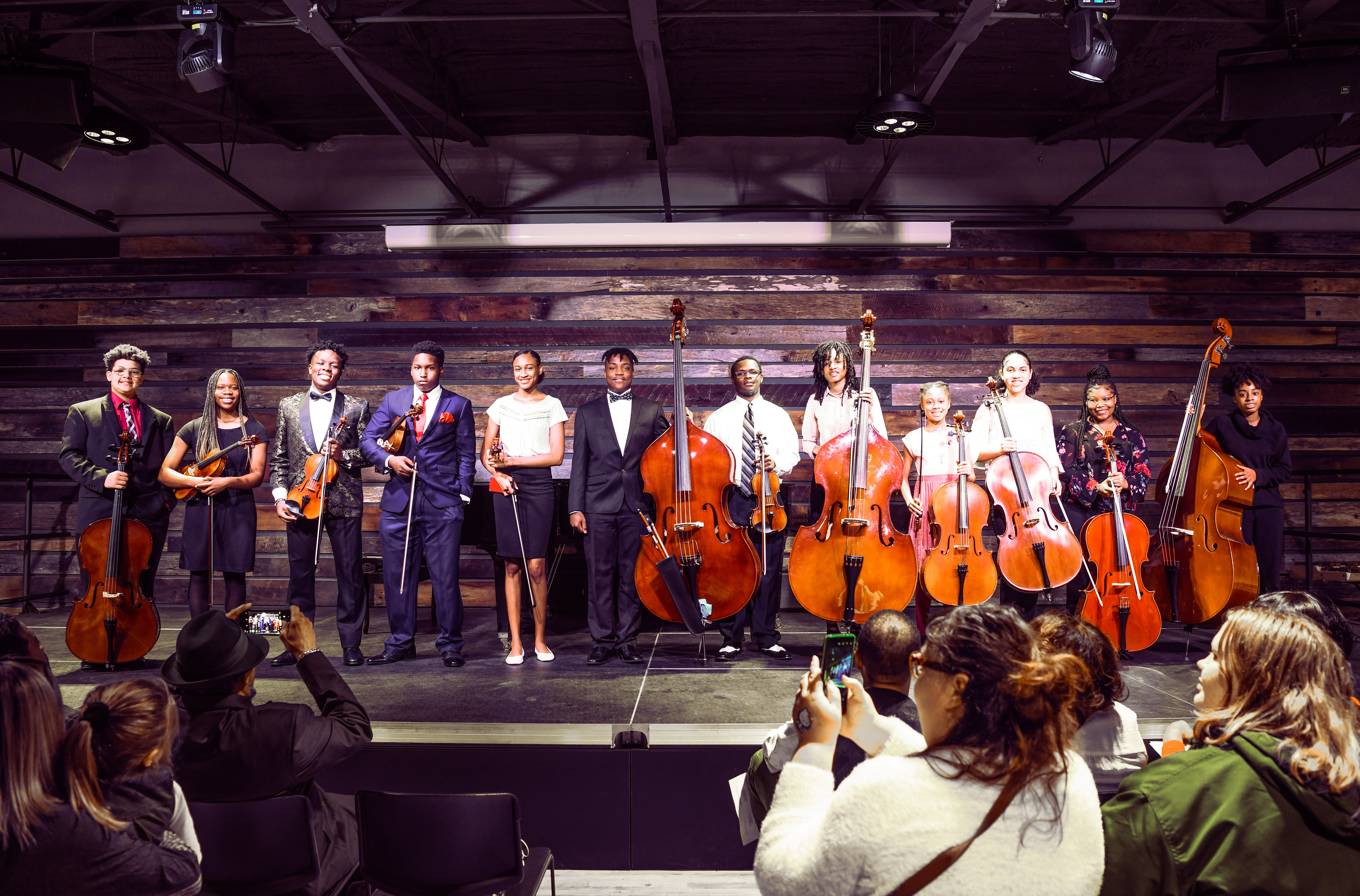 "We exist simply to facilitate the process of already brilliant young people discovering the extent of their potential," he says. "We do it over years, not days, and we use a medium that is beloved by all youth: music." 
To learn more about nonprofit partners The Home Depot Foundation is spotlighting, visit https://www.instagram.com/homedepotfoundation/. 
Keep up with all the latest Home Depot news!
Subscribe
to our bi-weekly news update and get the top Built from Scratch stories delivered straight to your inbox.
Related Stories & Articles: