Ask the Expert: Tips from a Gardening Guru
May 25, 2017
Danny Watson has spent his whole life gardening.

Growing up in North Florida, he spent his summers with his grandmother, growing fresh produce in her garden and selling it at her farmer's market. In high school, he took horticulture classes, and went on to get certified as a professional nurseryman in his home state.
Now, a 19-year veteran of The Home Depot, Danny runs the garden center at The Home Depot's Midtown Atlanta store. Gardening is a tradition Danny has seen wane over the years, but recently make a comeback, especially among young people.
With spring in full swing, here are Danny's tips to make your backyard—or balcony—bloom.
 

Because I'm in downtown Atlanta, the majority of people coming in are space-challenged in their homes. They have a tiny balcony and want to learn how to make the most of their space.
Indoors, succulents are huge. They're very low maintenance. They're easy to slide into a window. They're attractive and look cool.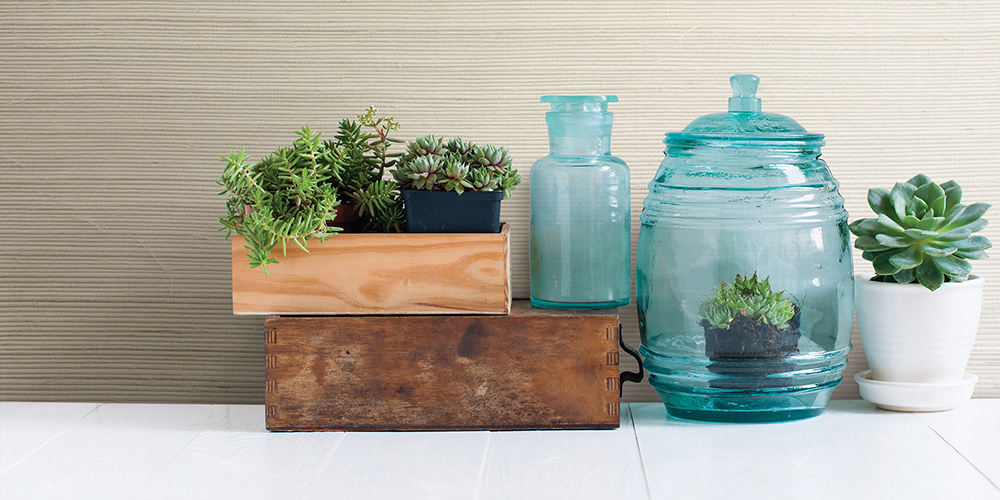 For succulents and cacti, I tell customers not to buy regular potting soil. It holds way too much moisture. Try cactus soil instead. They like well-drained soil and actually sort of like to be forgotten. They'll survive in a shadier spot, but they're not happy. Give them bright light.
Another indoor plant that I can't keep on the shelves is the Fiddle Leaf Fig. It's a very large leaf, basically like a small tree. You can set it behind the couch or in a window. It loves bright light and it's easy to grow. The big leaf gives it this kind of architectural look that I think really stands out in a house.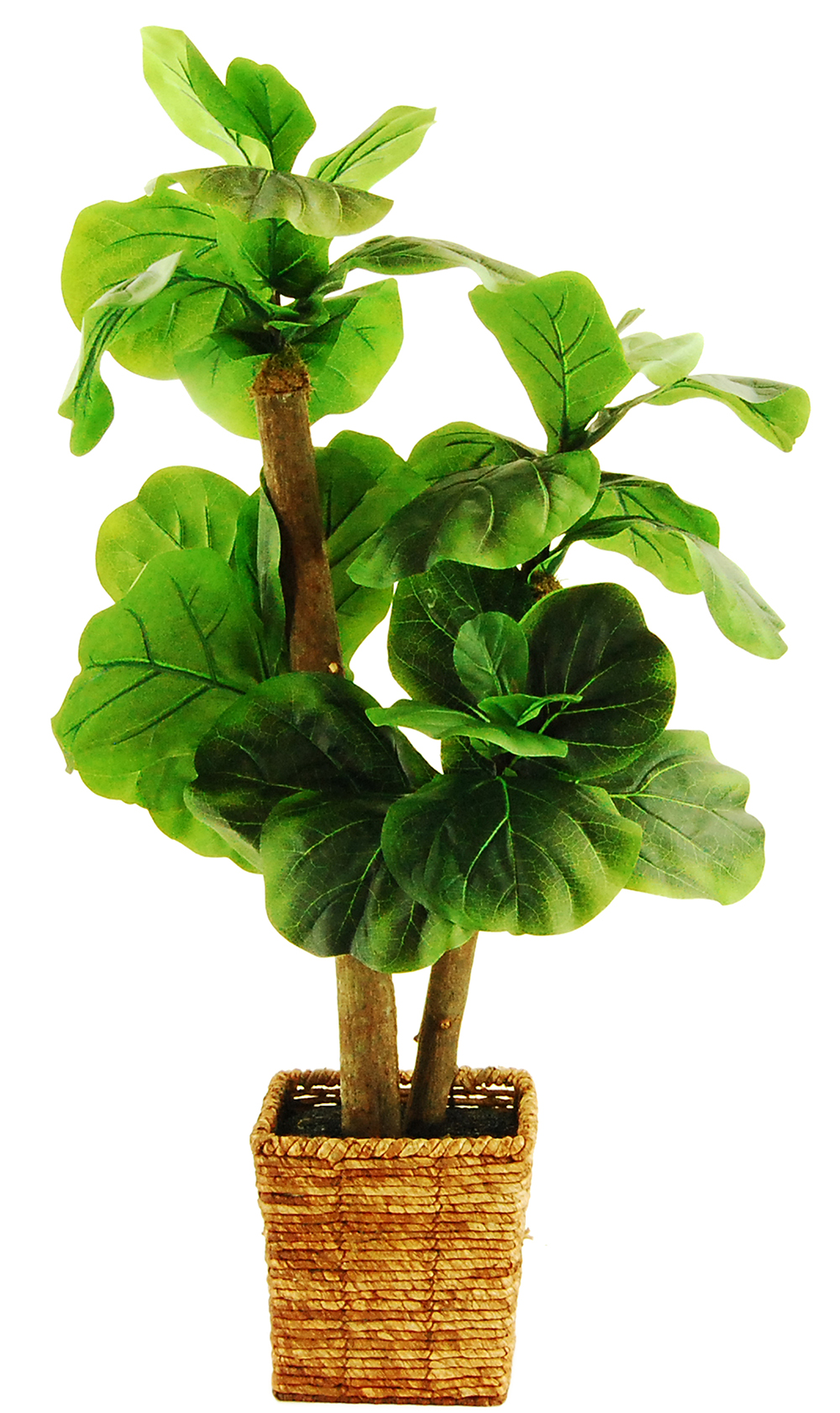 Vertical gardening is huge for outdoor spaces: window boxes, vertical planters and planters that stack. People want anything that can maximize their growing space. But remember, if you're doing flowers or veggies, get a soil that holds moisture. The smaller the container, the more you'll have to water it.
In terms of want to plant on a balcony – purslane is one of my absolute favorites. It will never show signs of stress even when it's completely bone dry, which is good if you're up high and get a lot of wind.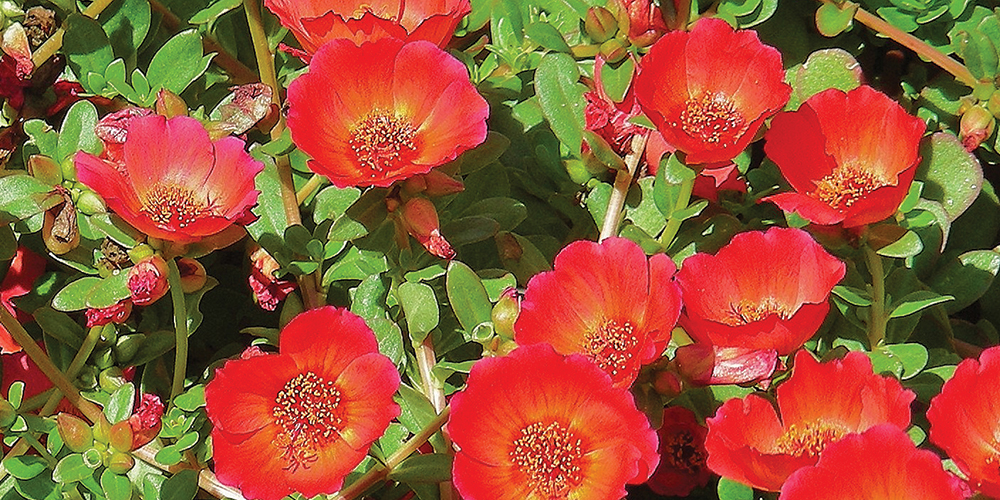 Tomatoes and peppers are easy produce options, but you need a minimum a 10 or 12-inch pot to grow them and they need to be kept in direct sunlight.
Herbs are very forgiving, as well, and they're okay being overcrowded in a pot. Basil and mint are big because people use them for mixed drinks.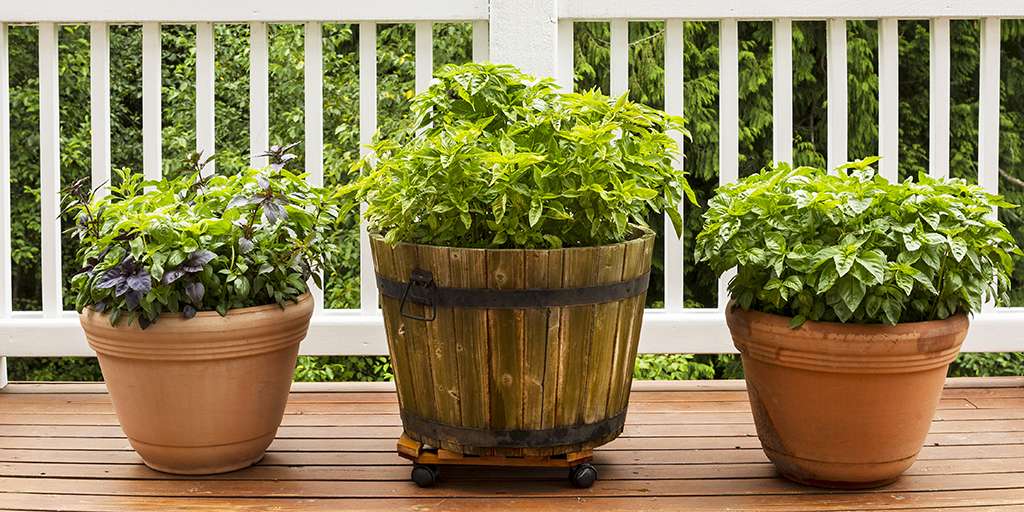 Raised garden beds are hot for a number of reasons. First of all, you can control your soil. Here in Atlanta, we have a lot of clay. With a raised garden, you can fill the bed with rich organic compost, which is basically insurance that your plant will do well. Raised beds also allow you to lift the working area to a level that you don't have to bend over. Plus, you're discouraging critters.
Raised beds are an easy DIY project. We have pre-cut kits where you literally just slide the boards in and pop a cap on.

Whether it's vegetables or flowers, I tell my customers you'll need a thriller, filler, and spiller.
Your thriller's gonna be this amazing big plant in the middle of the container, your filler is going to be something grainy that fills up the pot, and your spiller hangs over. If you have all three of those in the container you have this balanced, pleasing look.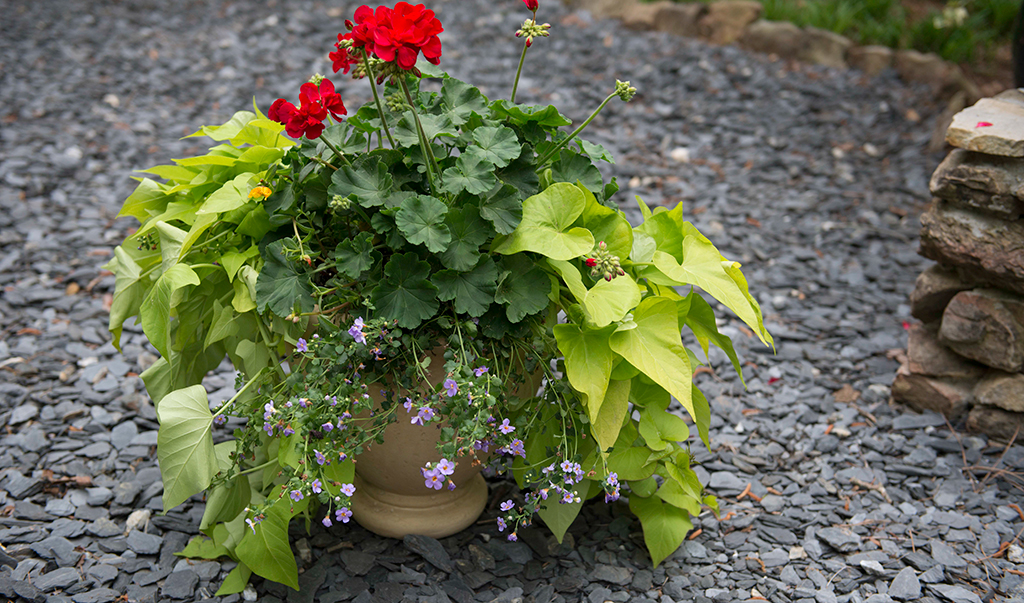 If that sounds complicated, we also have a product called Drop and Bloom. It's as easy as it gets. You buy it pre-made and ready-to-go, drop it in your container, and walk away.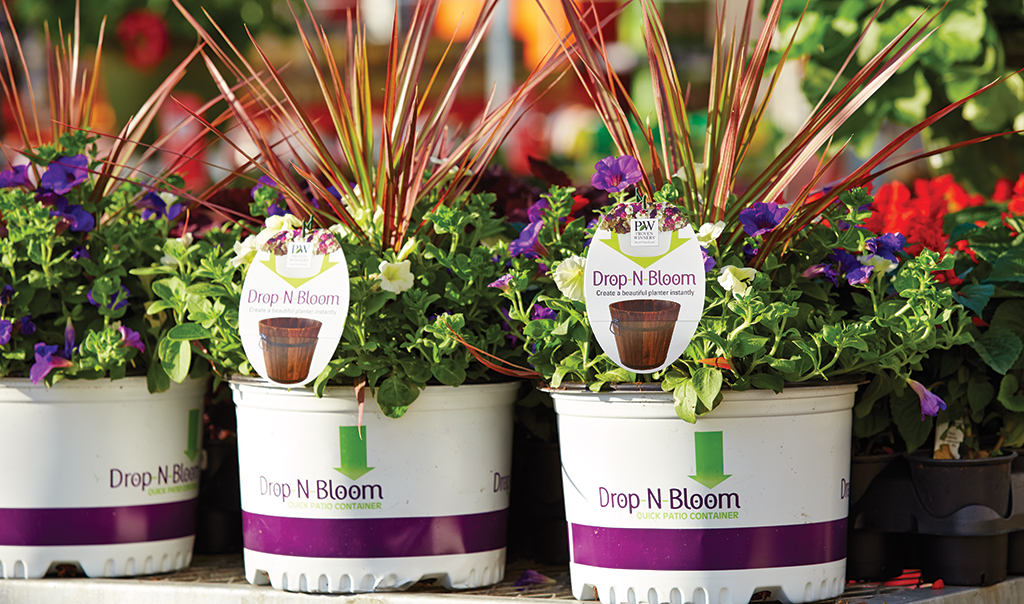 Keep up with all the latest Home Depot news!
Subscribe
to our bi-weekly news update and get the top Built from Scratch stories delivered straight to your inbox.
Related Stories & Articles: