4 Accessories to Take Your BBQ to the Next Level
May 29, 2018
The right grill accessories can kick your grill game up a notch or two. Check out our top picks: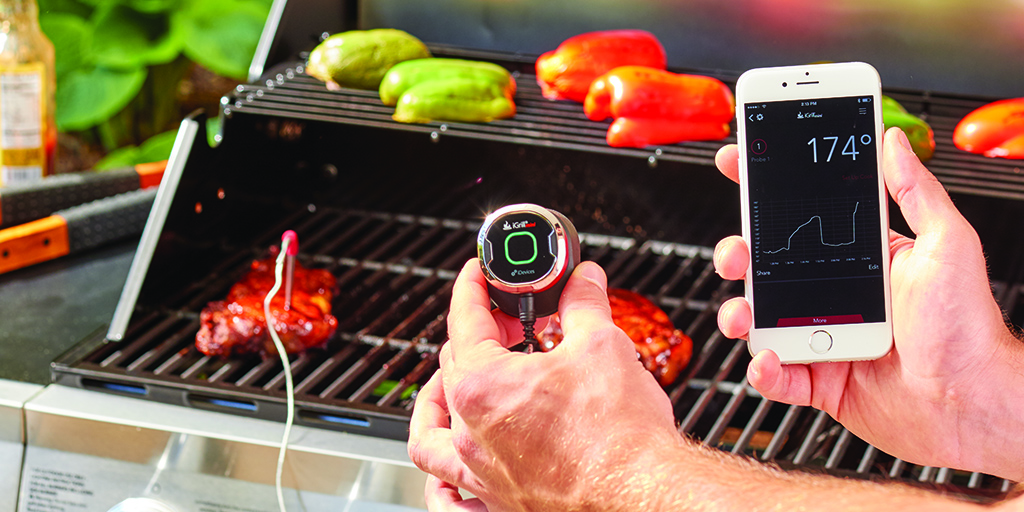 Mobile Meat Perfection
The right meat temperature is vital to both health and taste, but rather than checking the temperature yourself, let a remote thermometer like the Weber iGrill do the work. "It's really freeing," says Home Depot merchant Brad Whited. "Whether it's for 30 minutes on the grill or 12 hours in a smoker, you can step away until your meat is done."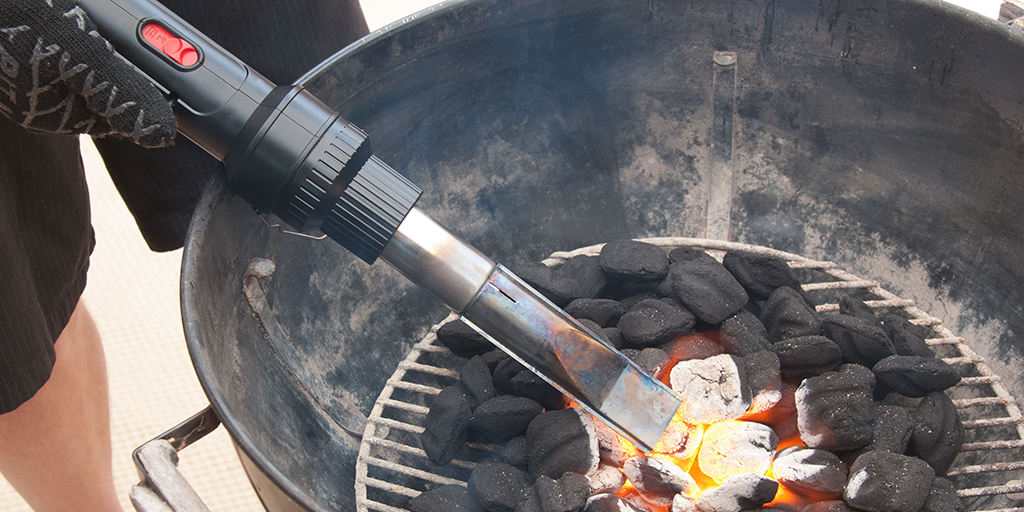 Shortcut to Perfect Heat
Charcoal brings a specific taste to anything it cooks, but it's tricky to heat the bricks to the proper temperature. Brad recommends Charcoal Companion's igniter to get your charcoal white hot and ready to go in minutes—without any lighter fluid.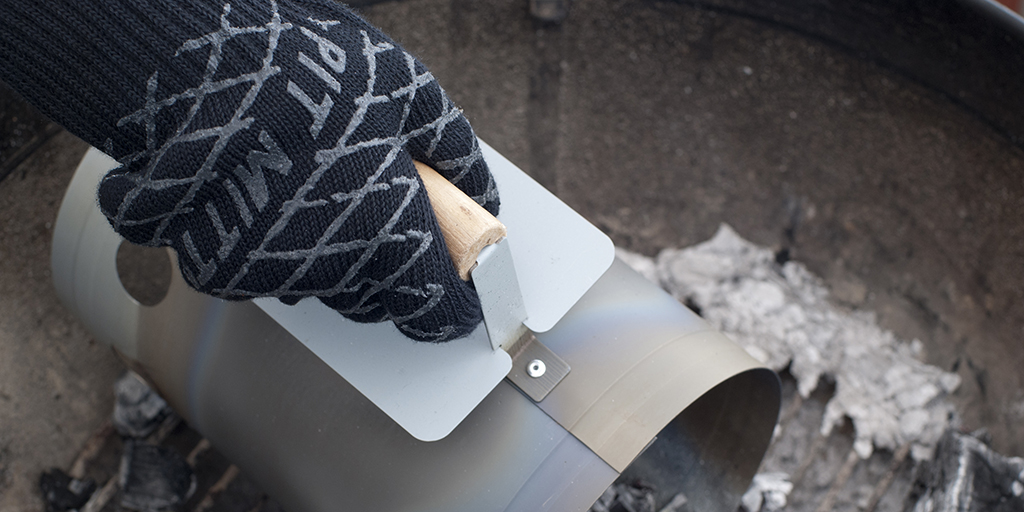 Grip and Grill, Burn-free
High heat and open flames pose a hazard for grill masters and rookies alike. This is where the Pit Mitt comes in. Its silicone grips are heat-resistant up to 475 degrees and individual fingers mean a lighter touch.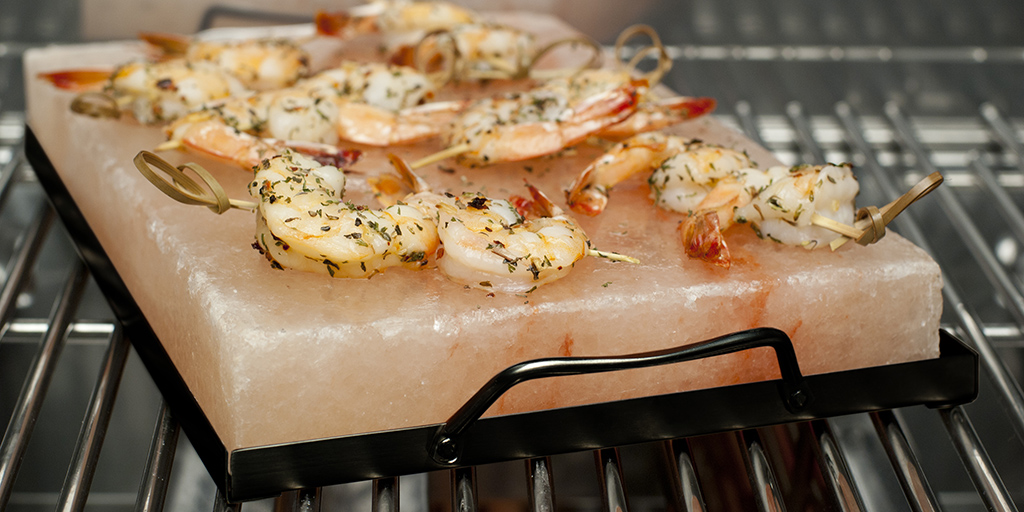 Flavor Better from the Bottom Up
For seafood or fish, a salt plate offers a gentle cooking process and a touch of extra flavor. This one uses Himalayan salt, which has additional minerals and can handle the high heat of the grill. "They'll heat up to 600 degrees and lightly season your food as you cook it," Brad says. "They're reusable as well. You can use one for two or three seasons."
Keep up with all the latest Home Depot news!
Subscribe
to our bi-weekly news update and get the top Built from Scratch stories delivered straight to your inbox.
Related Stories & Articles: