3 Easy Steps to Turn Your Back Yard into The Go-To Spot
April 16, 2018
1. Styled by…You
To take your outdoor space to the next level, start by picking a cohesive style. "Historically, we had always shopped by materials or finishes," explains Sarah Fishburne, Home Depot's Director of Trend and Design. "But we're doing it now by lifestyles. So if you're a rustic, coastal, cottage or modern customer, you can go and shop for your style."
With a style in mind, choose patio furniture that will anchor your space and survive for years to come. Sets with CushionGuard and Sunbrella technologies are designed to handle heavy use and the elements, and are stain resistant and easy to clean—perfect for a big-time bash.
Choose small touches to compliment your choice. Going for the hipster look? Think string lights. More of the eclectic type? Choose colorful outdoor pillows and planters.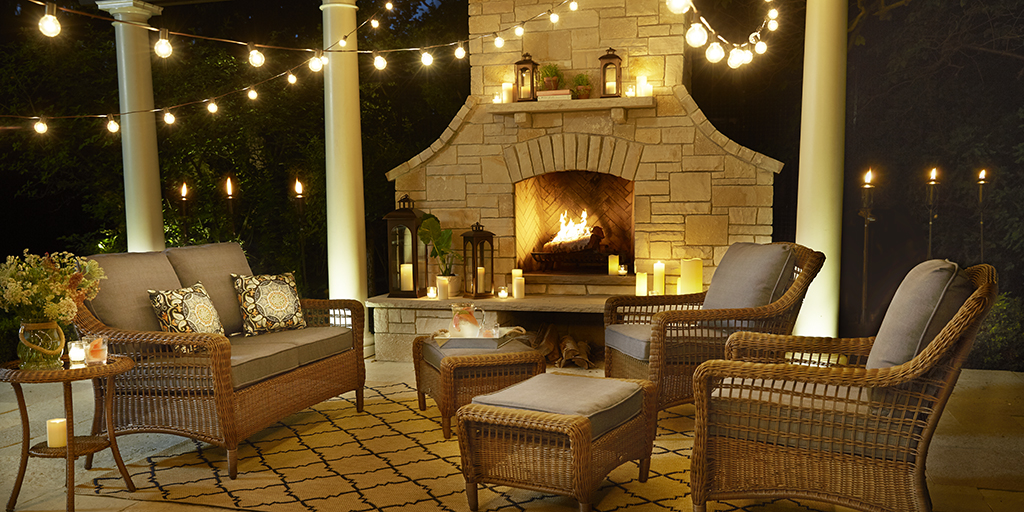 2. Keep Bugs Away Without Sacrificing Design
Nothing puts a damper on a great party like overly friendly bugs. But it's never been easier—or more stylish—to keep them out. Citronella torches have become a staple while smaller tabletop versions fit in just as well.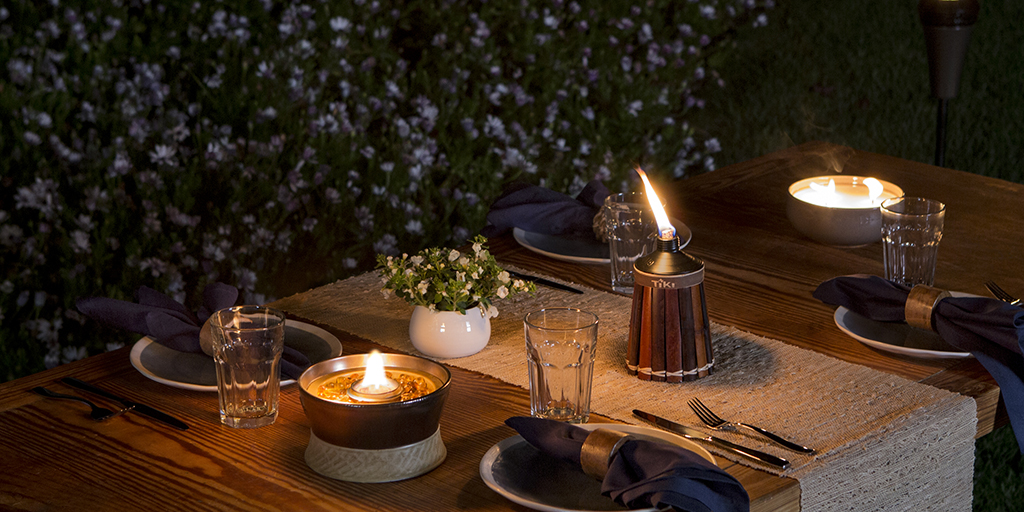 3. Make it Cozy and Comforting
You want your guests to feel comfortable and stay awhile. Worn-in wood barrels, cedar planters, and clever lanterns add a level of comfort that will make anyone feel at home.
"Rustic tactile pieces like a whiskey barrel breaks up conformity and is a lot more inviting," Sarah says. "Imperfection is more livable."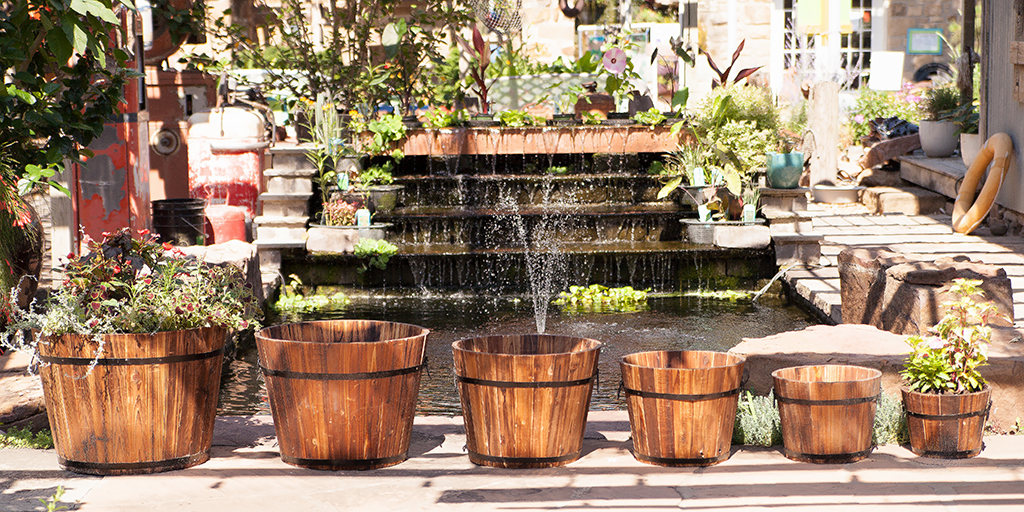 Keep up with all the latest Home Depot news!
Subscribe
to our bi-weekly news update and get the top Built from Scratch stories delivered straight to your inbox.
Related Stories & Articles: