12 SIMPLE SMART HOME UPGRADES
July 05, 2017
When it comes to the ever-changing world of smart technology, deciding which items best meet your needs can be a daunting task. Simply put, the idea of creating your very own "smart home" can be a little overwhelming for some.
We've put together a list of 12 simple upgrades – all of which could be installed over the course of a weekend – to guarantee that your home is as plugged in a your lifestyle demands.

1. Cree Connected 60W Dimmable LED Light Bulb ($14.97)
Light any space of your liking using 81 percent less energy by installing the Cree 60-Watt lightbulb. While you sit back saving power over standard bulbs, you can also control the light right from your phone.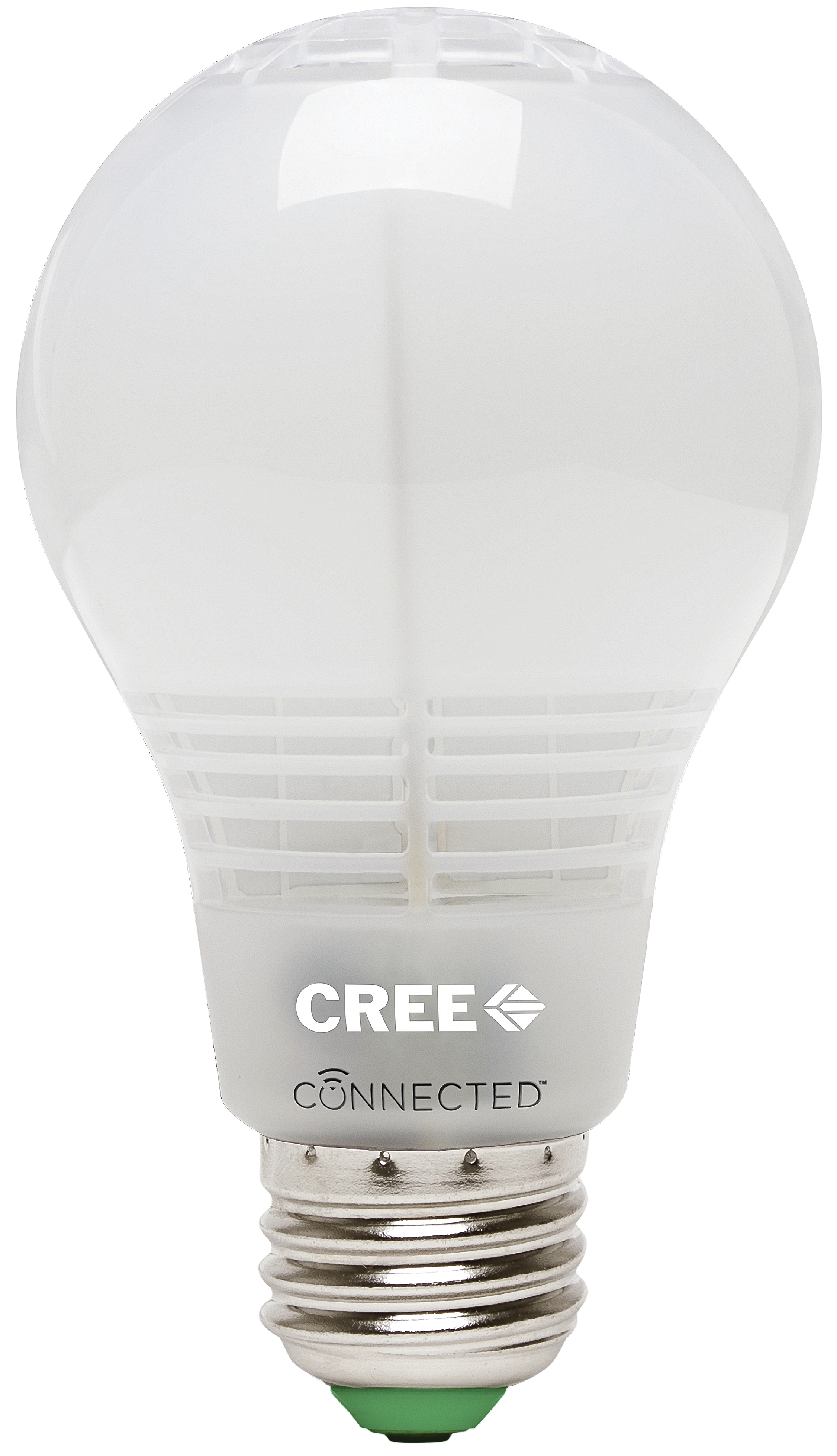 2. Chamberlain MyQ Universal Smart Phone Garage Door Controller ($99.00)
Never worry about leaving your garage door open again. The Chamberlain MyQ Garage app lets you monitor and control your garage door from your smartphone, wherever you are.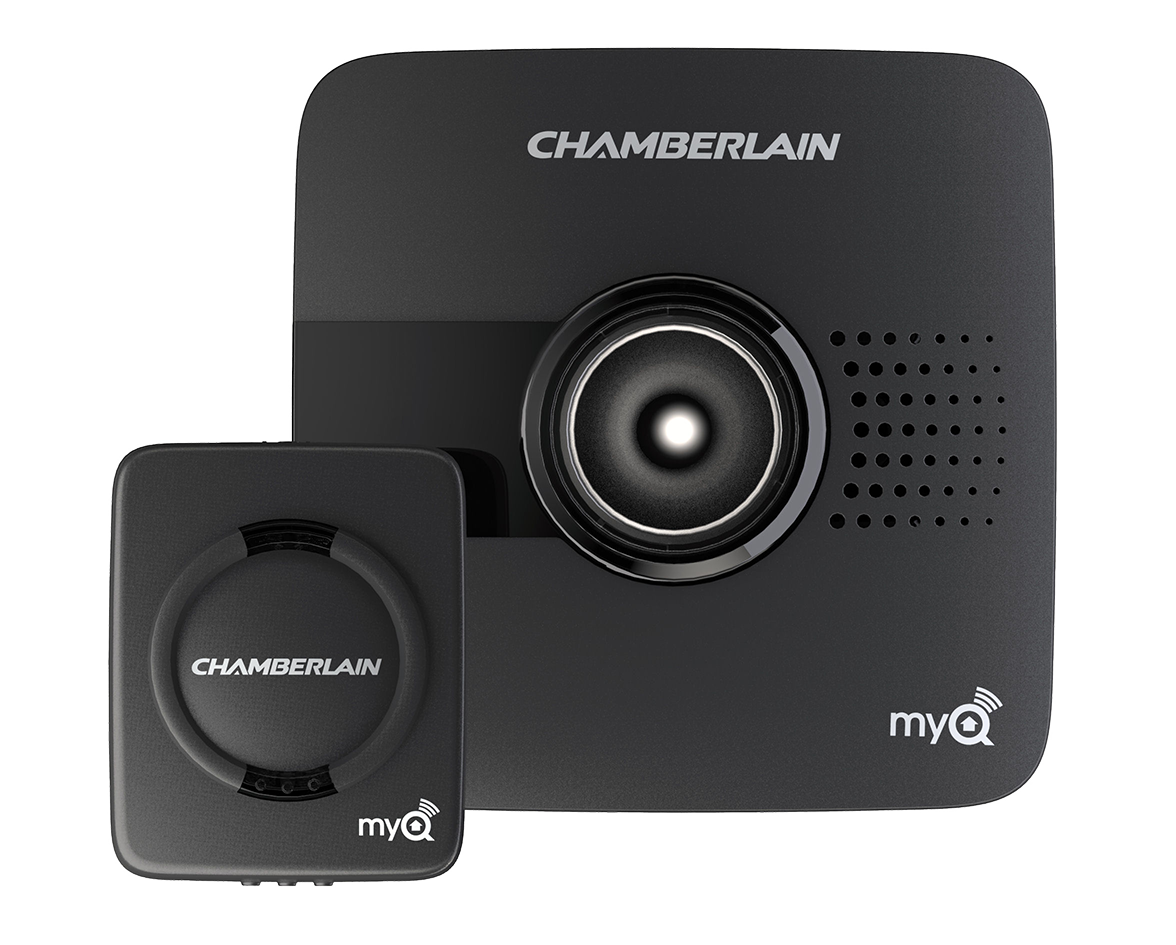 3. Ring Outdoor Wi-Fi Cam with Motion Activated Floodlight ($449.00)
Secure the perimeter of your home with the Ring Outdoor Wi-Fi Cam with Floodlight. You'll be able to see, hear and speak to people on your property from anywhere, and you can set customizable motion zones to protect the areas that matter most.
4. Ring Video Doorbell Pro ($199.00)
The Ring Video Doorbell is an essential component of any smart home, giving you the ability to see and speak to visitors from anywhere. You'll always know who's approaching your door, whether you're home or not.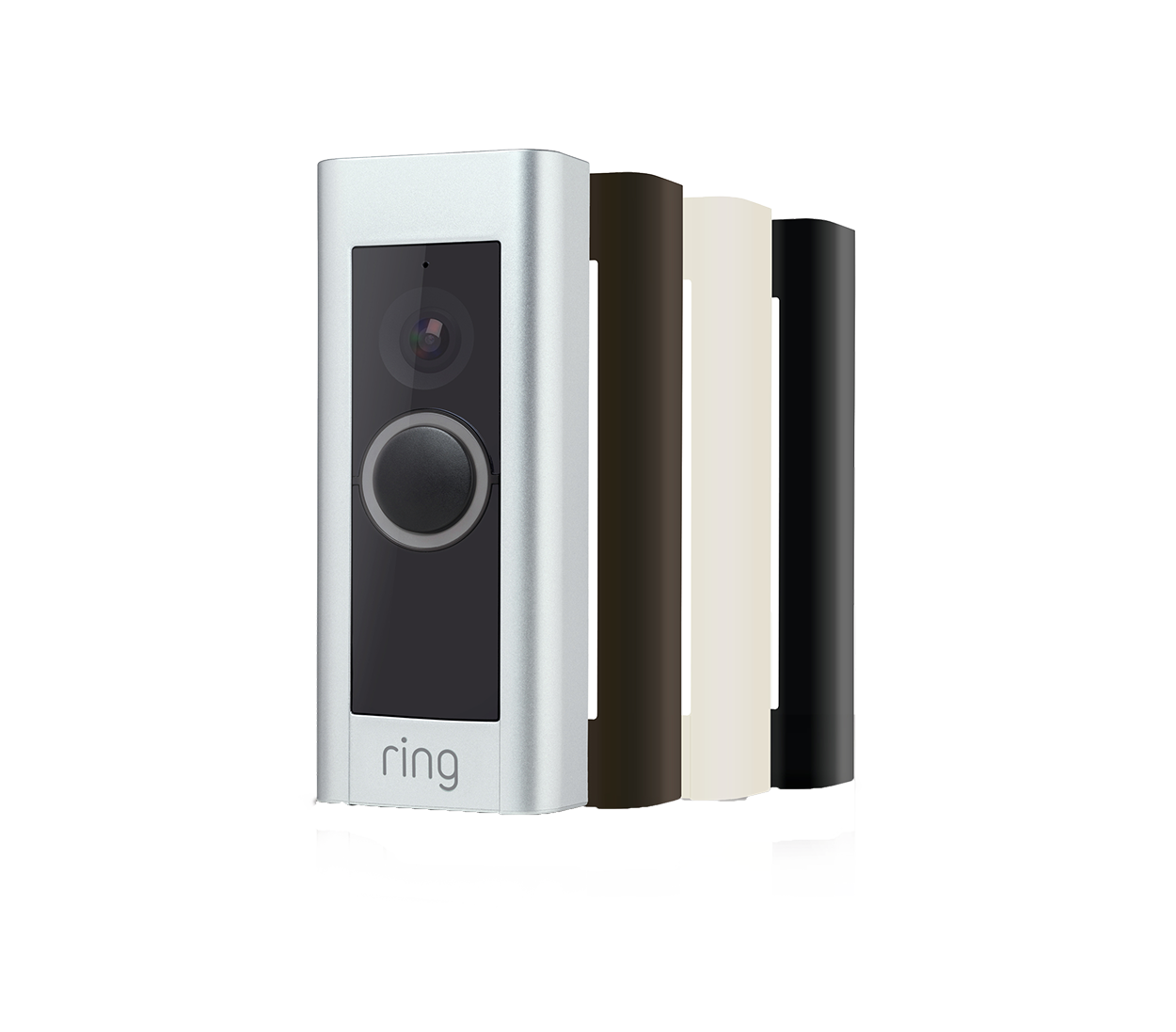 5. Kwikset Kevo Bluetooth Enabled Deadbolt ($199.00)
Did you remember to lock the back door before you left the house this morning? With the Kwikset smart lock, you'll be able to double-check and lock from afar through the Kevo app on your smart phone. It also lets you issue eKeys to friends and family, in case you're not at home to let them in.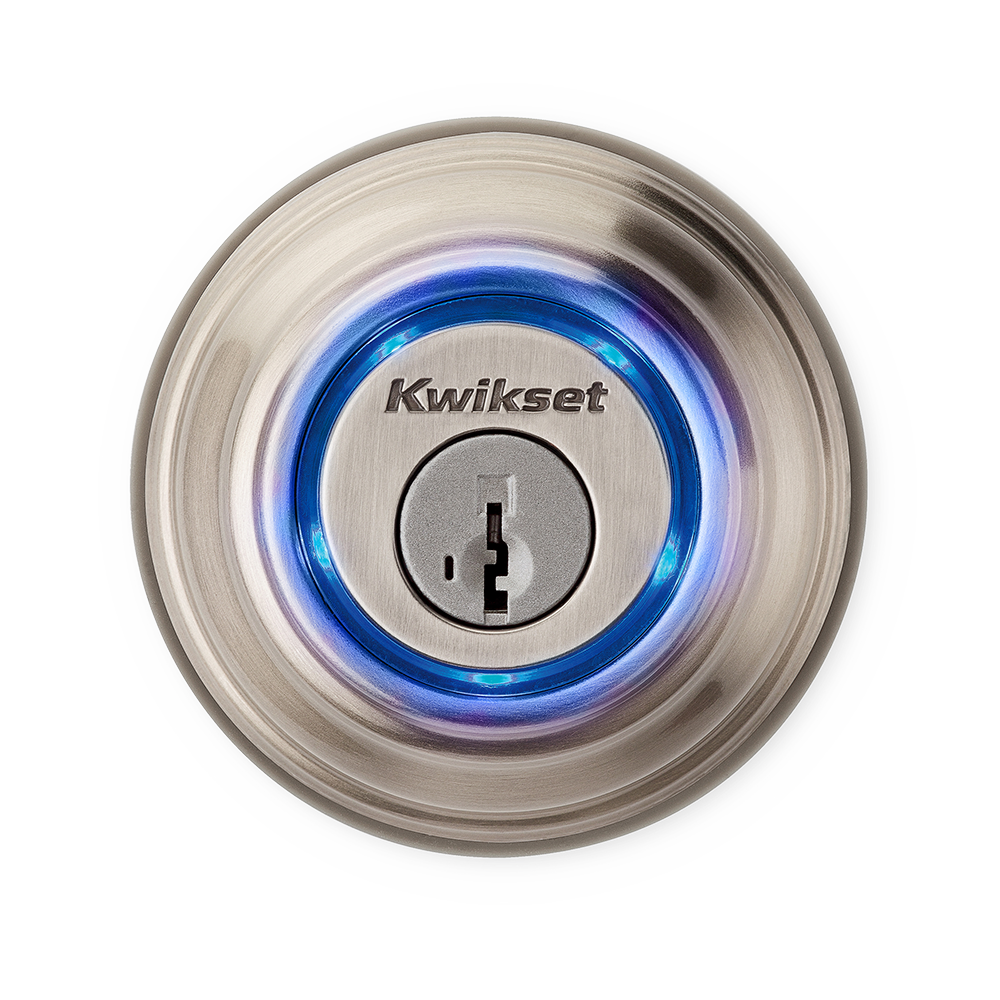 6. Switchmate Light Switch Rocker ($58.97) & Toggle ($58.97)
Keep your home safe and lit – even while you're away – with the Switchmate Light Switch. You'll be able to control lights from your smartphone and lights will automatically turn on as you arrive home or enter a room. Plus, it can be installed in just a second (no tools or wiring required).
7. TP-LINK Deco M5 Whole-Home Wi-Fi System ($249.99)
You're going to want a strong connection throughout your home so you can maintain fast and reliable connections to all your smart devices. Make your smart home even smarter with the Deco M5 Whole-Home Wi-Fi network.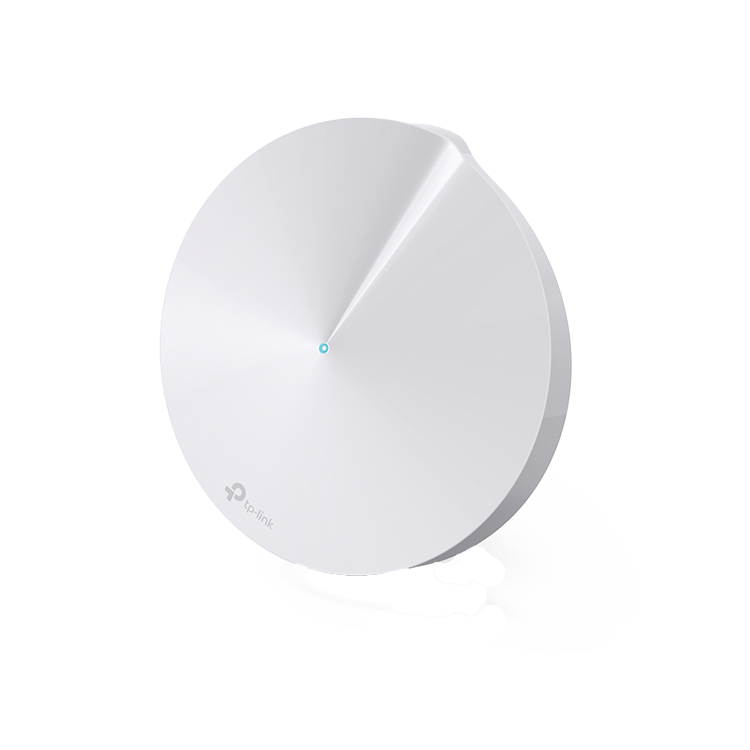 8. Ecobee4 Smart Wi-Fi Programmable Thermostat ($249.00)
Save an average of 23 percent on heating and cooling costs by installing the Ecobee4 Smart Thermostat. You'll be able to manage temperature from anywhere with your smart phone or even control it from the couch with Amazon Echo.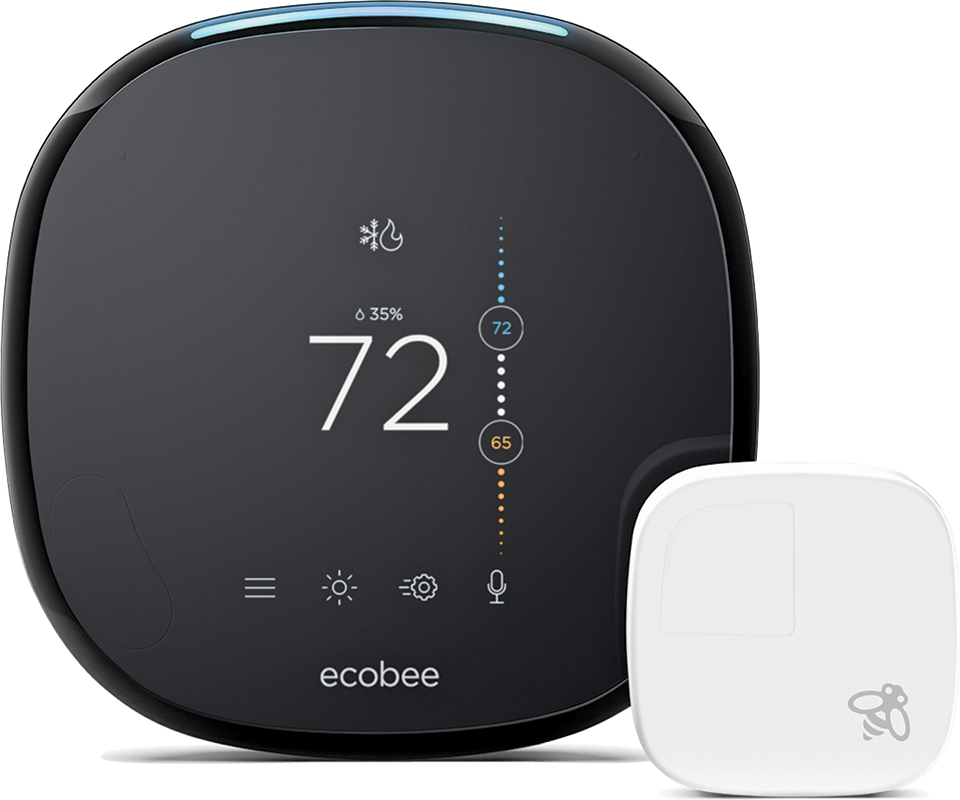 9. Google Home ($129.00)
Control your home with just your voice with the Google Home. Get information about traffic, sports, finance and more just by asking a question. Think of the Google Home as your own personal assistant.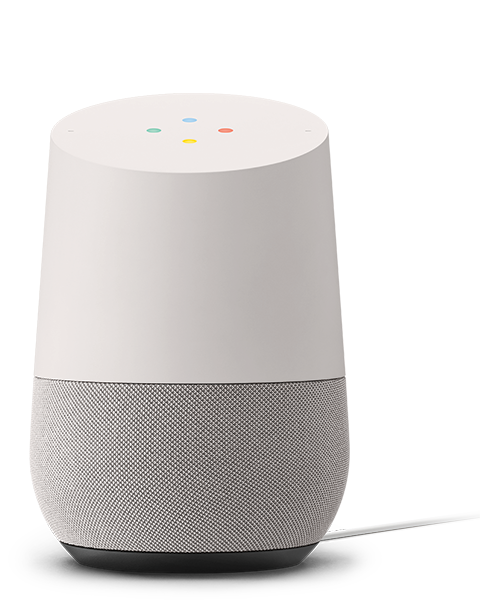 10. Rain Bird 8-Zone Smart Irrigation Wi-Fi Timer ($139.00)
With the Rain Bird Smart Irrigation Timer, you'll be able to manage your yard's irrigation system from the palm of your hand. Water schedules adjust automatically according to the season, weather and temperature, ensuring a healthy, beautiful landscape while saving you time and money.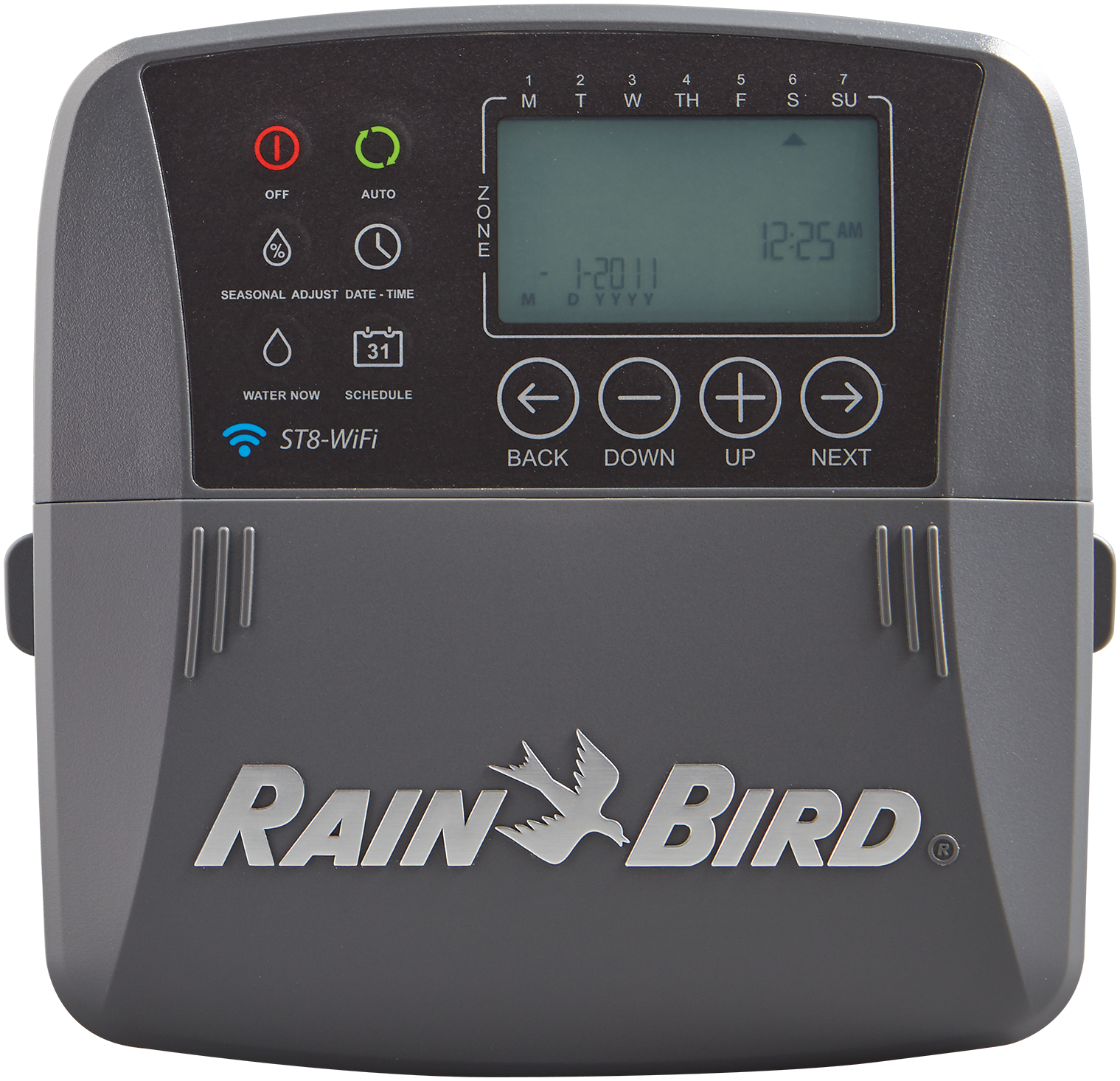 11. Nest Indoor Security Camera ($199.00)
Have peace of mind of day and night with the Nest Indoor Security Camera. You'll have access to 24/7 live video streaming and night vision that will let you see a whole room at night, not just a limited spotlight view. You'll be able to listen to what's going on and talk back to get someone's attention.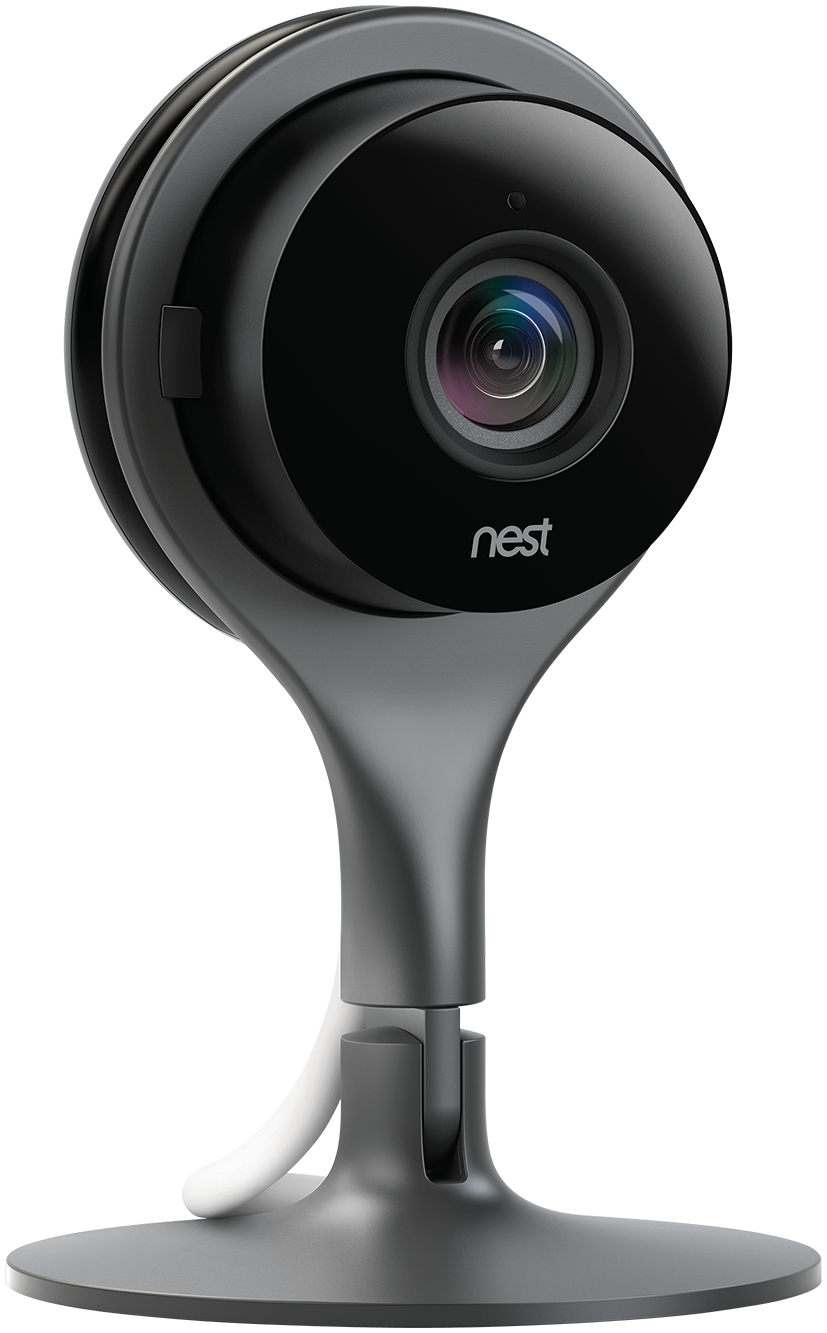 12. Wink Hub 2 ($99.00)
Want a smart way to keep up with all the smart stuff you've installed? The Wink Hub will make life easier by making all your smart devices work together in one app. You'll be able to control lighting, monitor and adjust temperature, set alarms and more, all from one place. Wink can make a smart home happen anywhere – even in a tree.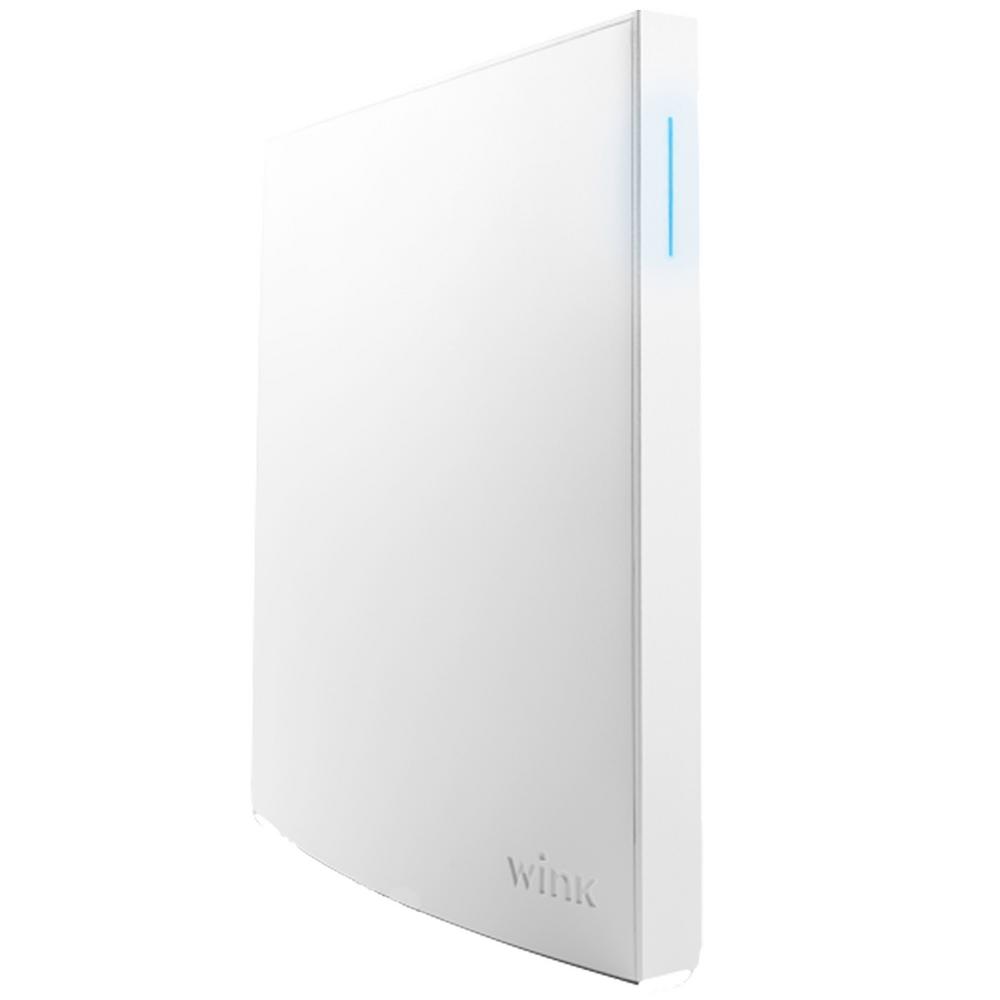 Keep up with all the latest Home Depot news!
Subscribe
to our bi-weekly news update and get the top Built from Scratch stories delivered straight to your inbox.
Related Stories & Articles: