Mathias Klein emigrated from Germany to Chicago's bustling downtown business district in 1857. That same year, he set up shop and founded Klein Tools. For Mathias, his business was the name behind Klein pliers. 
Mark Klein, co-president, is proud of the values his great-great grandfather established. "While much has changed since Mathias Klein forged the first pair of pliers in 1857, his enduring commitment to quality has not – and will not – ever change." 
Today, Klein Tools is led by its fifth and sixth generation family members like Mark. "Few family businesses survive past the third generation before being sold or going under," he says. "At Klein Tools, our family of dedicated and experienced people are loyal to more than just our company – they're fiercely devoted to achieving the highest level of craftsmanship."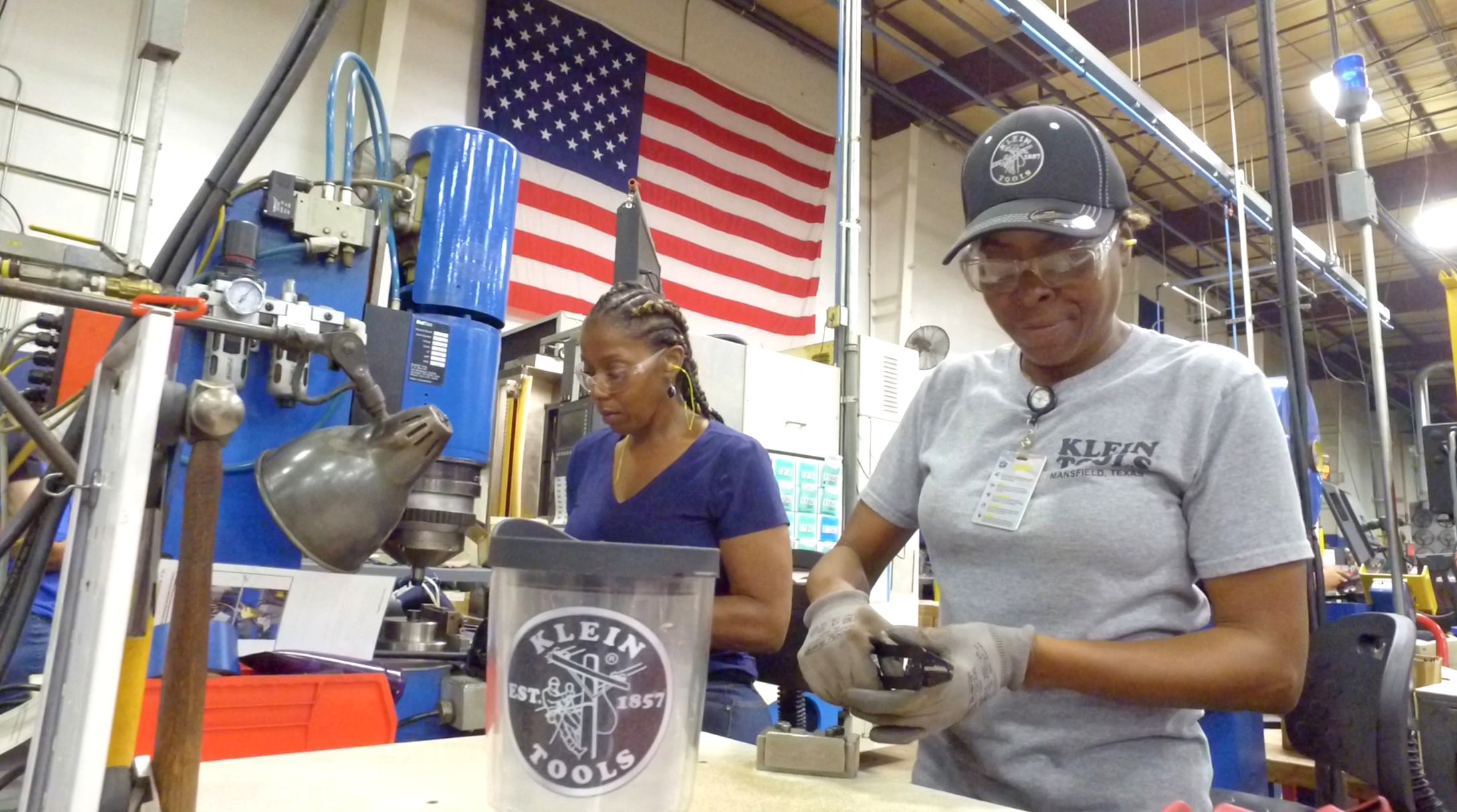 It is this passion for quality and performance that makes their Lineman's pliers the de facto standard for electricians. "So many tradespeople across the country don't just reach for their side-cutters or Lineman's pliers in their pouch, they reach for their 'Kleins'," says Mark.  
These days, Klein Tools makes a lot more than just pliers, expanding to create almost every type of hand tool used in the various maintenance, construction and industrial trades. Along the way, Klein has also developed an exclusive partnership with The Home Depot to sell their products in-store. 
Mark recalls when Klein Tools was first approached to start selling in Home Depot stores. "At first, the company resisted," Mark admits. "We were reluctant to do anything that would disturb our traditional distributor relationships. Eventually, we realized that professional tradespeople were shopping at The Home Depot, and our next phase of growth began as Klein Tools rolled out to Home Depot stores across North America."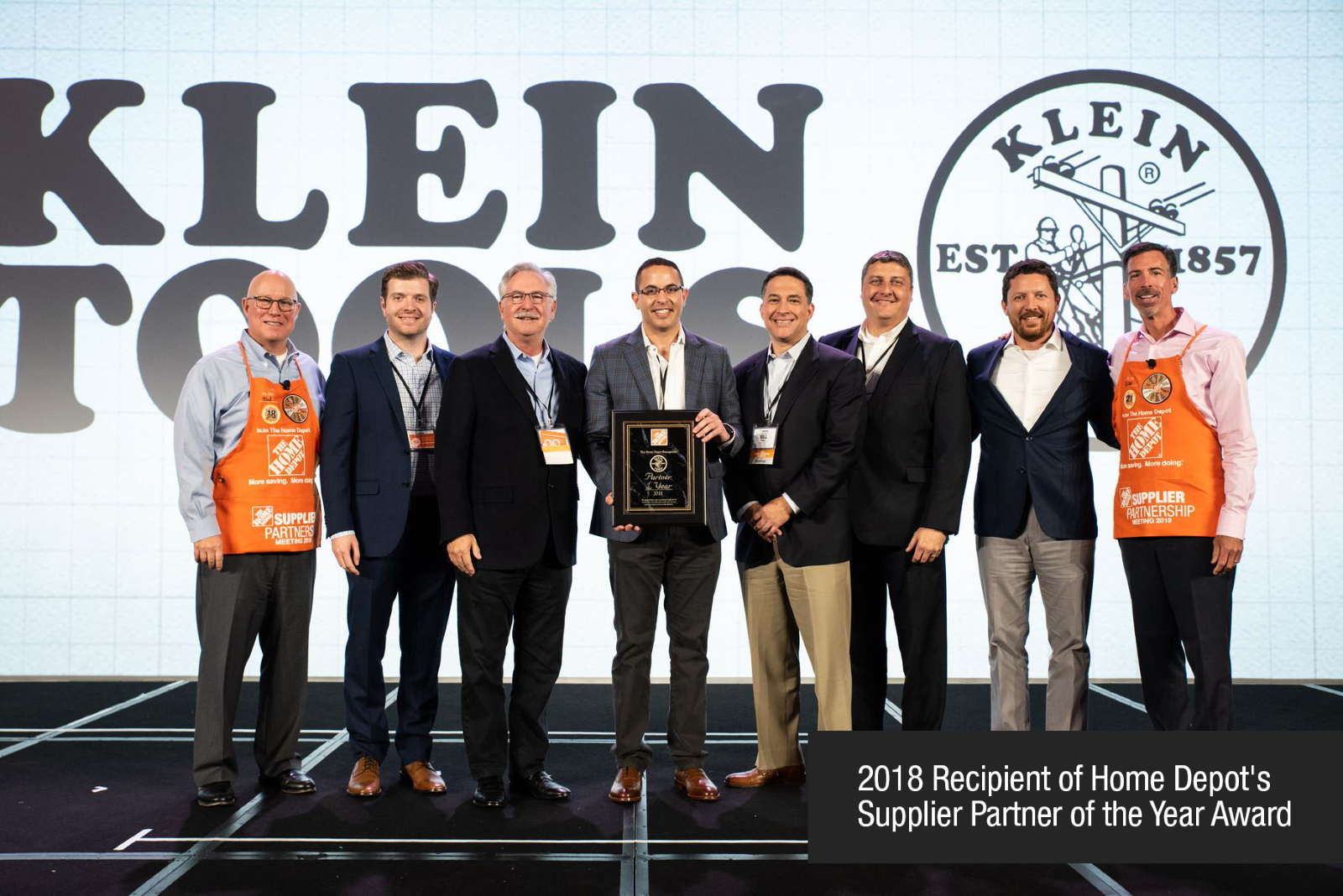 In 2009, Klein Tools and The Home Depot formed an exclusive partnership. "This agreement has propelled both of us to greater heights in terms of preference, market share and ultimately, sales," says Mark. "The marriage of the number one destination for professional tradespeople and the number one brand has proved to be very rewarding for all of us." Klein Tools received Home Depot's Supplier Partner of the Year Award in 2009, 2013 and 2018.  
Klein Tools, along with The Home Depot, joins the list of sponsors behind the 2021 SkillsUSA National Signing Day. Held on Tuesday, May 4, this day celebrates high school seniors and college/postsecondary students who have chosen to pursue careers as professionals in the skilled trades.  
To learn more about Klein Tools, visit KleinTools.com.