From small trees to tall trees and everything in between, The Home Depot makes one-stop shopping for holiday decorations easy and fun. According to Sarah Fishburne, director of trend and design for The Home Depot, there are three main things to consider when picking an artificial tree: size, branch and tip count, and lighting. 

The biggest mistake shoppers make when choosing a tree is selecting the wrong size tree for their space. When thinking about size, consider both the height and the girth of the tree. 

Branch and tip count, which determine how full the tree looks, are also important.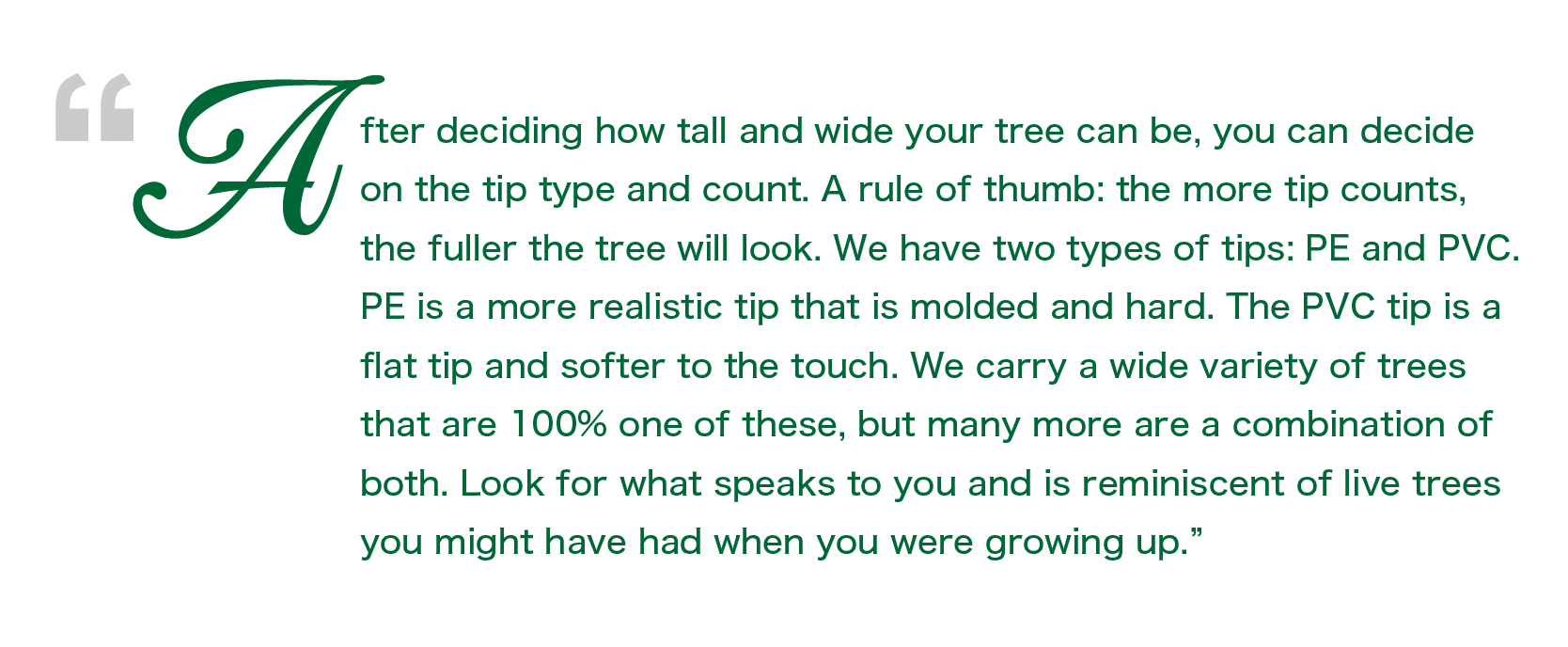 The higher the light count, the more radiant the tree.

Here are some of Sarah's favorite trees.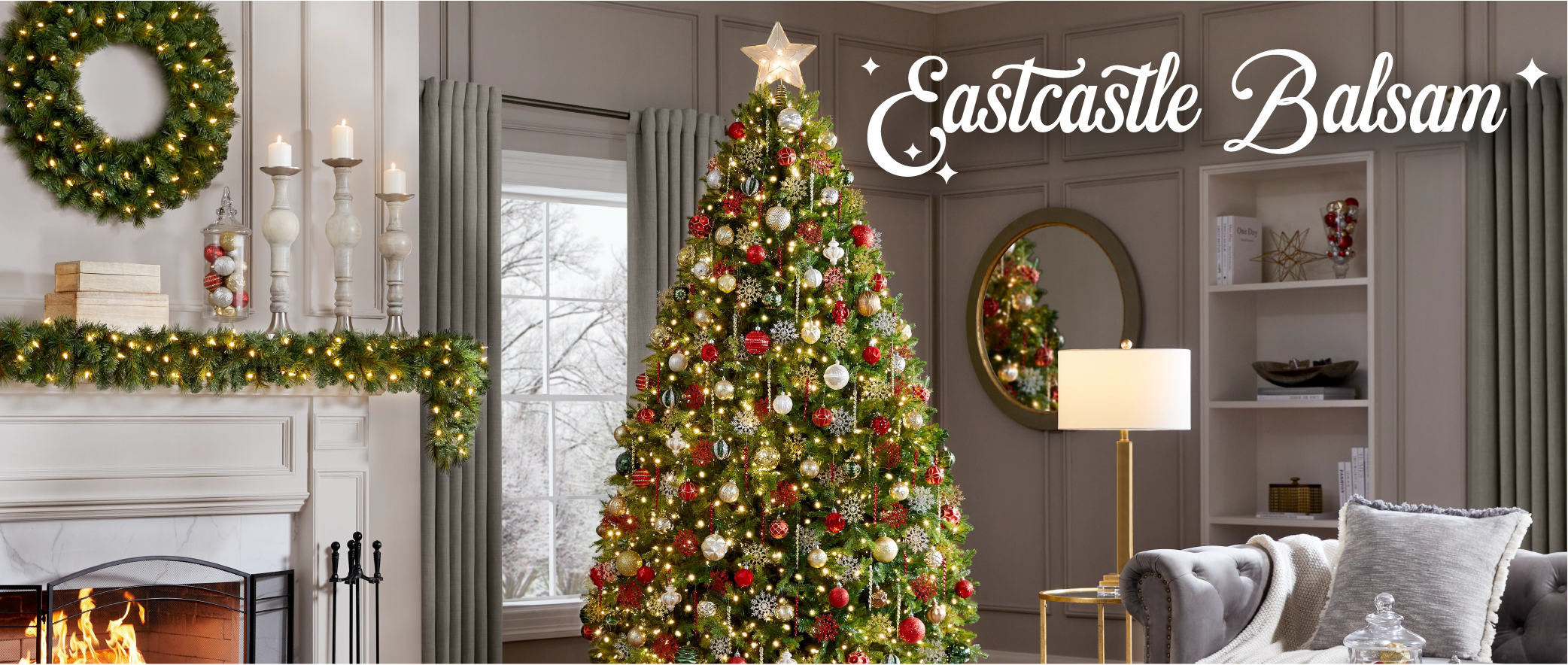 Looking for a classic tree with an updated twist? The Home Decorators Collection Eastcastle Balsam tree's branches taper up to create a realistic pear shape. With 2,700 tips and 1,300 microdot lights, it dazzles even before the ornaments are added. 

For those who want something already on the tree, the Sparkling Amelia family of trees, garlands and wreaths features branches sprinkled with glittered frost and pinecones.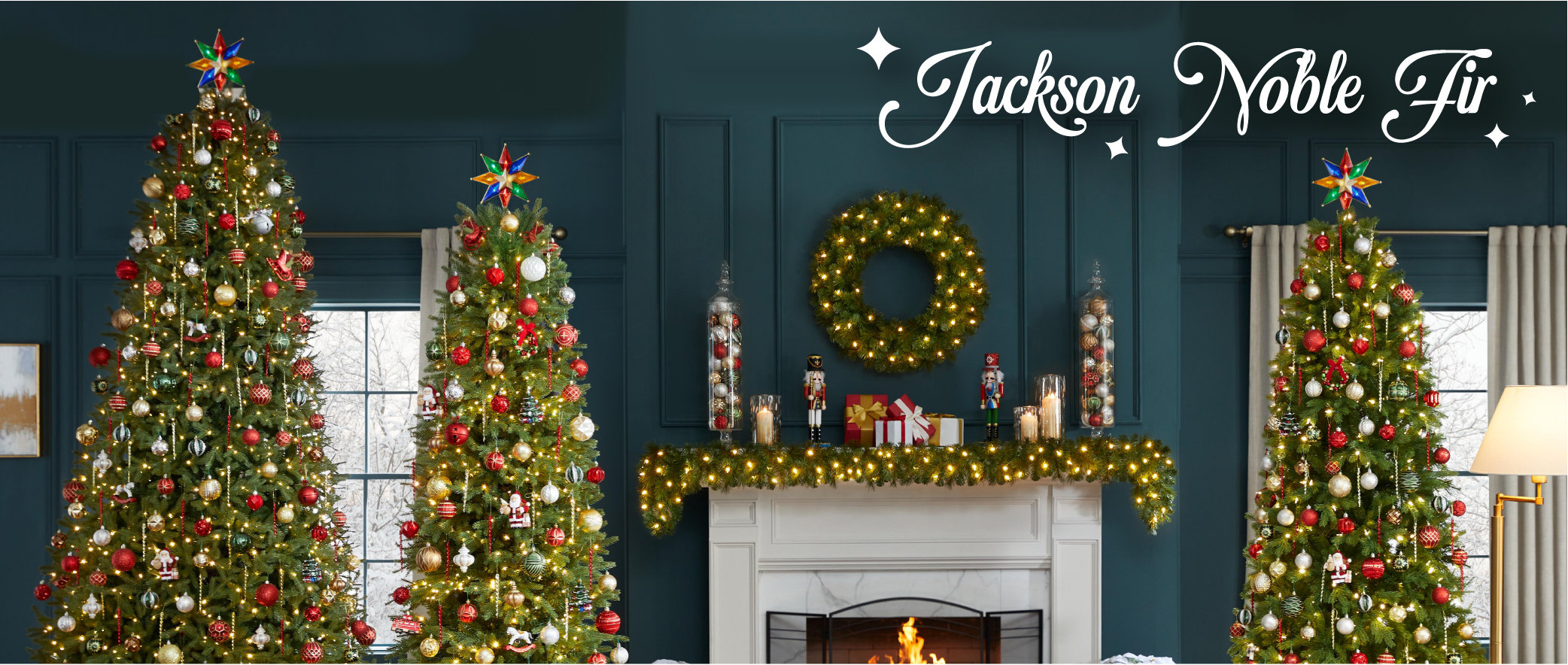 A versatile favorite, the Jackson Noble Fir comes in a variety of sizes, including 7.5', 7.5' slim, 9', and 12'. A multitude of LED color-changing lights complement the realistic look of the Jackson tree. Quick set assembly makes it easy to start enjoying the season now.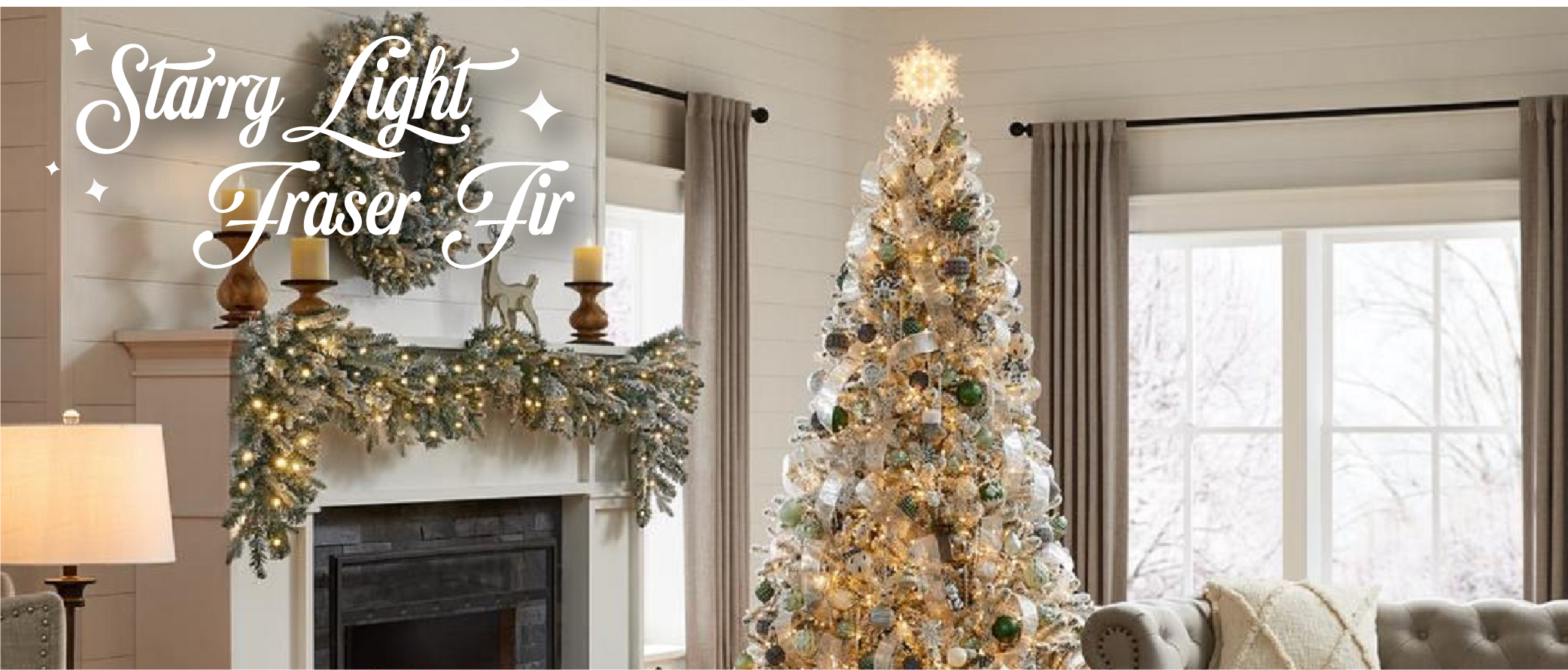 The 7.5 ft. Starry Light Fraser Fir flocked pre-lit tree with 1500 color changing lights has memory wire branch tips. It also offers 10 function lighting capability with the remote control. You can also manage the lighting with your phone or tablet.