In 1995, The Home Depot opened Tool Rental centers in four Nashville stores as a test. Years later, the business is celebrating its 20thanniversary as the fourth largest equipment rental company in the U.S. and biggest general large equipment and small tool rental company in the world.
But why would DIY enthusiasts and home improvement professionals choose to rent equipment at a store known for selling tools? With 750,000 carpet cleaners rented last year and a business that's grown 50% in the past four years, it's easy to see that some people have caught on to how Tool Rental can make your project, and life, easier. See for yourself:
1. Renting equals returning, which means less stuff shoved into the garage.
Wouldn't it be nice to actually be able to open your car door an inch more when you're parked in the garage? By renting tools you only need a handful of times a year, storage becomes less of a pain.
"Tillers are great example of a rental saver for storage," says Tony English, Tool Rental merchant at The Home Depot. "You really only need it once a year in March or April to get your garden ready for spring. If you rent it, it won't sit in your shed for the other 364 days of the year."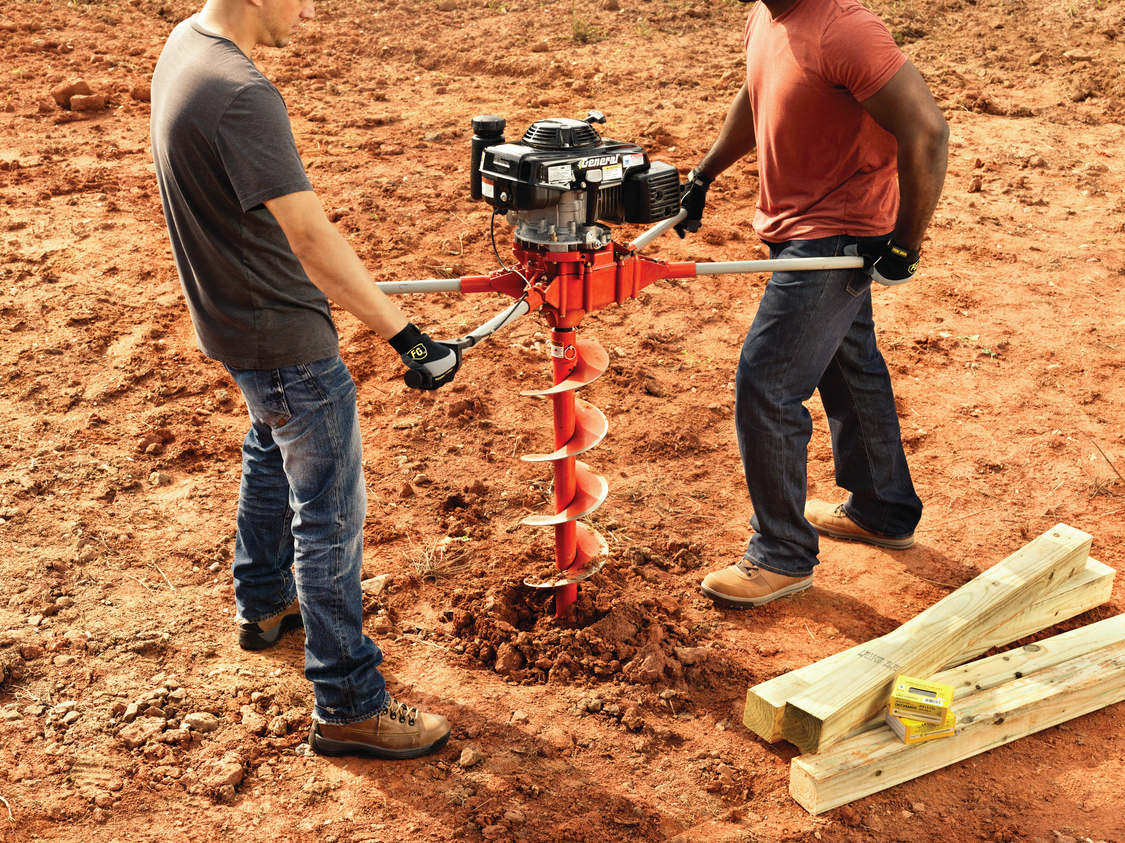 2. Long-term maintenance is no longer your problem.
Want a tool to work without having to tune it up or fix it over time? Tool rentals are maintenance free.
3. Odd jobs are no longer as odd.
Taking on a project that is out of your typical DIY or professional routine often requires tools you don't already own. Take an auger, for example. The tool, which digs a circular hole for projects like planting a tree or putting in a basketball hoop, is far from a staple in the everyday homeowner's tool collection. For that one time in a blue moon the average customer needs it, it's easier to rent at a lower cost.
4. Plus up performance with a higher-quality tool than what you may already own.
For those looking to upgrade or add a new tool to their collection, renting offers a chance to test out a tool before purchase.
5. Save money while getting the job done. 
"Overall, people are trying to save money, and being able to pay a fraction of a purchase cost for a tool you rarely use or only need once is a great option for DIYers and Pros alike," says Tony.