Where there's smoke, there's smoke detectors. At least, that's the goal.
Few people think about fires until they experience one themselves, but home fires happen more often than you would expect. According to the National Fire Prevention Association (NFPA), a fire department responds to a fire in the United States every 23 seconds. More specifically, home fires occur every 93 seconds and are responsible for 75% of fire deaths in the nation. 
The Home Depot is helping prevent these catastrophes by partnering with Kidde to support Operation Save a Life (OSAL). For more than 19 years, Kidde has been part of OSAL campaigns in cities across the U.S., teaming up to convey important fire and carbon monoxide safety messages and assisting communities and firefighters via alarm donations and community events. 
"We know working smoke alarms can double the chance of safely escaping a house fire," said Stephanie Berzinski, fire safety educator at Kidde. "Our mission is to help protect every moment, for everyone. Most home fire deaths are preventable with the right safety awareness and home safety products, which is why we strive to ensure everyone has access to proper fire safety no matter who they are or where they live."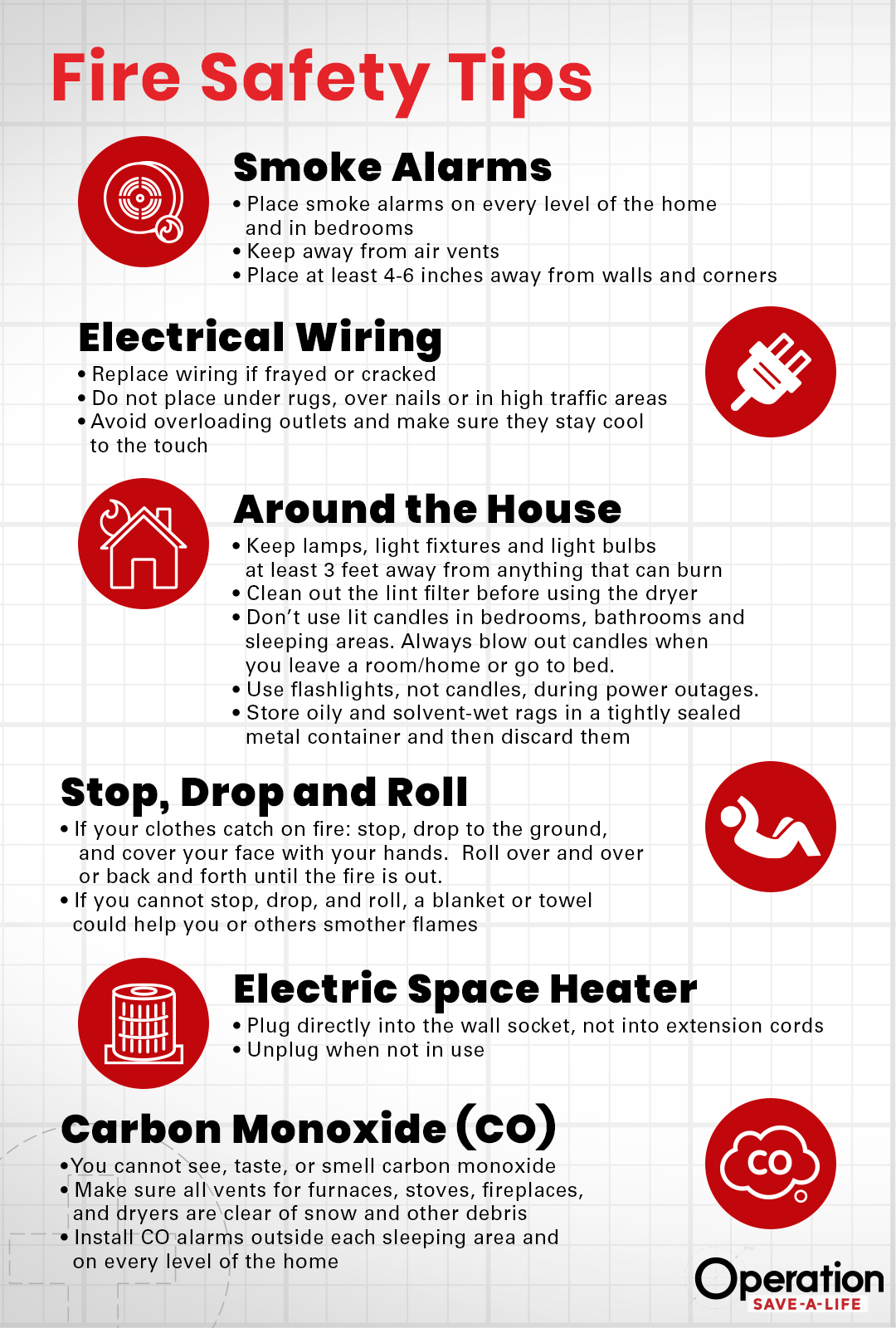 Learn more about Kidde's Smoke Alarms here.
*Editor's Note: This story was originally published in 2017 and has been updated with new data from the National Fire Safety Association.