Last week, hundreds of thousands flocked to Las Vegas for the Consumer Electronics Show (CES) to hear what will be the tech trends to watch for the next 365 days.
According to data from Park Associates, 28 percent of U.S. consumers report high intentions to purchase a Smart Home device in 2019. At CES, it was clear that brands are responding with game-changing gadgets designed to create a simplified, interconnected home.
Elizabeth Mathes, The Home Depot's Director of Smart Home Merchandising, shared insights brands and consumers alike will be exploring in 2019 and beyond.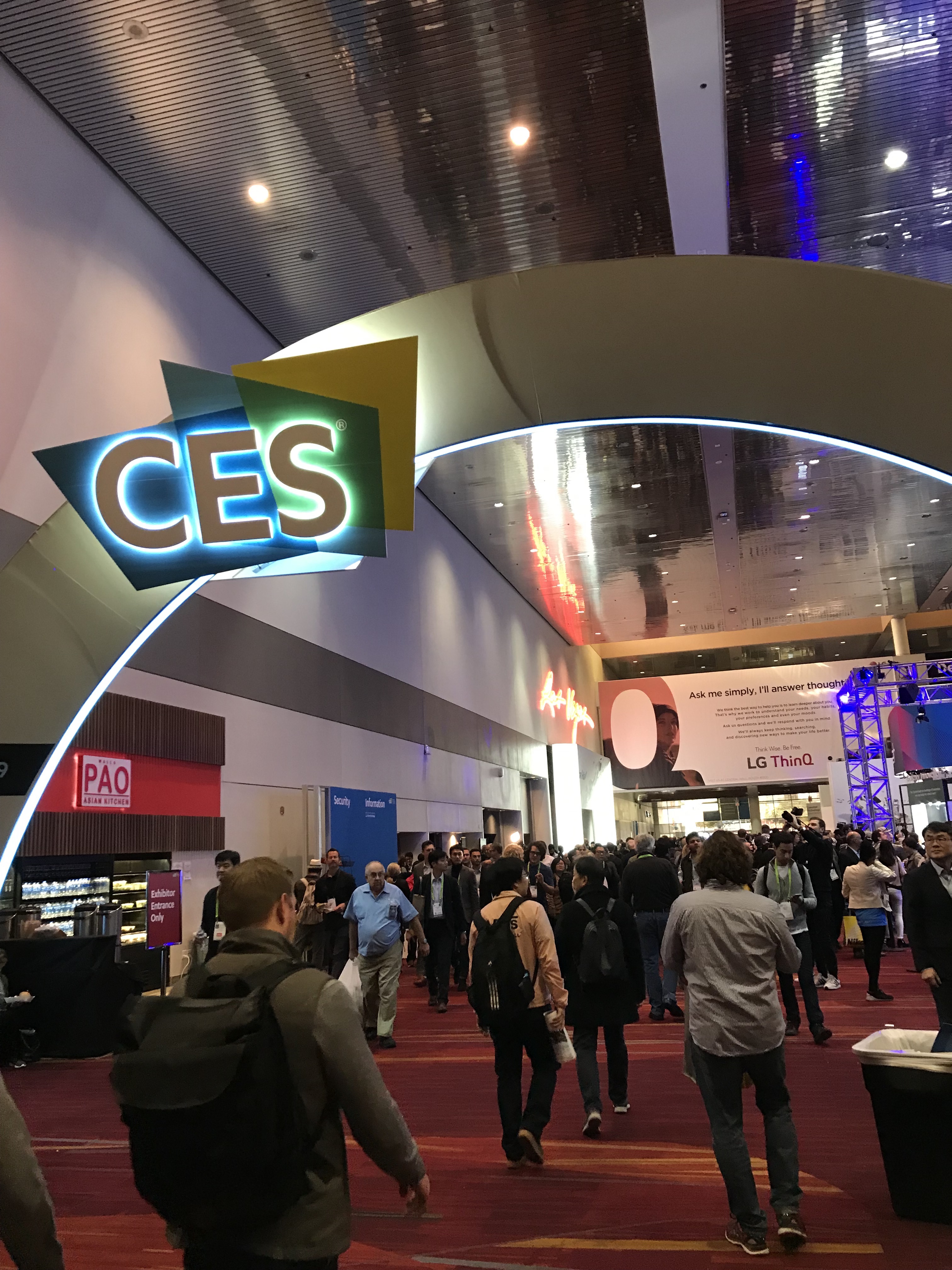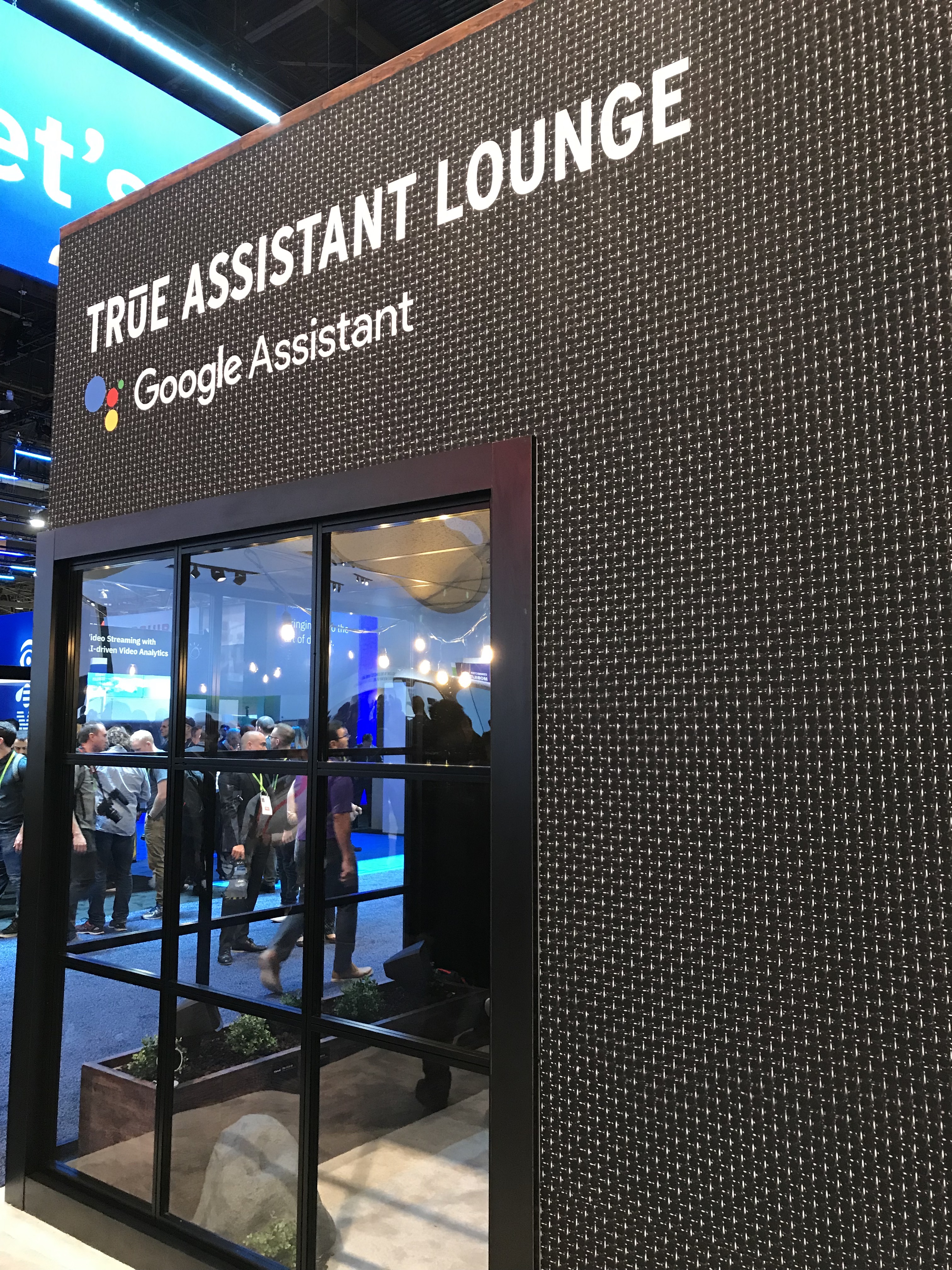 Photos from the CES Show Floor at the Las Vegas Convention Center.
 
Smart From Scratch
Today's home renovation includes integrating the latest Smart Home technology for a secure and connected living space. New developments typically integrate between four and 12 connected technology devices.
"Today's consumer expects functional, problem-solving technology that gives peace-of-mind to the entire family. They're seeking greater functionality and interconnectivity," explains Elizabeth. "Whether a new homeowner or a Baby Boomer seeking to stay in their home for years to come, Smart Home technology can make their lives simpler from day one."
At CES, professional builders and contractors were buzzing around the conference to learn about the best technology to educate their clients on new builds and upgrades. Products like the Samsung Family Hub Smart Refrigerator, Nest + Yale Lock, and Flo by Moen do exactly that.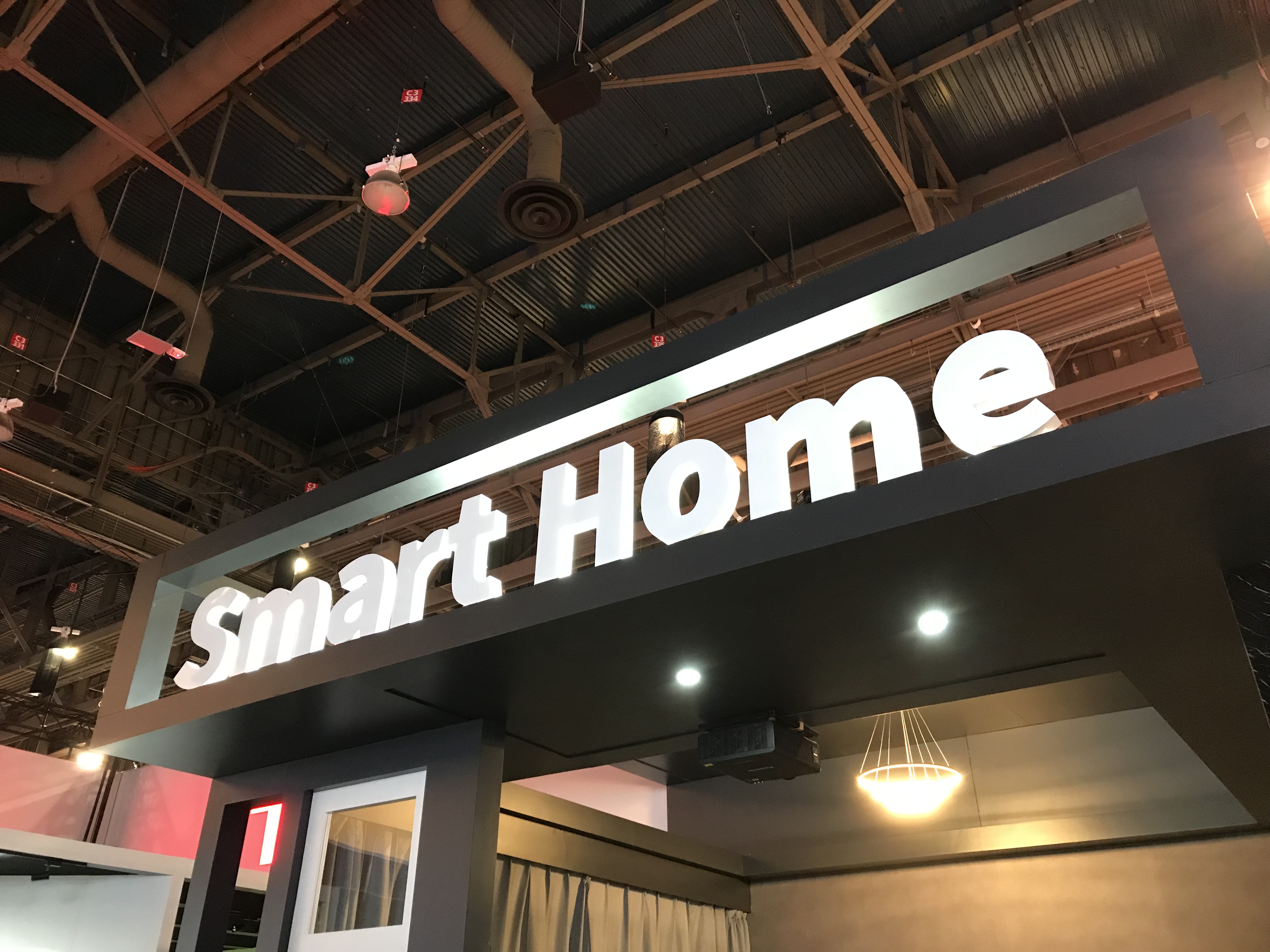 Entry to the Smart Home Showcase at CES.
Devices As True Solutions
Consumers are looking for products that help accomplish tasks more efficiently.
"Our customers know they can speak to their devices, but ensuring they can incorporate physical touch and see visuals is still important. Oftentimes it's easy to see directions or a daily calendar, versus hearing a readout from a voice assistant," says Elizabeth.
The new Google Home Hub is a great example of a device that utilizes voice and touch. Now with the new language interpreting feature, voice assistants can do more than play music or share traffic updates – they connect our world.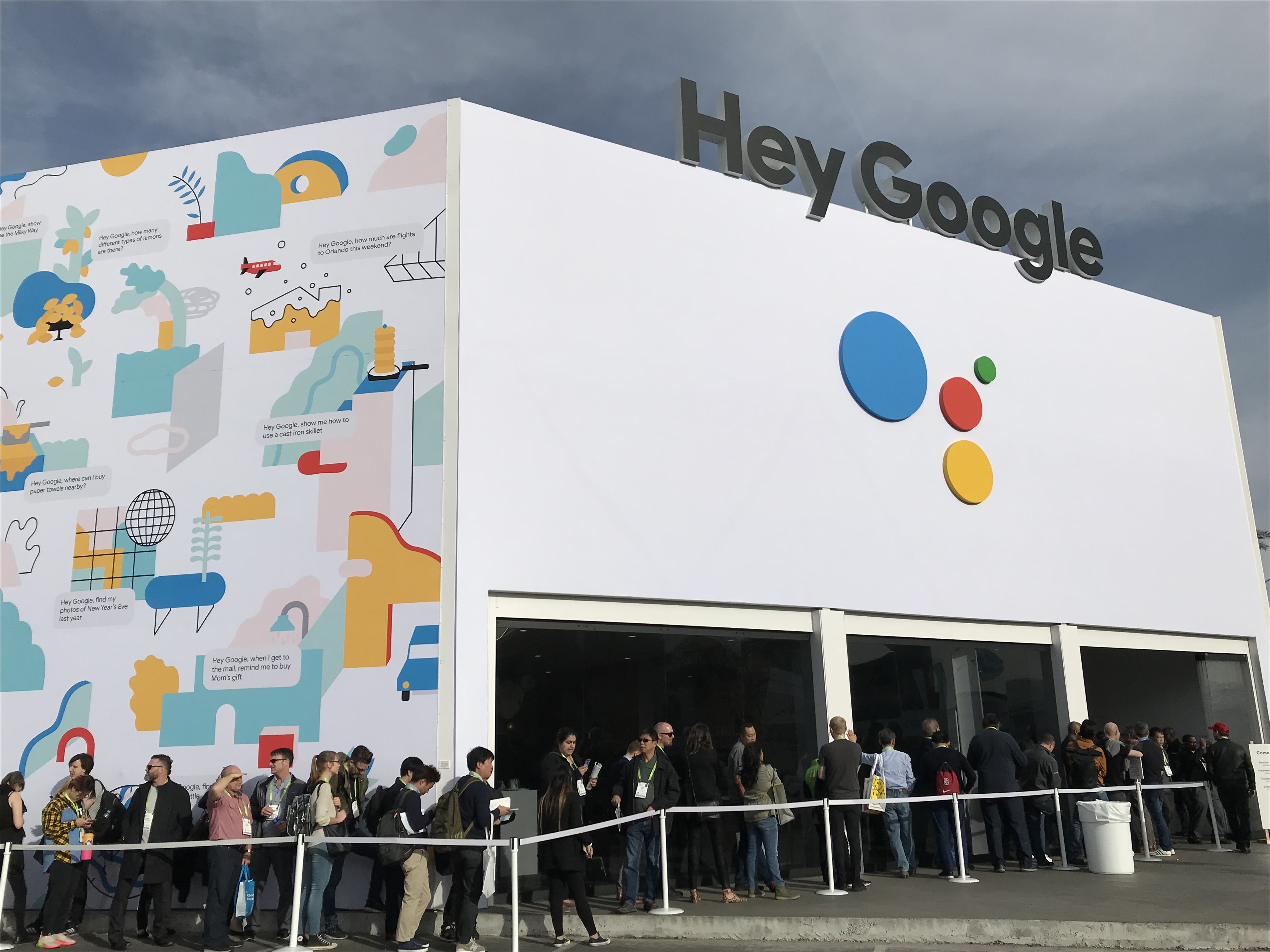 Attendees eager to enter Google's showcase at CES outside the Las Vegas Convention Center.
Smart Staying Power
Smart Home technology companies are finding a way to help seniors stay in their homes longer.
"Seniors are looking for convenience, but it's their caregivers who are seeking safety and security for their loved ones' homes. In research that The Home Depot recently commissioned, we found that 90 percent of consumers surveyed believe Smart Home devices make it easier for seniors to live independently," says Elizabeth. "This audience is eager to get on board with Smart Home, and we want to help them get there."
For seniors and caregivers, Smart Home devices deliver true peace of mind, protection and convenience. Connecting a voice assistant to a smart cameras, like Nest Indoor Security Cameras and it's outdoor counterpart, 360-degree home monitoring can be as simple as saying "Hey Google."