In the sea of tech innovation that is the Consumer Electronics Show (CES), one thing was abundantly clear at this year's showcase: the age of the "Smart Home" has arrived.
What used to be a small pocket of products has spread into virtually every corner of the show, with smart technology present in everything from entertainment systems to appliances. Smart Home devices are now owned in 15 percent of households, according to a survey by Coldwell Banker, and that's only going to keep growing in 2017.
We caught up with Elizabeth Mathes, Director of Smart Home at The Home Depot, on three Smart Home trends that stuck out at this year's show.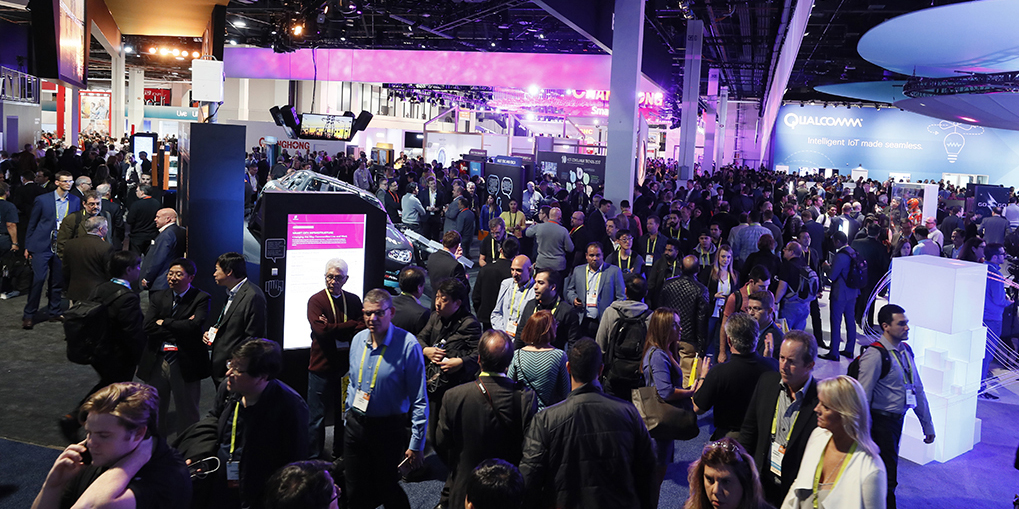 Attendees explore the show floor on CES opening day. Photo credit: CES.
Safety and Security
Now more than ever, people are looking for new technologies to help them keep their homes safe and secure. "It's the biggest reason people are getting in to the smart space," says Elizabeth.
"The smart thermostat has traditionally been the entry point into Smart Home technology for consumers, but we've seen this shift to safety. We're going to see a lot of growth here in 2017."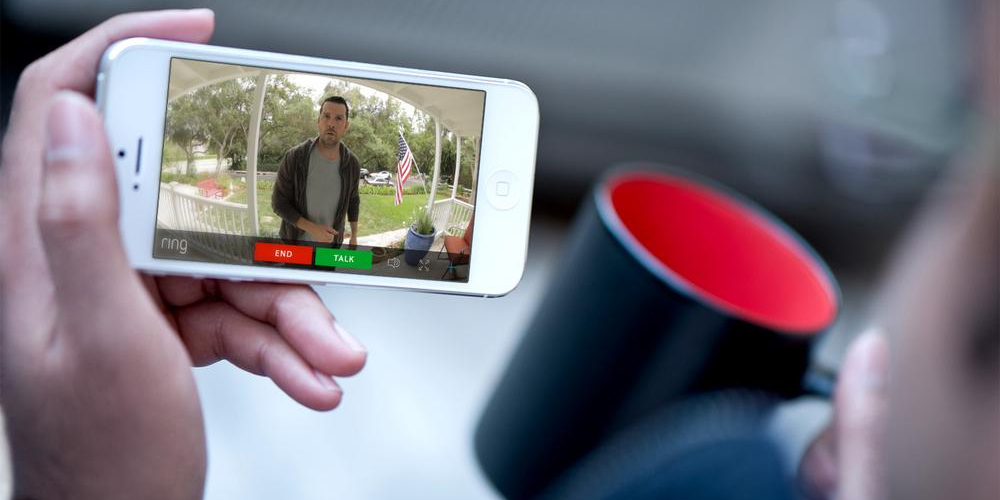 Products like the Ring Video Doorbell are changing the way people protect their homes. At this year's show, Ring announced it will be adding a new outdoor Floodlight Cam to its security camera product lineup – a motion-activated security camera with built-in floodlights, a siren alarm and two-way audio, so you can see, hear and speak to anyone on your property from anywhere.
Demand for Voice Assistance
Swiping screens and pressing buttons are quickly becoming inconveniences, at least compared to voice-activated commands. Voice activation got a lot of attention at CES this year, and will continue to be a theme into 2017, according to Elizabeth.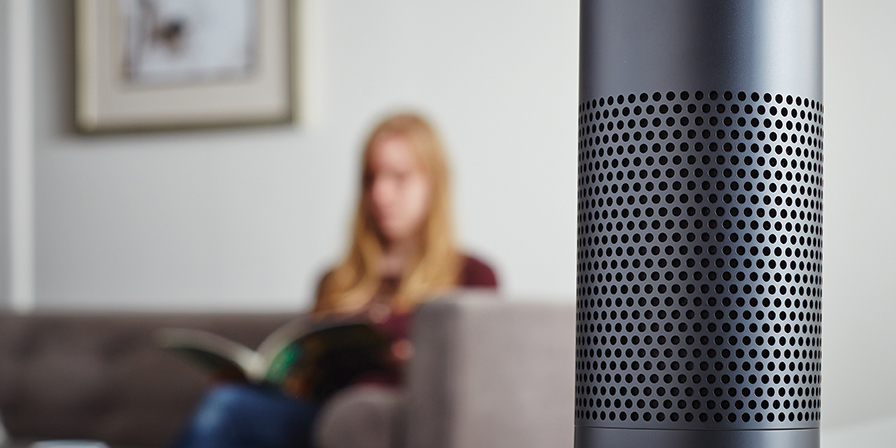 "Almost every device these days is voice-controlled. Amazon's Alexa made a huge splash this year, and we're expecting to see a lot from Google soon with their Google Home platform. All these platforms are making it easier and easier for consumers to trigger events around their homes."
Voice control isn't new by any means, but advances in voice recognition technology have finally made it possible for consumers to take control with ease. Today, more than 70 percent of Americans with a Smart Home product want it to be voice controlled. It's official: technology has found its voice.
Connectivity is King
While there are a number of incredibly powerful and exciting platforms emerging, the next stage is making sure all these devices can work together to provide a connected customer experience.
This year's CES was all about interconnectivity: how devices are talking to each other and using their data for the better.
"The idea of Smart Home can be overwhelming," said Elizabeth. "People are confused about all the tech terms and what's compatible with what. For the first time, we're seeing companies working together to make things easier. At The Home Depot, we're working on improvements in 2017 that will make 'Smart Home' much more approachable."