More than 16,000 of our nation's military veterans will sleep on the streets tonight. Another 31,000 are living in a shelter or transitional home.
It's a reality The Home Depot Foundation is working with the National Coalition for Homeless Veterans to end. At its annual conference this month, the Coalition gathered industry leaders including The Home Depot Foundation to develop new ways to help veterans find housing and supportive services following the end of a major government initiative.
In 2010 the Department of Veterans Affairs laid out an ambitious challenge: end veteran homelessness in five years. "Opening Doors" was the first federal strategic plan to tackle the issue.
In five years the number of homeless veterans dropped 35%. And the number of unsheltered homeless veterans was nearly cut in half. Houston, New Orleans and San Antonio boasted an end to veteran homelessness.
But groups that serve homeless veterans know there is still a lot of work to do. "They didn't just stumble out of bed one day and become homeless," said Steve Peck President and CEO of U.S. Vets. "We need to address the significant issues that led them to homelessness."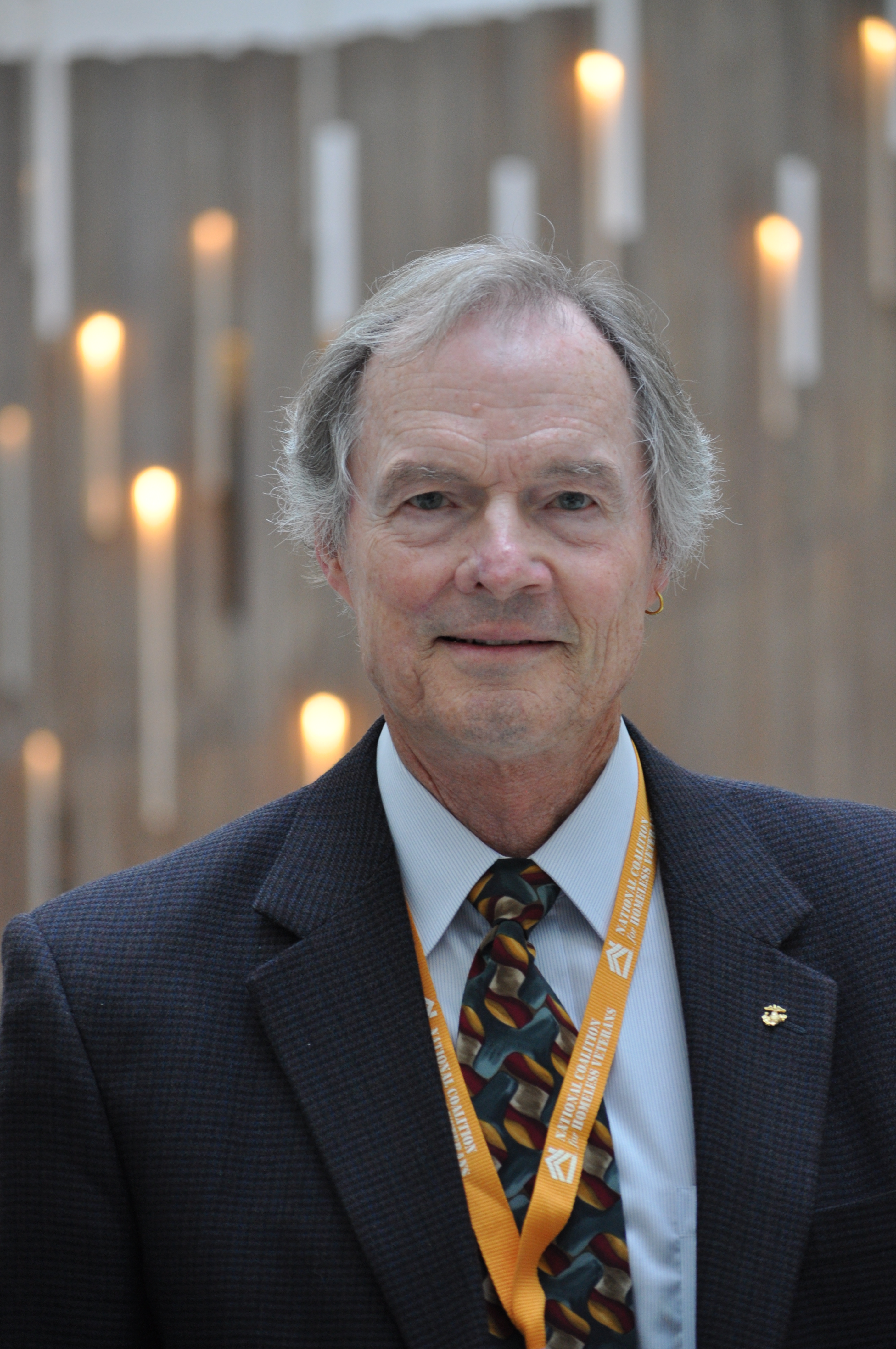 Peck served in U.S. Marine Corp in the Vietnam War after college. When he returned home in 1970 he became a documentary film maker. It was a project about the homeless population in California that opened his eyes to homeless veterans.
"I met a veteran in Venice, California who was in a wheelchair and living out of his car. He kept his Silver Star in the glove box." he said.
The experience led him to pivot his life toward advocacy and social work at U.S. Vets, the nation's largest nonprofit serving homeless and at-risk veterans, where he's been for 20 years.
Peck says the Opening Doors initiative got several things right but created a new series of challenges in its aftermath.
"It focused everyone's agenda. Everyone was working toward the same goal and that was powerful," Peck said. "But the problem of veteran homelessness wasn't going to be solved in five years."
"We know how important it is for the private sector to be involved," says Heather Prill, Senior Manager of National Partnerships for The Home Depot Foundation. "Through our work we've definitely seen that it's about housing first, not housing only."