Spring Doing season is in full swing for Team Depot, The Home Depot's volunteer force, but our commitment to volunteering – and our mission – continues year-round. 
Team Depot volunteers go above and beyond to make a difference in their communities, completing impactful projects and leading with kindness and positivity. Read on to discover why they believe in giving back to their communities.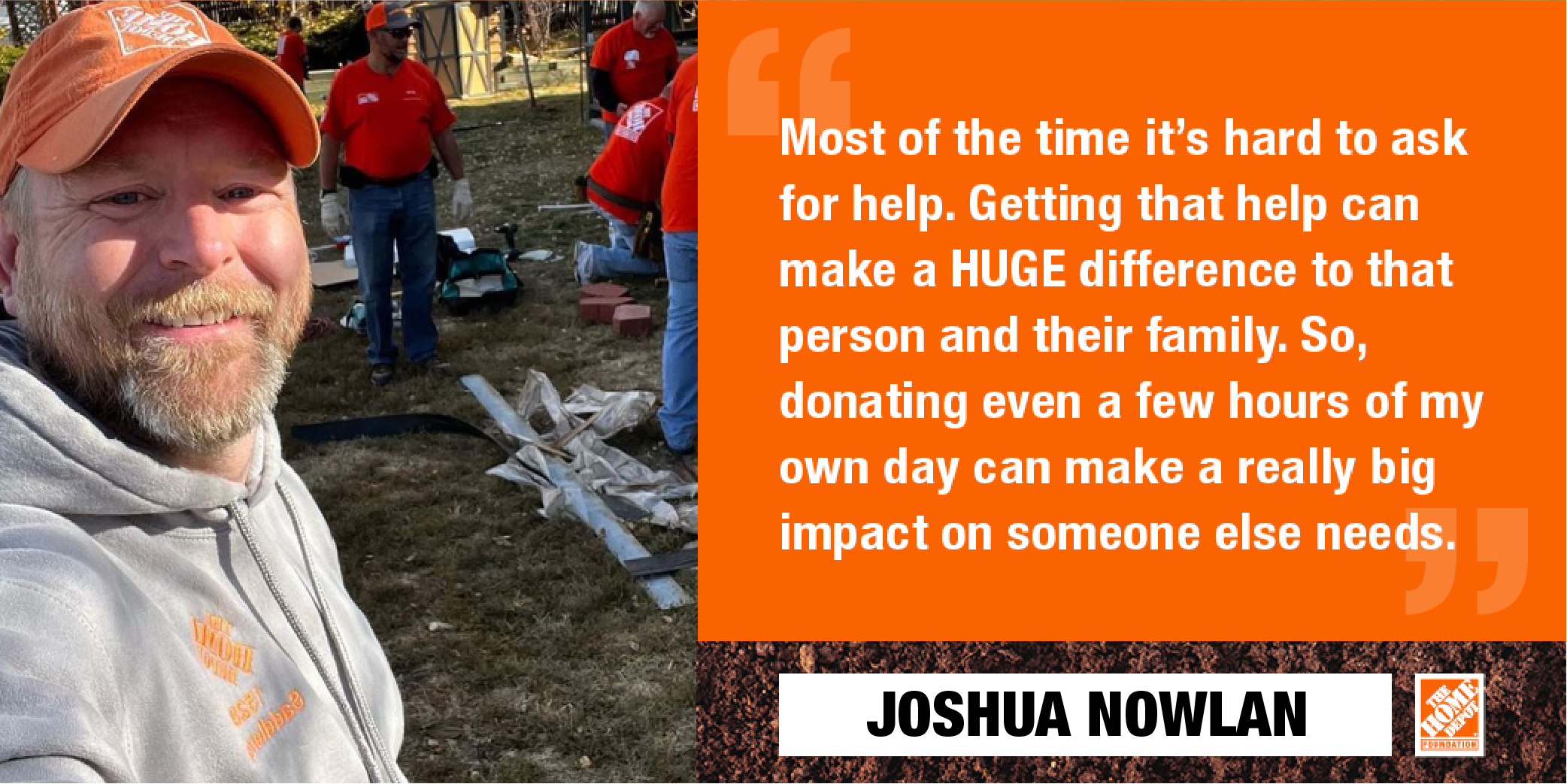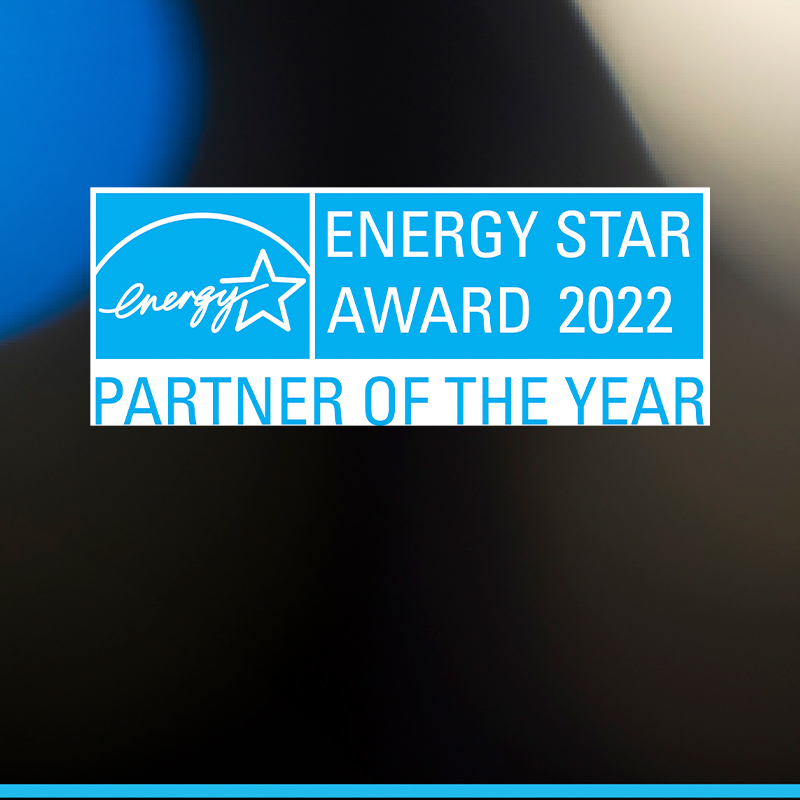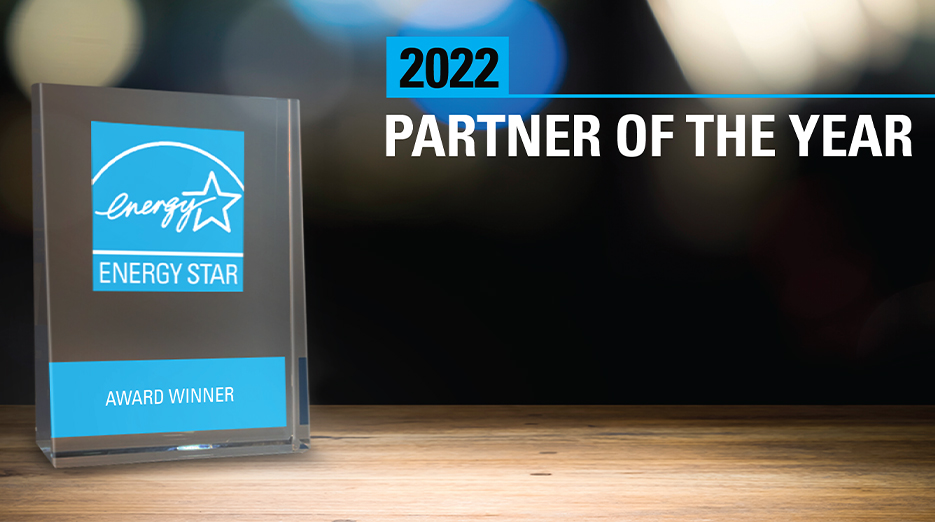 Thank you to all of our Team Depot volunteers who have stepped up to make a difference this season, and who continue to serve throughout the year.