Black Philanthropy Month was established in August 2011 to inform, invest and inspire Black philanthropic leadership. During the month of August, we're highlighting the voices of Black-led and Black-benefitting nonprofit partners.

Officially founded in 1986, 100 Black Men of America is currently the nation's leading mentoring organization led by African Americans. Their mission is to educate and prepare young Black men as they enter the workforce and start their professional journey. The Home Depot Foundation recently launched a partnership with this historic nonprofit to help prepare Black youth for meaningful careers.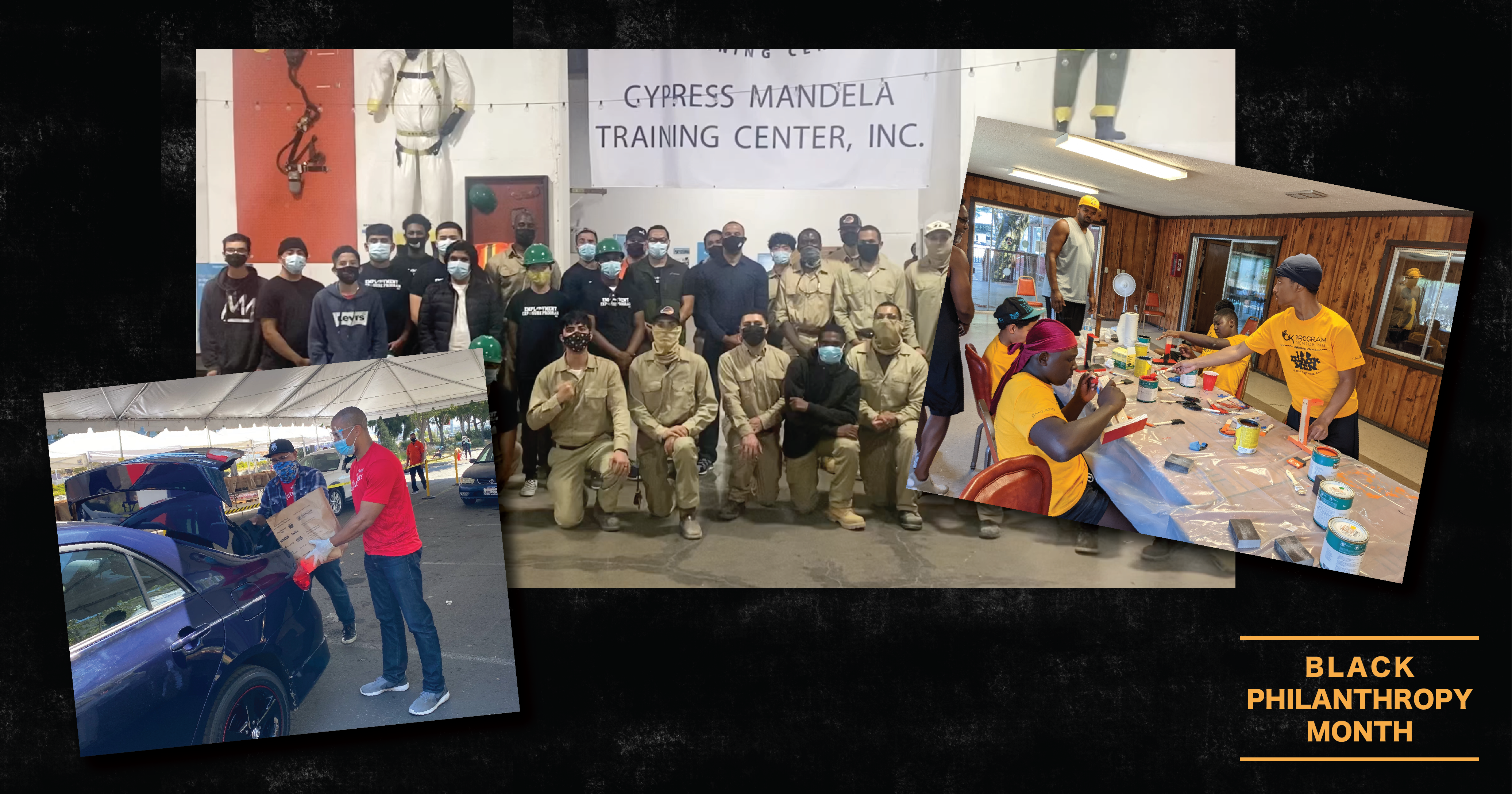 Known as RICE, The HJ Russell Innovation Center for Entrepreneurs aims "to inspire and empower Black entrepreneurs." CEO Jay Bailey believes "ensuring equitable opportunities for Black-owned businesses matters more than ever."  
The Home Depot Foundation recently provided construction support for their outdoor creativity space called "The Yard." RICE is taking time this month to acknowledge the power of community as they continue to lobby for inclusive and equitable entrepreneurship.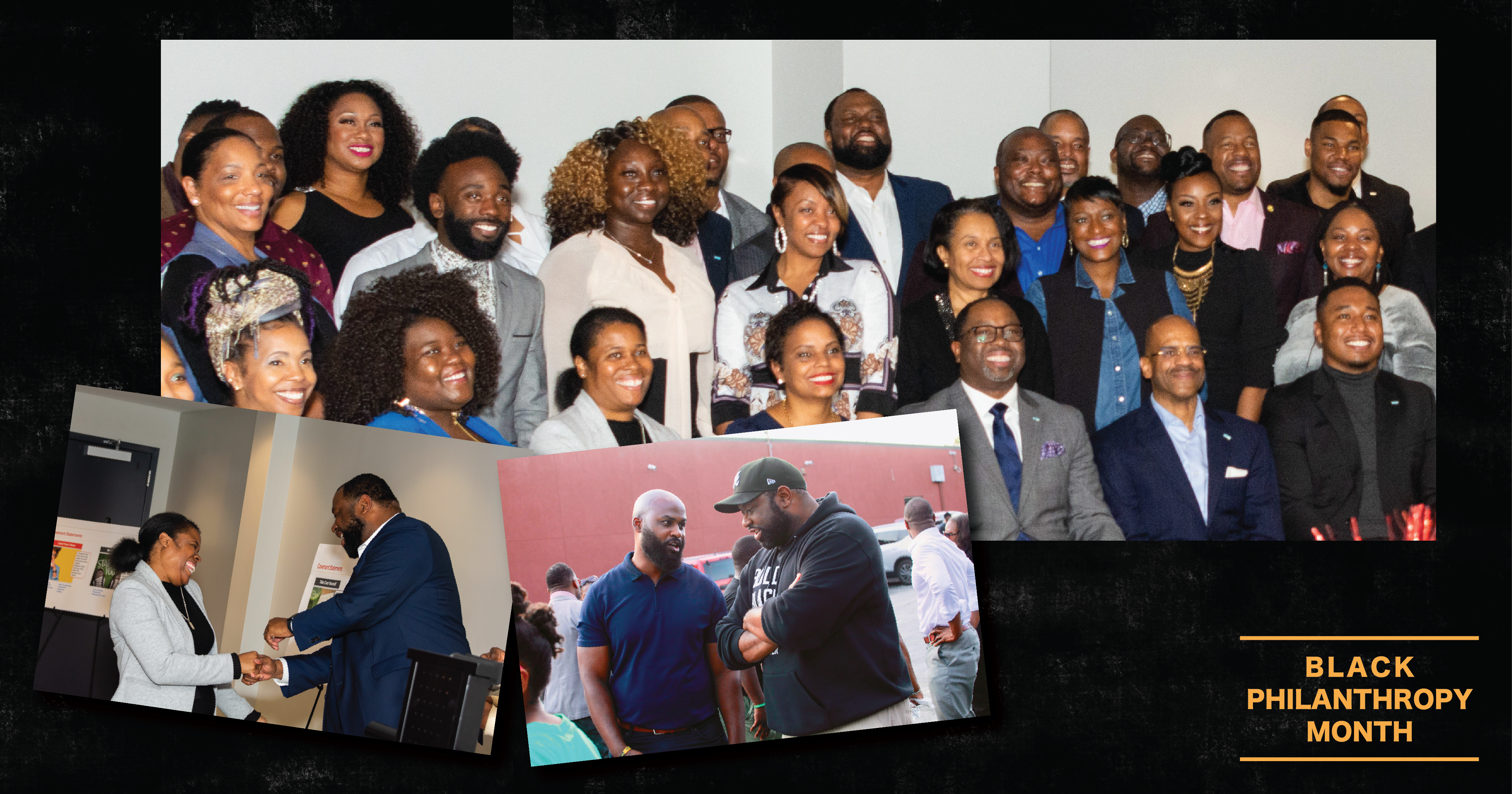 Established in 1996, Mary Hall Freedom Village (MHFV) helps fight addiction, poverty and homelessness in Black and under-resourced communities. The Foundation is a long-time partner, championing their initiatives around the city. With programs in place for women, children, veterans and families, the team at MHFV supports recovery, career development, veteran reintegration and more.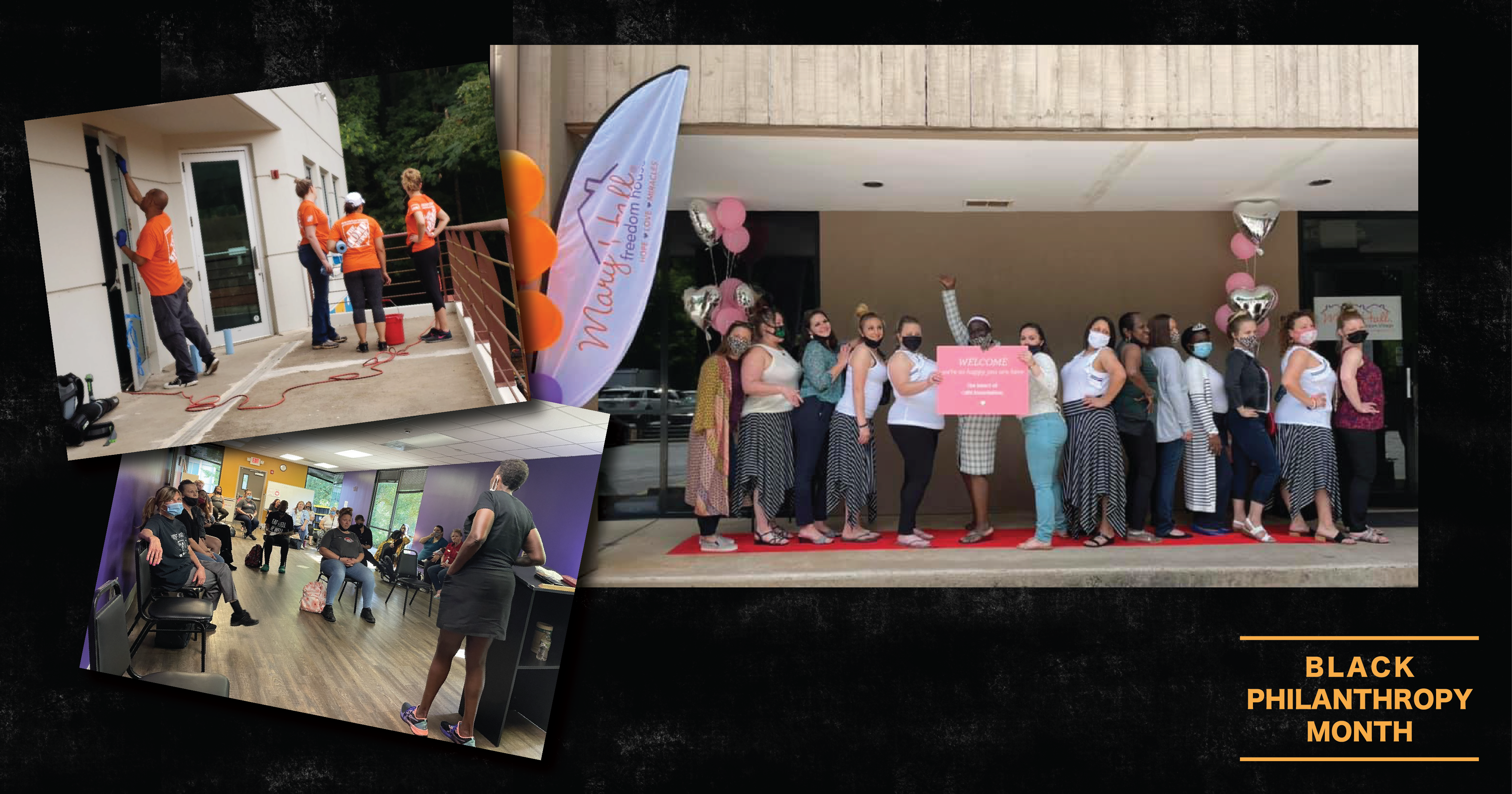 The Home Depot is proud to increase awareness around these organizations as they advocate systemic change all year long. 
To learn more about The Home Depot Foundation's nonprofit partners, visit HomeDepot.com/community