U.S. Army veteran Maggie Bilyeu was 26 years old when she deployed to Afghanistan in 2015. Months later, she was struck by a suicide bomber. Maggie lost her left leg, her hearing and so much more.
Today, she is preparing to start her medical board review and take the first steps in returning to her favorite outdoor hobbies. It's her hope that she and her wife can stay in Austin, Texas, to continue her recovery treatment.
She had no idea that The Home Depot Foundation and the Stephen Siller Tunnel to Towers Foundation were planning to surprise her with a brand-new, Austin-based smart home and fulfill that wish.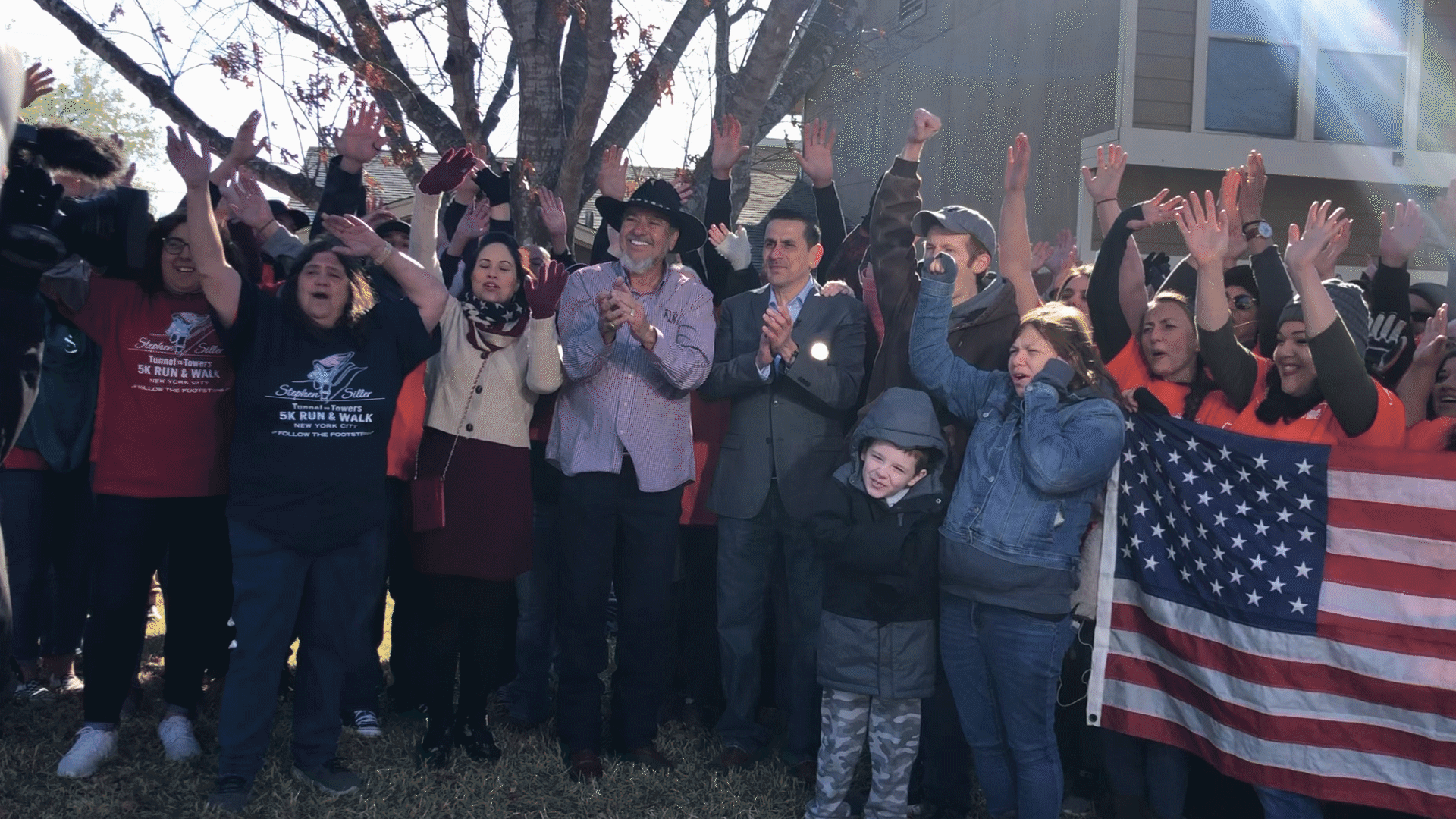 Watch Maggie's moment of surprise here.
The Home Depot is proud to serve our veterans. Since 2011, The Home Depot Foundation has improved more than 47,000 veteran homes and invested more than $335 million in veteran causes. To learn more about The Home Depot Foundation, click here.