David Gascko has had a passion for discovery and creation for as long as he can remember, so it wasn't surprising when he decided to open his own marketing agency, Hierarchy Inc.  
At Hierarchy Inc., the client is given special attention before any solutions are offered, creating a tailored experience. "Knowing the customer is essential for us as it drives the solutions and activations we put in place," says David. "Once we get to know them, we can develop content they can use that helps them." 
Hierarchy Inc. promotes an inclusive and welcoming workplace to connect with all clients and customers. In 2016, the business became certified as an LGBT Business Enterprise diverse supplier by the National LGBT Chamber of Commerce (NGLCC). "We are honored and humbled to have this designation," says David. "We're focused on extending our reach to other diverse suppliers that we partner with."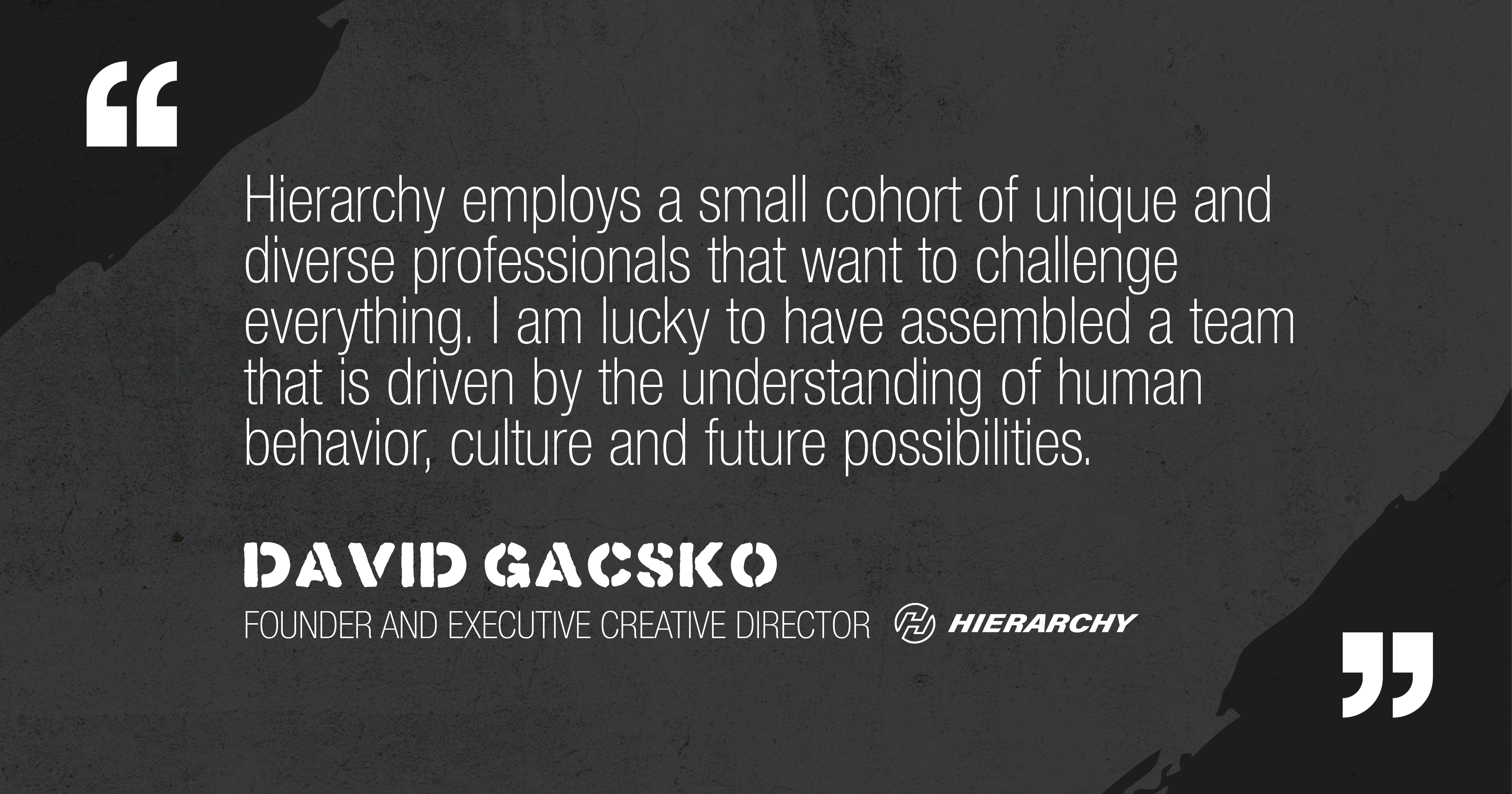 Before he opened Hierarchy Inc. in Atlanta, David moved from Chicago in 2003 for a change of pace and warmer weather. "It's in Atlanta where I found my love of the color orange," he says. "Who knew it would be packaged in a brand called The Home Depot." 
Home Depot's partnership with Hierarchy kicked off in 2015, the year Hierarchy Inc. was founded, to design the look of the retailer's iconic store gift cards. Fast-forward six years, and David says the partnership is better than ever. "The experience has been longstanding and amazing," he says. "It feels like home and family to work together – one that we chose and built over time."  
To learn more about Hierarchy, visit gethierarchy.com, and to learn about The Home Depot's diverse suppliers click here.