Today, The Home Depot was named one of the world's 50 Most Innovative Companies for 2017 by Fast Company. The Most Innovative Companies list honors leading organizations who best exemplify nimble business and impactful innovation.
The Home Depot was honored for its bold e-commerce strategy and efforts to integrate the digital and in-store shopping experience. Here's a look at five innovative moments in the company's recent history.
1. Advancing interconnected retail.
The Home Depot has been making investments to improve customer experience, both in physical locations and in the digital world. Last year, the company rolled out an updated homedepot.com site and a redesigned app, including new features that make it easy for customers to fulfill their orders in-store or at home.

Learn more about the company's interconnected strategy here.
2. Expanding smart product offerings.
The age of the "Smart Home" has arrived. The Home Depot is introducing new products and technologies that are making it easier than ever for customers to interact with their homes and make them more comfortable, more efficient and more secure.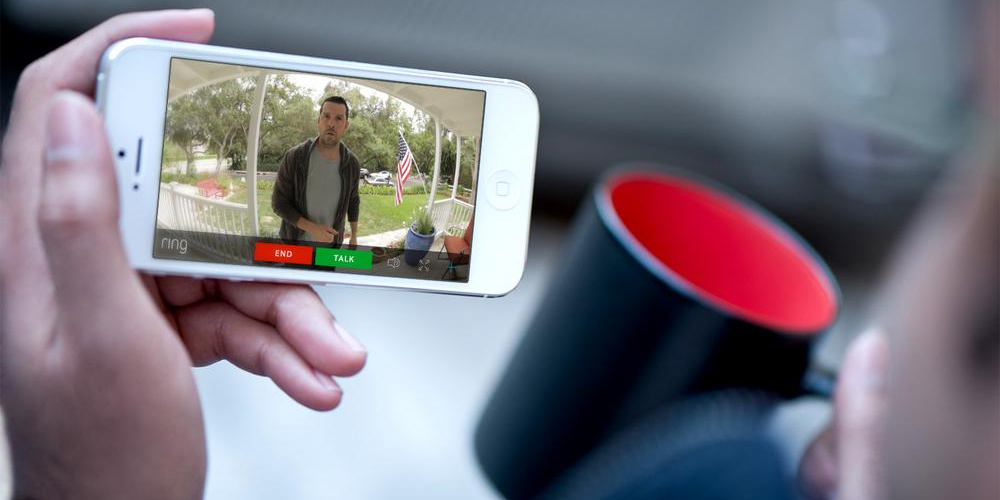 3. Investing in renewable energy, including first-ever wind farm partnership.
An hour from the Gulf of Mexico, a 30,000-acre wind farm in South Texas is helping The Home Depot decrease its carbon emissions while providing economic benefits to the surrounding community.

Click here to learn more about how The Home Depot is bringing renewable energy to its stores.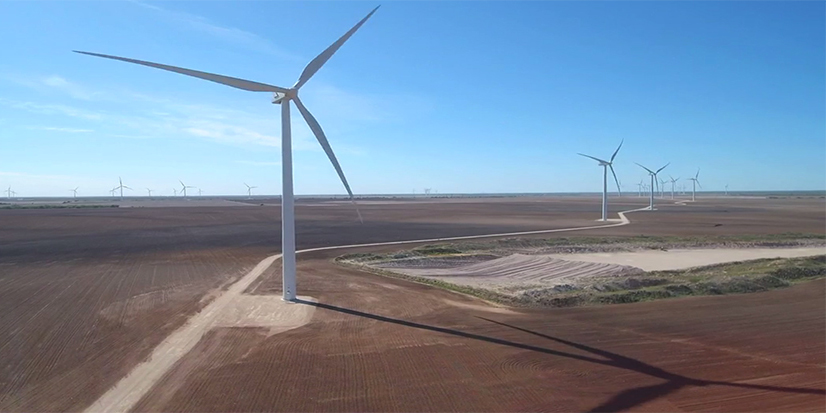 4. Enhancing customer experience via mobile.
Technologies that use to be thought of as "fringe" are now being pulled into mainstream commerce in fascinating ways, and The Home Depot is no exception. The retailer's mobile app, for example, leverages AR technology to let customers place virtual items into the real world via their phones. It also uses voice-activated search and in-store GPS to help shoppers find the exact product they need.

Click here for a closer look at The Home Depot's mobile app.
5. Exploring new and emerging technologies at the Georgia Tech Innovation Center.
Home Depot associates work side-by-side with students at the Home Depot Technology Center at Georgia Tech to test and develop new technologies. And at a company where technology is everywhere, building a pipeline for talent is crucial. 

Click here to learn more about the Georgia Tech Innovation Center.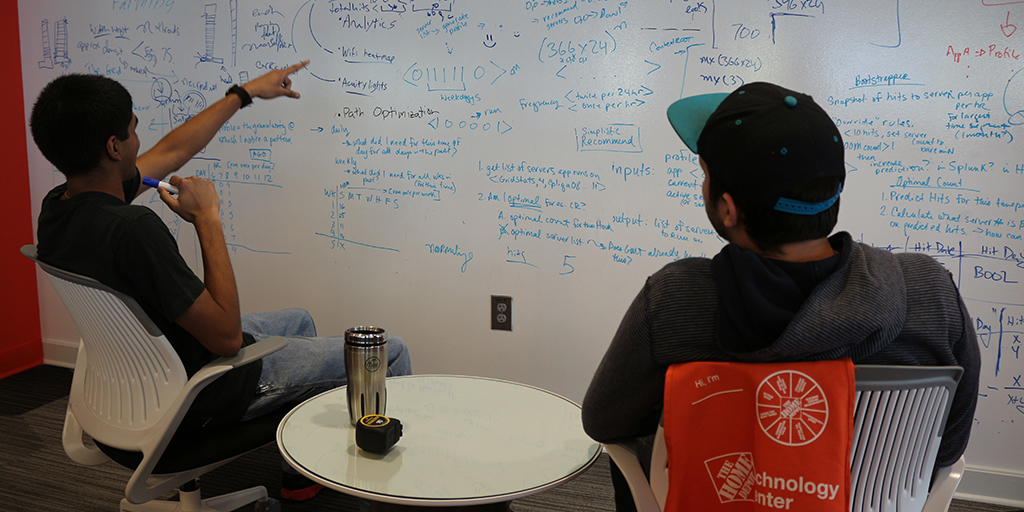 Fast Company's Most Innovative Companies issue is now available online and will be on newsstands beginning February 21.