Insulate Your Home for Winter
November 20, 2018
Properly sealing gaps and cracks and adding insulation can save at least $200 a year on your heating and cooling costs, according to the Environmental Protection Agency's ENERGY STAR® program. Here are some of the best insulation options to seal a home from top to bottom: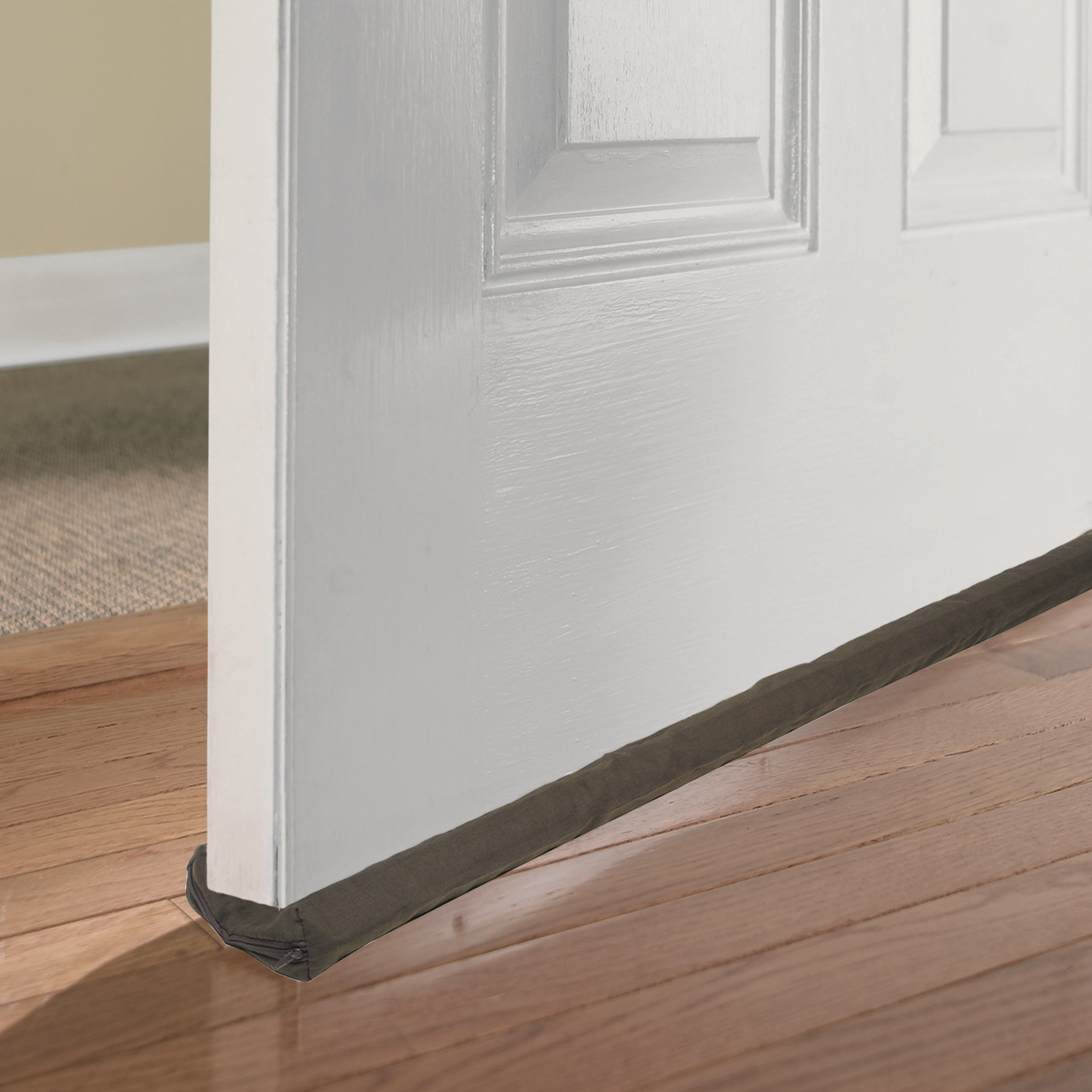 Frost King Double Draft Stop for Doors and Windows
With no holes to drill or screws to twist, door sweeps are a great place to start. Frost King's Double Draft Stop slides right under your door to effectively block drafts, dust and insects. This draft stop can be used on carpet or hardwood floors and even doubles as a draft stop for windows.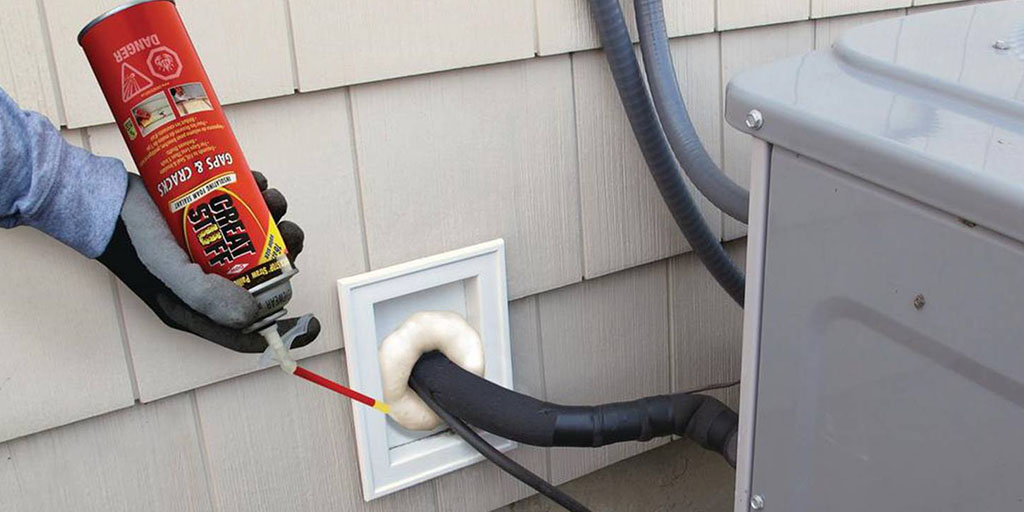 GREAT STUFF Window and Door Insulating Foam Sealant with Quick Stop Straw 
GREAT STUFF Gaps and Cracks Insulating Foam Sealant is a polyurethane-based insulating foam sealant that fills, air-seals and insulates small gaps and cracks inside or out. It's easy to use thanks to its Quick Stop Straw Technology. It eliminates unwanted airflow, reduces condensation and blocks out unwanted critters.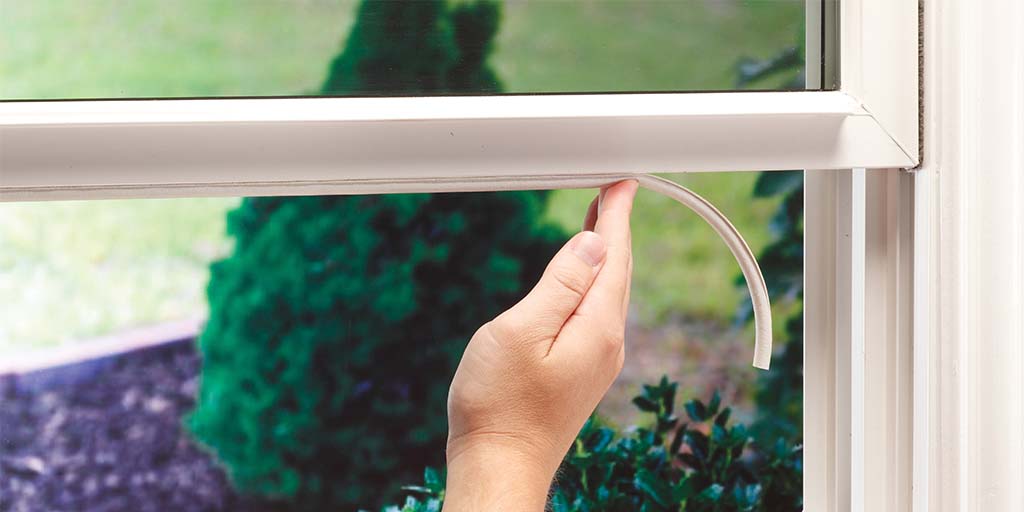 M-D Building Products Weather Strip Tape
Most drafts come from windows and door frames, but caulk or weather stripping are great solutions. If you're in a pinch and need a quick, easy and affordable solution, consider M-D Building Products Weather Strip Tape. The tape is self-adhesive, waterproof, dustproof, airtight and easy to apply. Use it around doors and windows to effectively prevent drafts and debris.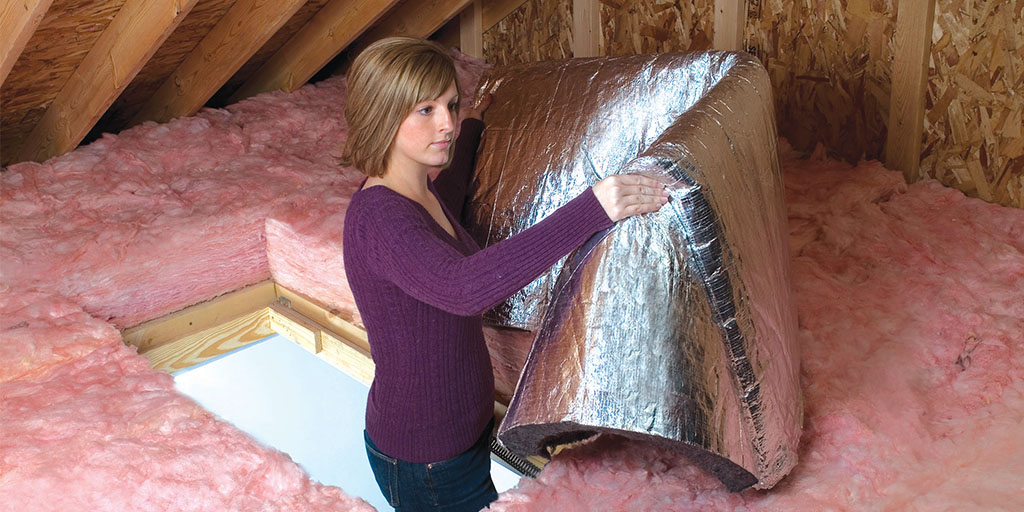 Owens Corning Attic Stairway Insulator
This easy-to-install option from Owens Corning closes the insulation gap created by attic stair access, helping to reduce energy costs year-round. It is made of a durable, pink fiberglass insulation and tough, highly reflective foil.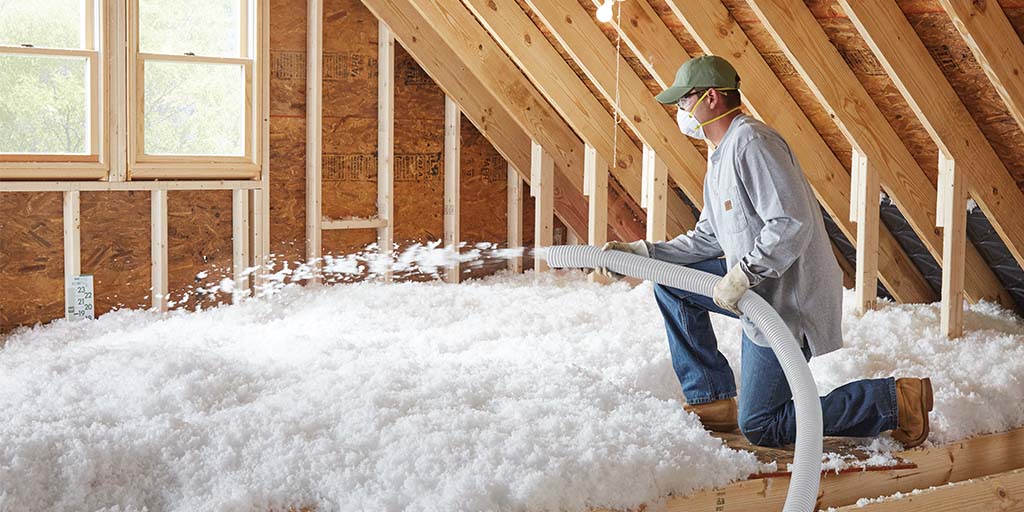 EcoFill Wx Fiberglass Blown-in Insulation
According to EPA, the main source of heat loss in the winter is due to an under-insulated attic space. 
If you can see floor joists in your attic, you probably need more insulation. This fiberglass blown-in insulation from Knauf is a leading sustainable insulation solution for open attic applications. Eco Fill Wx is Greengard Gold certified to meet the most stringent indoor air quality standards and also contains a high degree of recycled content. Adding it to an attic provides additional sound control, comfort and energy-savings year-round.
Don't know how much insulation to purchase? Use our handy Insulation Calculator to take out the guesswork. To learn more about prepping your home for winter, visit ENERGY STAR's Rule Your Attic information page.
Keep up with all the latest Home Depot news!
Subscribe
to our bi-weekly news update and get the top Built from Scratch stories delivered straight to your inbox.
Related Stories & Articles: