HOME DEPOT HIRING 80,000 WITH SIMPLER, FASTER APPLICATION
March 02, 2017
It's easier than ever to apply for a job at The Home Depot. They've shortened the time it takes to complete their application by up to 80 percent and optimized careers.homedepot.com, putting open positions at the fingertips of anyone who wants to wear the orange apron.
It now takes about 15 minutes to apply from any device.
It's all part of this year's campaign to hire more than 80,000 associates for spring, it's busiest selling season – and hiring season.
Want to know what it's like to work at Home Depot? Meet the associates in the Behind the Apron digital content series.
Click on the spring hiring heat map below for more information on hiring in your area.: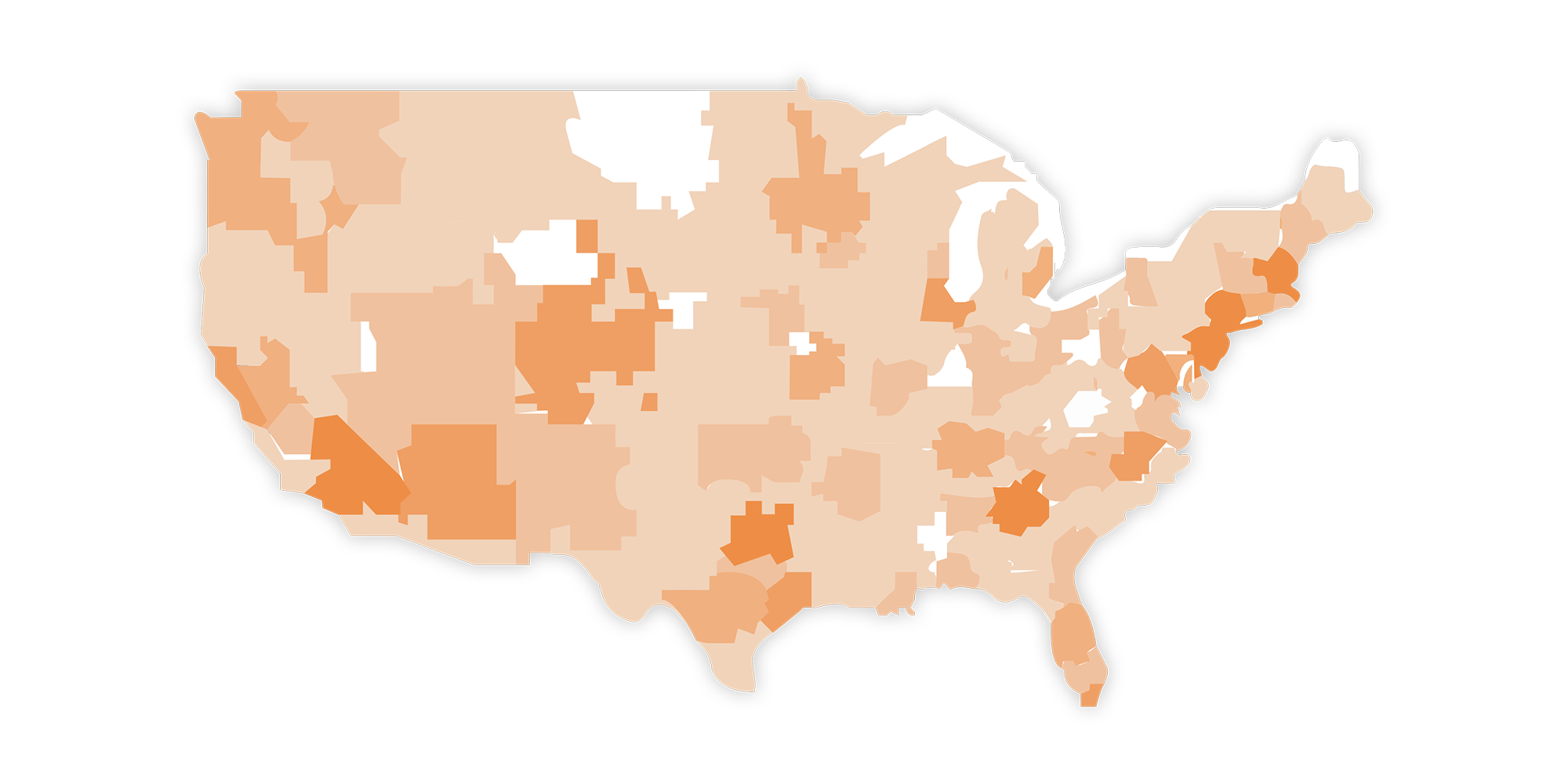 Keep up with all the latest Home Depot news!
Subscribe
to our bi-weekly news update and get the top Built from Scratch stories delivered straight to your inbox.
Related Stories & Articles: