Five Ways to Reduce Holiday Waste
December 20, 2017
Between Thanksgiving, Hanukkah, Christmas, and New Year's Day, household waste increases by more than 25 percent. That's an additional 1 million tons of waste a week sent to landfills, according to the U.S. EPA.
We've compiled a list of five simple ways you can help reduce waste this holiday season:
 
1. Be Mindful As You Shop
Everyone has seen overflowing trash bins with trashcan liners in tow the day after Christmas. Much of it includes bags, cardboard and plastic packaging that can be recycled. This year, start by eliminating waste during your shopping trip.
Just as you might carry a reusable tote to the grocery store, the same tactic can be used for holiday shopping, especially for clothing, small gifts, and stocking stuffers.
When doing your shopping online, consider buy-online pick up in-store options now offered at multiple retailers including The Home Depot. A short trip with your items ready for pick-up when you arrive can free up space in the house that might otherwise be covered in bulky cardboard.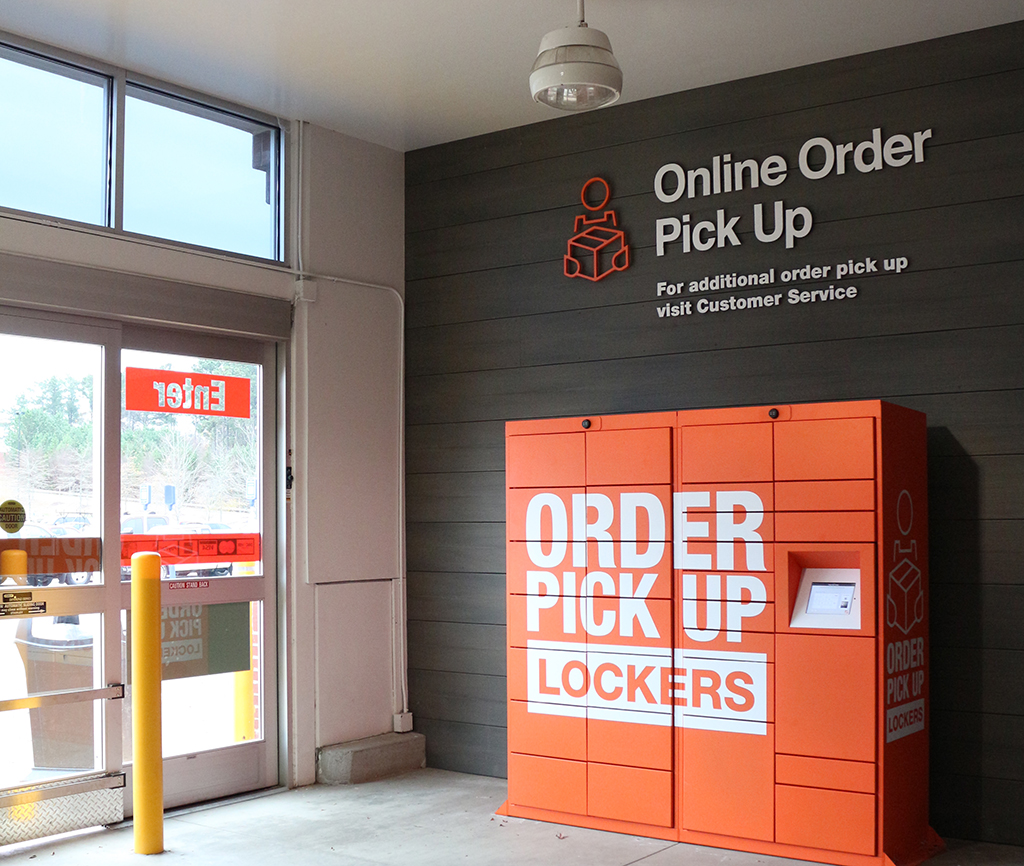 Also, consider that less is more when it comes to product packaging. After all, packaging makes up 30 percent of America's trash — the largest portion of municipal solid waste generated.
This season, The Home Depot removed EPS Styrofoam from its holiday packaging assortment and is pushing for more packaging innovations across its private brands.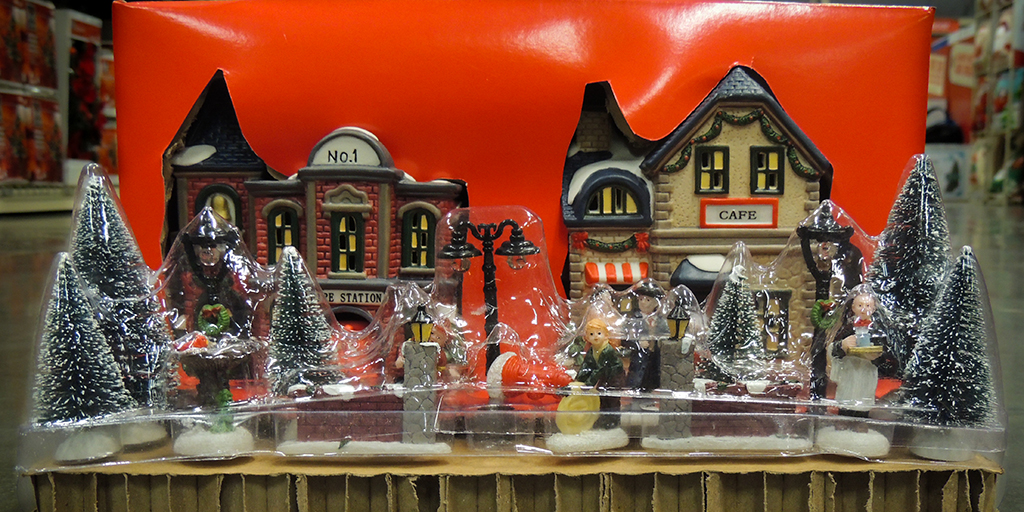 2. Get Creative with Gift-Giving
Gift-giving is an essential part of the holiday season, but there are plenty of alternatives to bulky gifts.
Do your friends love your pumpkin pie? Invite them over for a cooking party. Has your daughter always wanted to learn photography? Sign her up for classes at a local studio. Gifts like classes, gaming subscriptions, and concert tickets are great ways to show someone you care without adding to the landfill.
Gift cards are always well-received, too. At The Home Depot, you can select a price point anywhere from $25 to $2,000 to gift.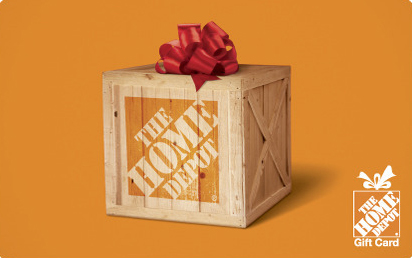 3. Resuse Before You Replace
Waste from gift-wrap and shopping bags totals 4 million tons annually in the U.S., according to the Use Less Stuff Report, and half of the paper America consumes is used to wrap and decorate consumer products, according to The Recycler's Handbook.
Have boxes lying around from a recent move or from online shopping that you promised yourself you'd reuse? The holiday season is the perfect time to put them to good use. Grab a roll of packaging tape and excess newspaper or bubble wrap and save yourself time and money.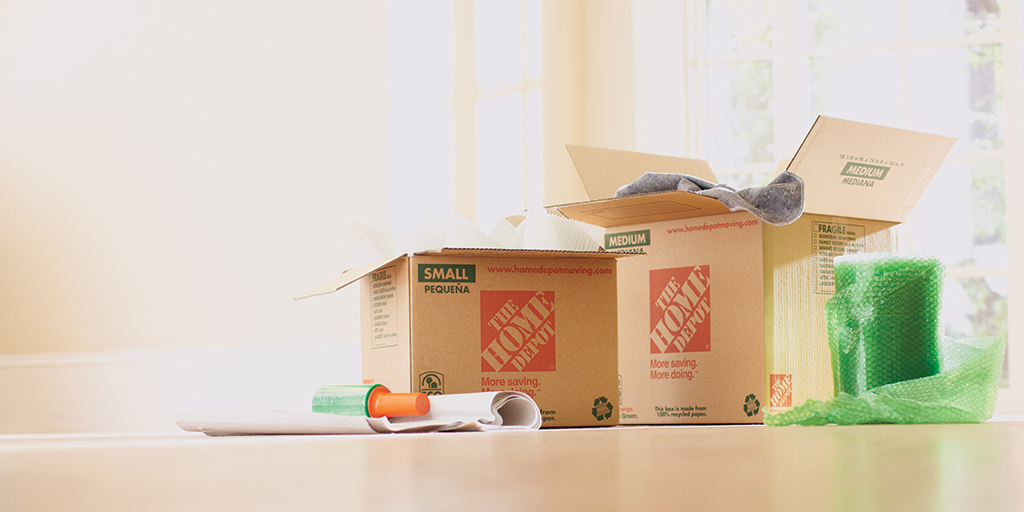 4. Put Excess Food to Work
Two easy ways to make use of excess food:
Start a compost pile so that uneaten food can nourish the soil to grow more food. Here's how to start a compost pile in four easy steps.
Another option is to donate your excess food to charity. Check with your local food bank or use Feeding America's food bank locator to find a charity that accepts food donations in your area. Also, startups like Goodr offer pickup and delivery service for food donations in select areas and will do the driving for you.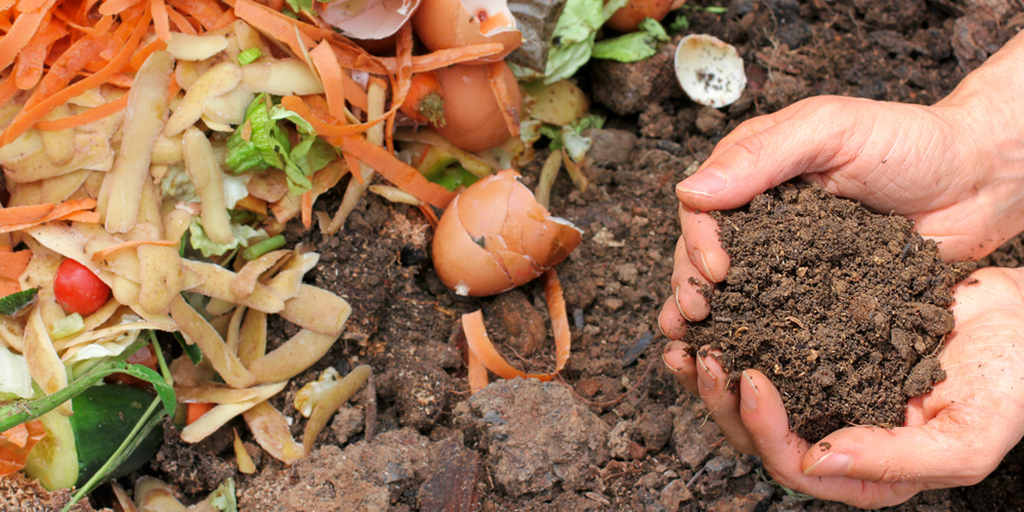 5. Recycle or Repurpose Your Christmas Tree
Rather than kicking it to the curb for the garbage truck to collect, consider recycling or repurposing your tree after the holidays.
Many communities offer drop-off locations to recycle your Christmas tree free of charge (including some Home Depot stores). Earth911 offers a handy search tool to locate Christmas tree recycling options near you.
You can also put your tree to good use by making mulch – boughs can be used as a blanket to help cover plants that might come up early and be harmed by the frost.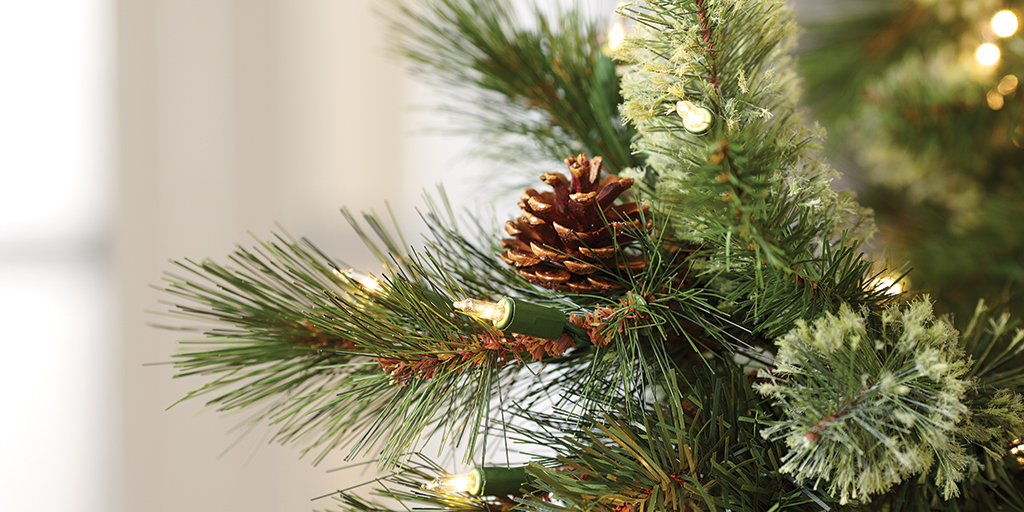 Keep up with all the latest Home Depot news!
Subscribe
to our bi-weekly news update and get the top Built from Scratch stories delivered straight to your inbox.
Related Stories & Articles: