Many companies are seeking ways to contribute to the "circular economy" – in other words, a continuous cycle of waste being converted for use in product, which reduces environmental impact. Enter Trex Company, the leading recycled materials manufacturer of wood-alternative decking, railings and other outdoor items, and its partnership with The Home Depot.
Trex had been a supplier to The Home Depot for some time when they brought an idea to Ron Jarvis, The Home Depot's vice president of merchandising sustainability: what if they could use plastic waste from the company's supply chain in its products?
Jarvis had to look no farther than the very stores where Trex is sold.
Today, Trex takes excess plastic from The Home Depot stores and refabricates it into its decking materials.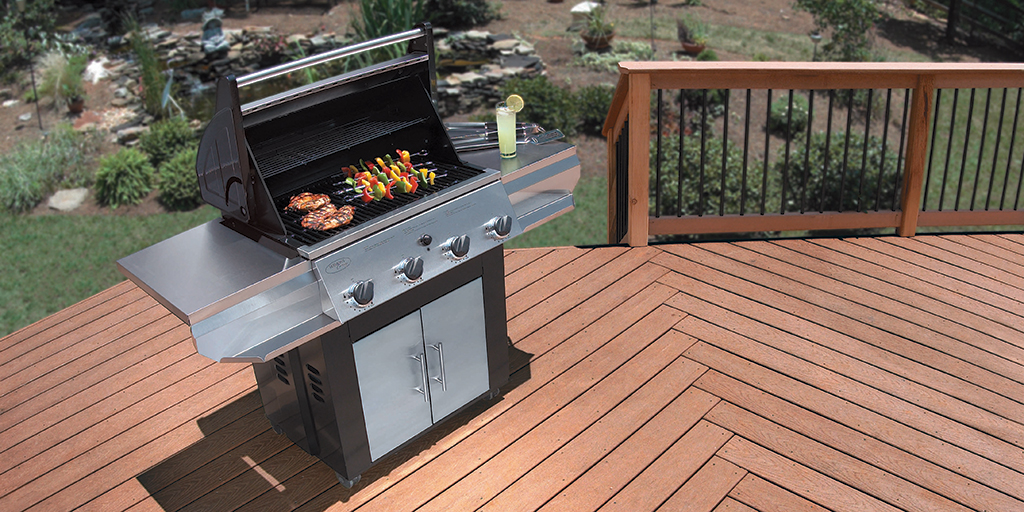 At this year's annual Supplier Partnership Meeting, Jarvis recognized these efforts by naming Trex Company as The Home Depot's Environmental Partner of the Year.
With its innovative products that are made with more than 95 percent recycled materials, Trex Company is one of many partners that allow The Home Depot to offer products that help customers make smarter, safer and cleaner choices.
Learn more about the partnership here: