The U.S. Environmental Protection Agency's WaterSense program labels thousands of products in a variety of price points, styles and finishes. Not only do WaterSense-labeled products look great, but they are also independently certified to use 20 percent less water and perform as well or better than standard models.   
If you're looking to remodel or update your bathroom, check out these easy and accessible bath hacks that help improve water performance.  
Switching your showerhead to a WaterSense-labeled model saves 2,700 gallons of water annually and enough energy to power your home for 11 days.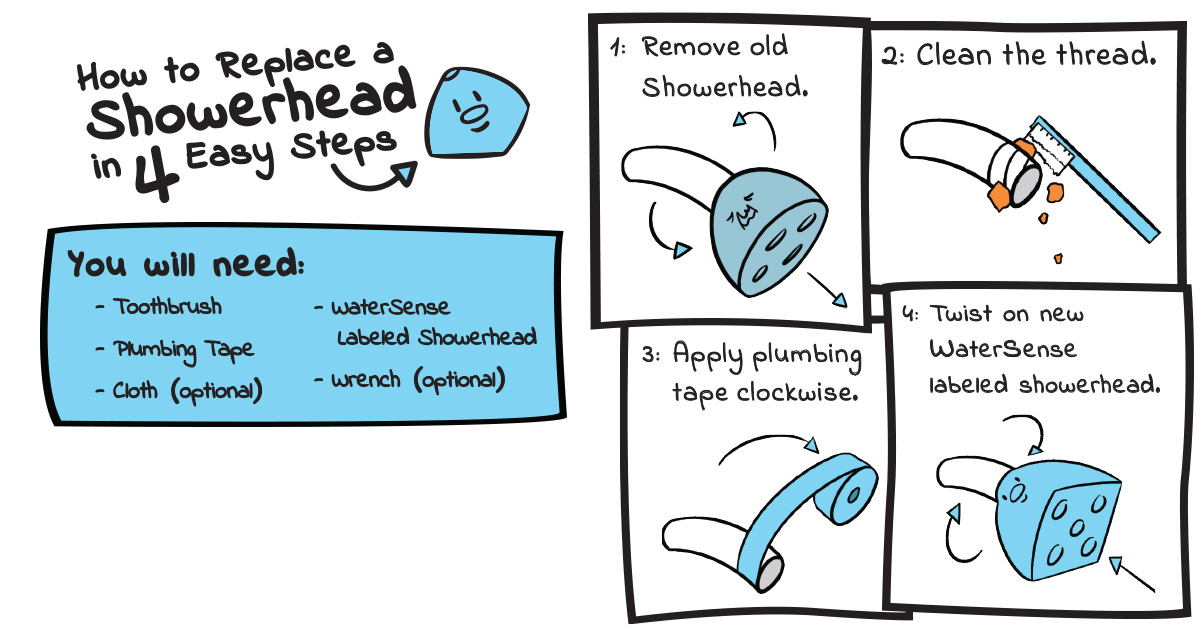 Replacing the aerators on your faucets with WaterSense-labeled models saves 700 gallons of water and enough energy to power your hair dryer every year.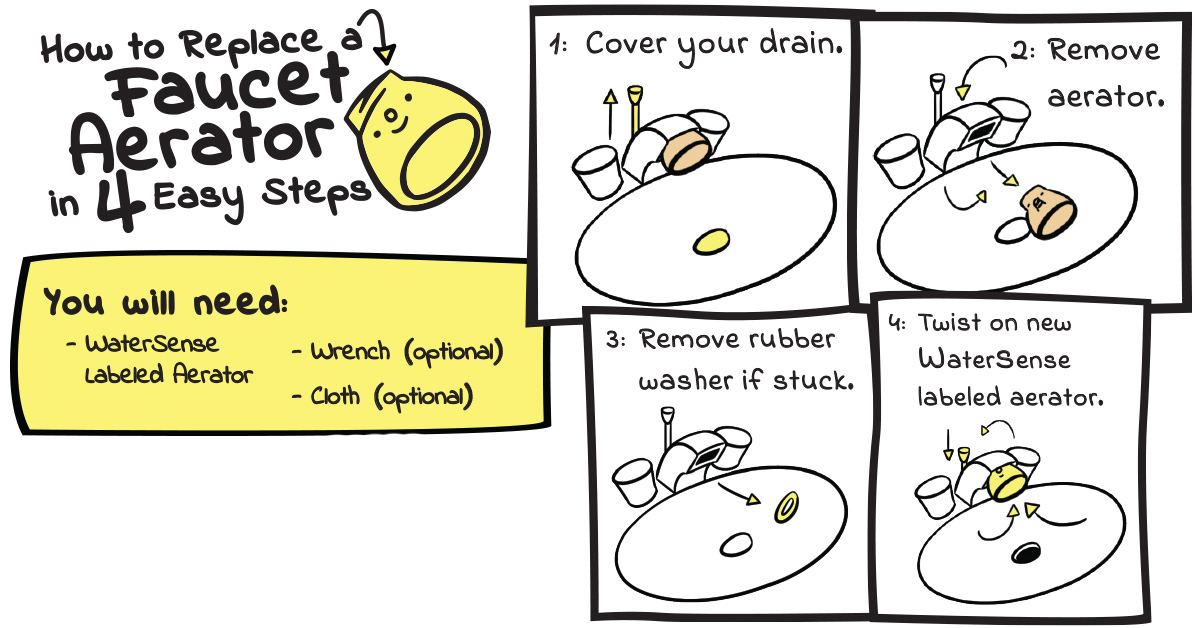 For just a few dollars, a new toilet flapper ends leaks that can waste 30 gallons of water or more per day.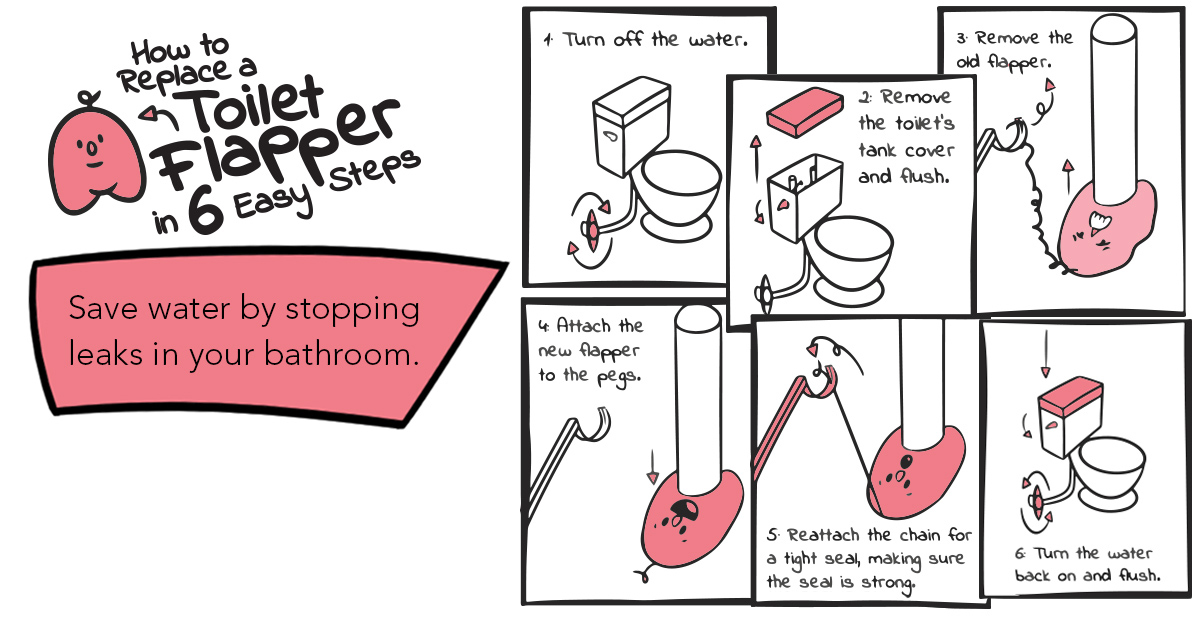 Click here to learn more about The Home Depot's commitment to sustainability, and visit HomeDepot.com for more DIY bathroom upgrade ideas.  
Learn more about ways to save water in your bathroom by visiting the WaterSense website at www.epa.gov/watersense/better-bathroom.