This Earth Day is a perfect time to get involved in clean energy transformation. Clean energy is generated from renewable sources without producing any pollution. This helps improve the health of the environment and reduce exposure to harmful emissions.
People across the nation are using renewable energy sources to power appliances and make their home more comfortable while also saving on energy bills. This year, The Home Depot joined the Green Power Partnership to help encourage the use of renewable electricity sources.
Here are some ways to reduce your carbon footprint and be a part of the clean energy future: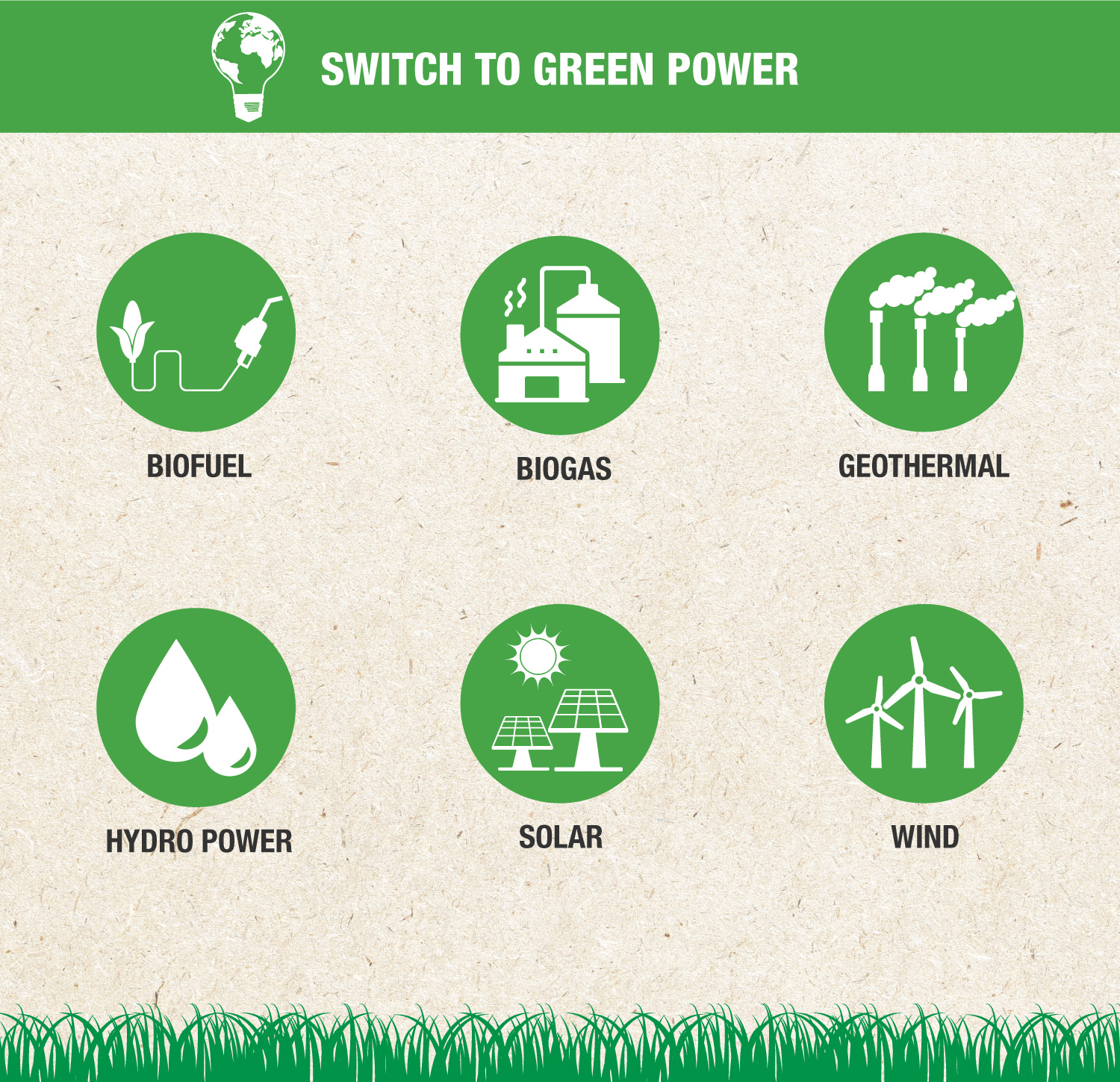 Explore your options and take advantage of opportunities in your community to choose green power as the energy source for your home. Many localities offer green power to residential customers, charged to their monthly electric bills.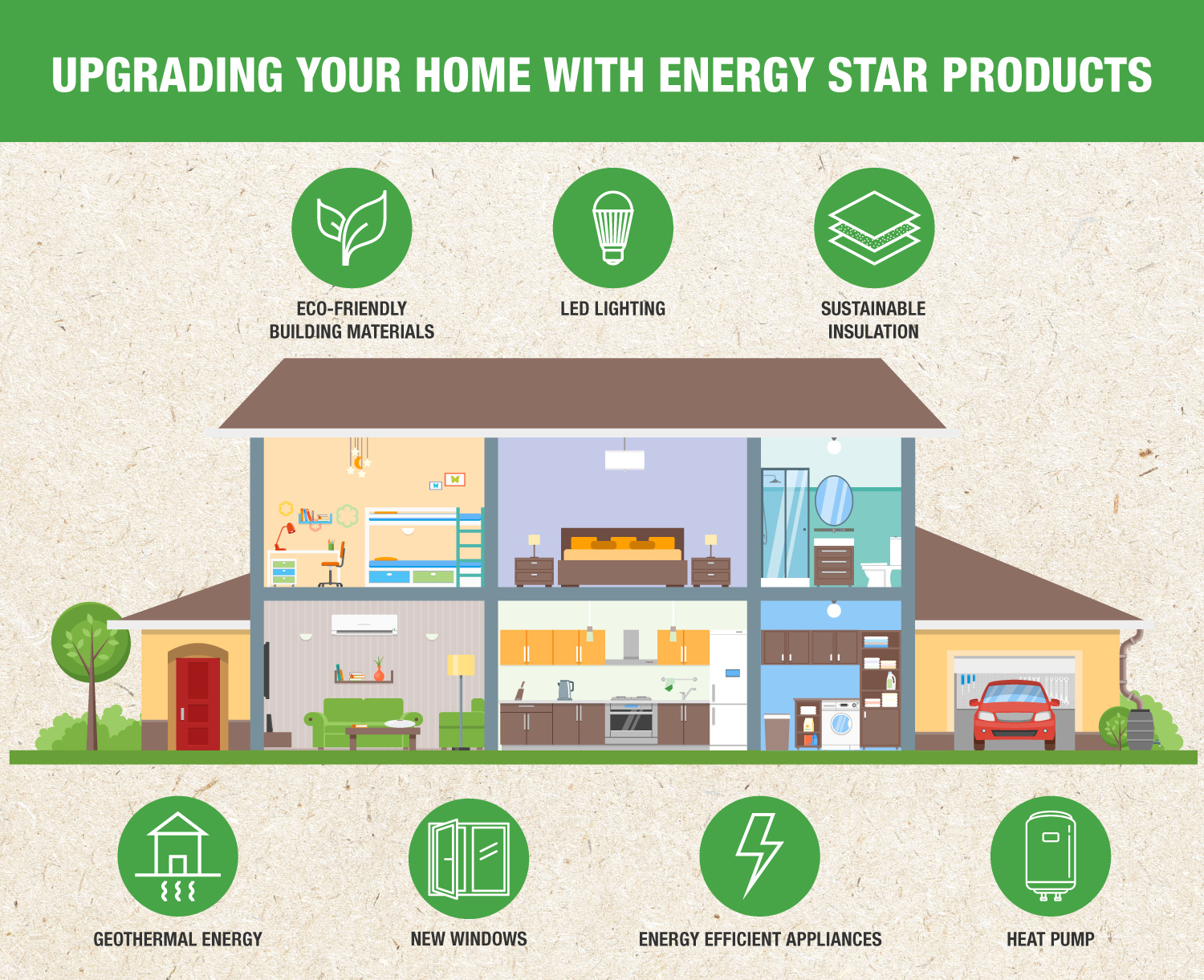 On average, U.S. households are expected to save about $500 a year on energy bills with an ENERGY STAR Home Upgrade.
In fiscal 2021, The Home Depot offered more than 22,000 energy-saving products in stores and online, including more than 15,000 ENERGY STAR products. Join us in celebrating the transition toward a clean energy future today – and every day – at energystar.gov/EarthDay.
To learn more about The Home Depot's commitment to sustainability, check out the 2022 ESG Report.