With the right combination of tech-enabled tools and modern updates to everyday products, your new home will be more sustainable for years to come—and so will your wallet.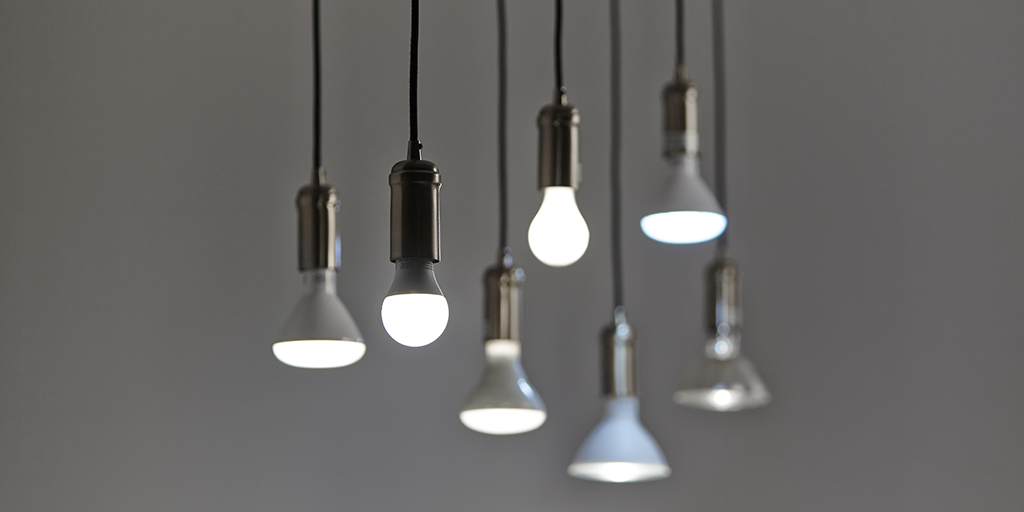 Improved Lighting, Improved Energy Bill
LEDs are a natural light upgrade and offer about $55 in energy savings over their lifetime. With a variety of options in shape, size and color, LEDs can fit on nearly every light source from lamps to recessed lighting and even decorative chandeliers. Depending on where you live, you can save money on energy products by reviewing utility rebates at homedepot.com/rebatefinder. Also, look for the ENERGYSTAR logo to help identify the most efficient products.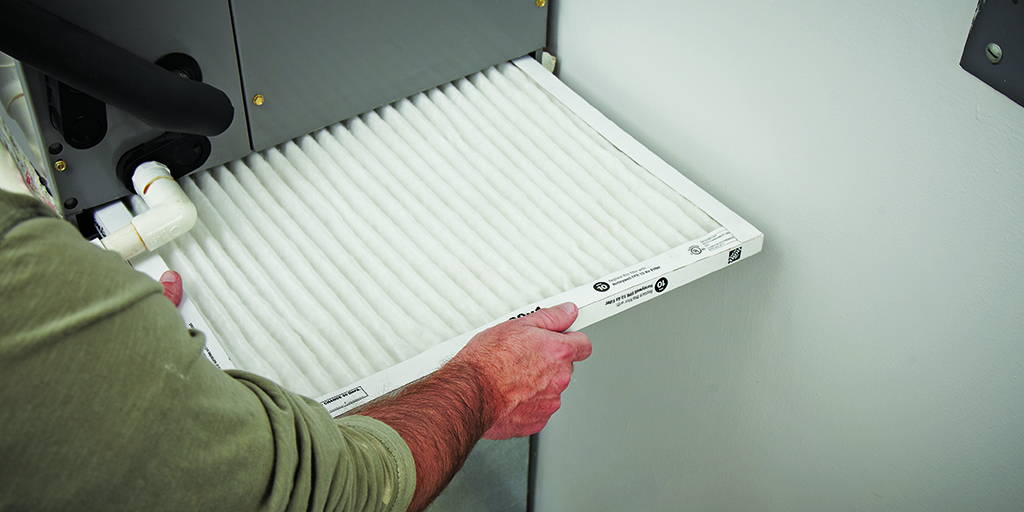 Fresher Air for the Great Indoors
Swapping out air filters in your HVAC system increases its efficiency by keeping your furnace's coils and heat exchangers clean. Not only does this increase the lifespan of your unit and prevent any impurities from recirculating, but it also lowers its energy consumption 5 – 15 percent. Check out our guide to pick the filter that's best for you.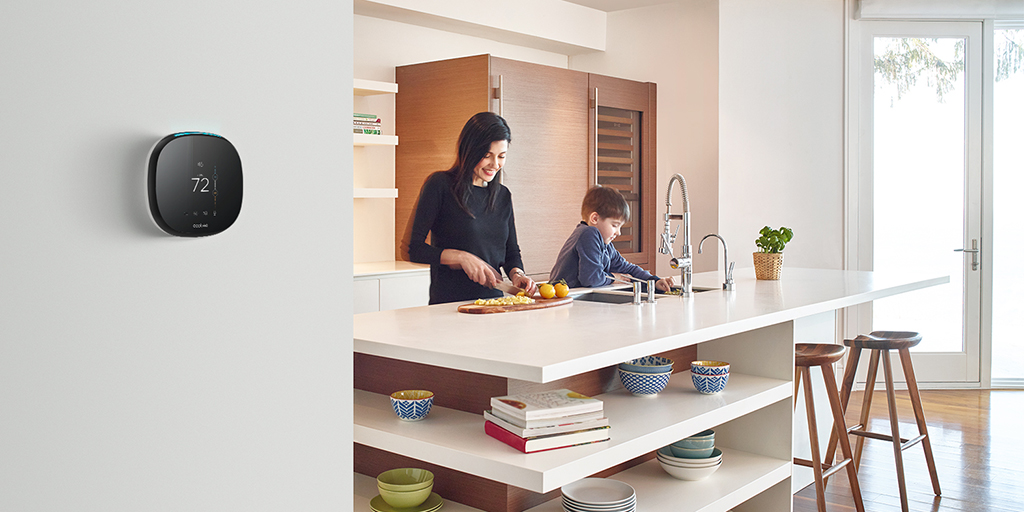 Control Your Temperature—and Your Bills
Smart thermostats like Nest and Ecobee make it easy to control your home's climate from anywhere. With features like auto-adjusted temperatures, energy histories and reminders to change your filter, smart thermostats can reduce your heating/cooling costs by 20 percent – equal to up to $180 a year for the typical US home.   
"I cannot explain how much money we've saved from upgrading to a Nest," says lifestyle and design expert Lilliana Vasquez. "It's convenient, but also saving us money in the long run, which as a homeowner, that cost piles up."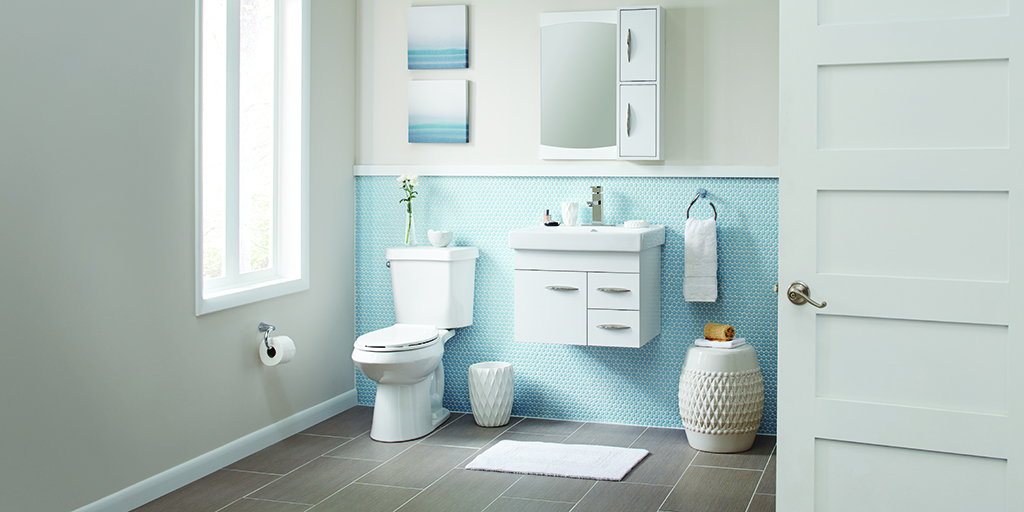 Flush Out Your Water Bill
According to the EPA, an average family can reduce water-use for their toilets by 20 – 60 percent. That equates to 13,000 gallons of water savings, which could be more than $2,200 over the lifetime of the toilet. Look for WaterSense labels to guide you to the sustainable products. Glacier Bay offers multiple models that keep every flush more efficient, and the Niagara Stealth 0.8 GPF toilet offers the most efficiency.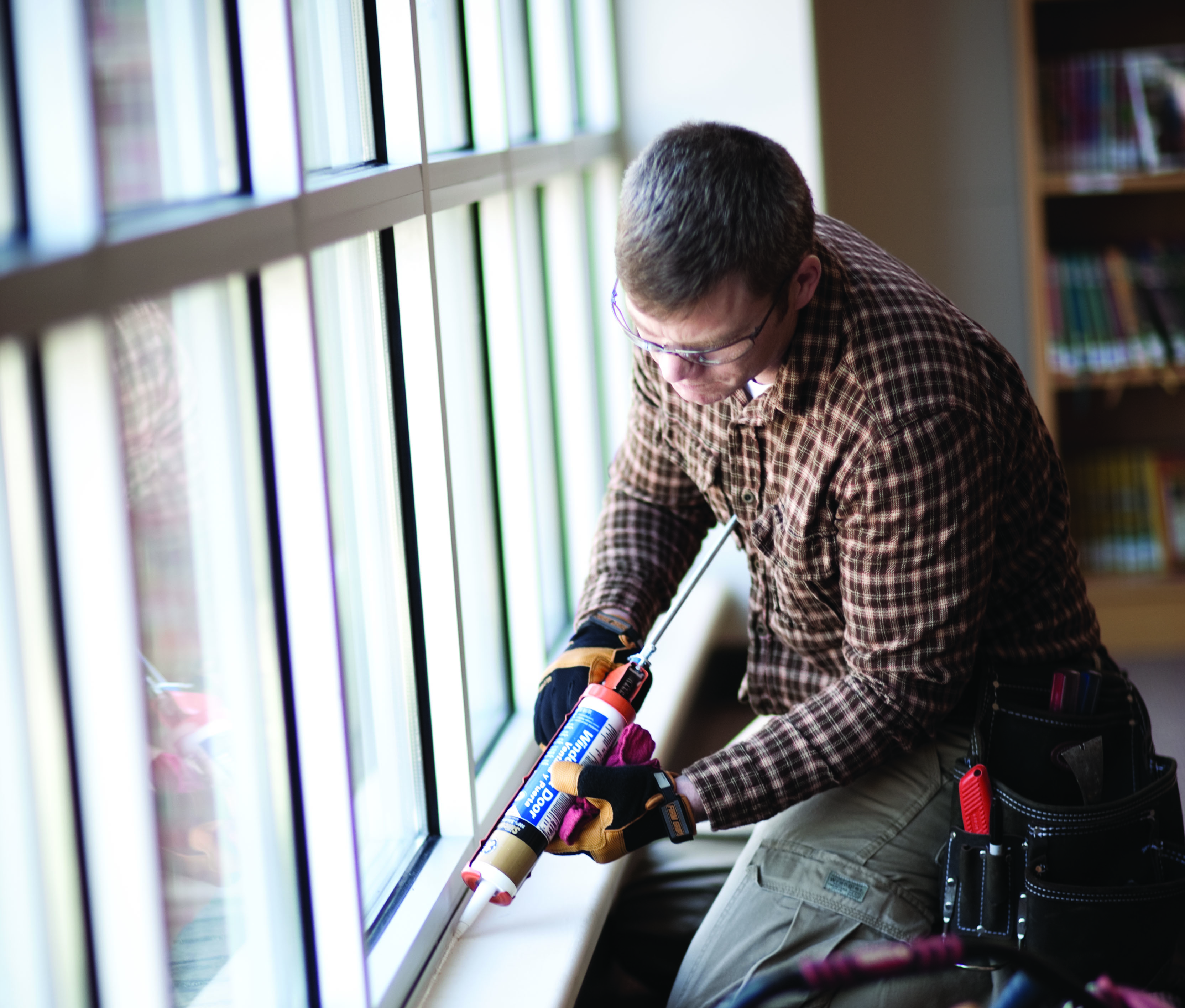 Seal & Insulate
Sealing gaps and cracks in the home is an inexpensive way to decrease your environmental footprint and save money. By adding caulk around windows and doors, adding weather stripping around doors, and adding insulation in the attic, you can save up to $200 a year on heating/cooling costs. It's a simple solution that goes a long way.