In the late 1990s, Kisha Perez was a single mom looking for a job where she could still have time for her family.  Today, she thrives as the associate support department supervisor (ASDS) at a store in Long Island City, New York. Working for The Home Depot allows her to support her family and grow her career. According to Kisha, "My life consists of being happy and ensuring everyone around me is just as happy as I am." 
Kisha, who moved to Brooklyn from Georgia as a teen, obtained an Office Administration Certificate from Grace Institute. After getting her certificate, she needed to find a job. "Being a parent at a young age, a single parent at that, was not easy," Kisha admits.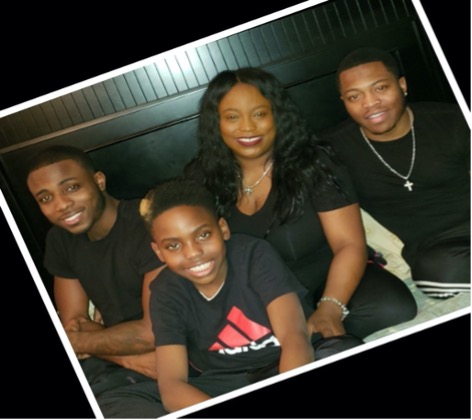 She found a job at a retail company, but the schedule made juggling her family and work difficult, so she resigned. "My next step was The Home Depot. I applied, and the same day they called me in for an interview. It was a company that took me in and worked with the hours I needed. That's when I realized that this is a great company to work for." 
Kisha started as a part-time cashier and received a promotion to head cashier two years later. She needed a full-time position and decided to try something different. Kisha then interviewed for a position called schedule writer. It allowed her to create schedules for the store and be more involved with store activities. Schedule writer evolved to a new title: associate coordinator.  
As an associate coordinator, Kisha helped the store's HR manager with staffing, filing, training, ordering orientation supplies, coordinating events and more. The next step in Kisha's career path was interviewing for a newly created department supervisor position at the Elmont, New York, store. Kisha not only aced the interview, but she also found a mentor in Nicole Smith, Home Depot's territory manager for associate relations.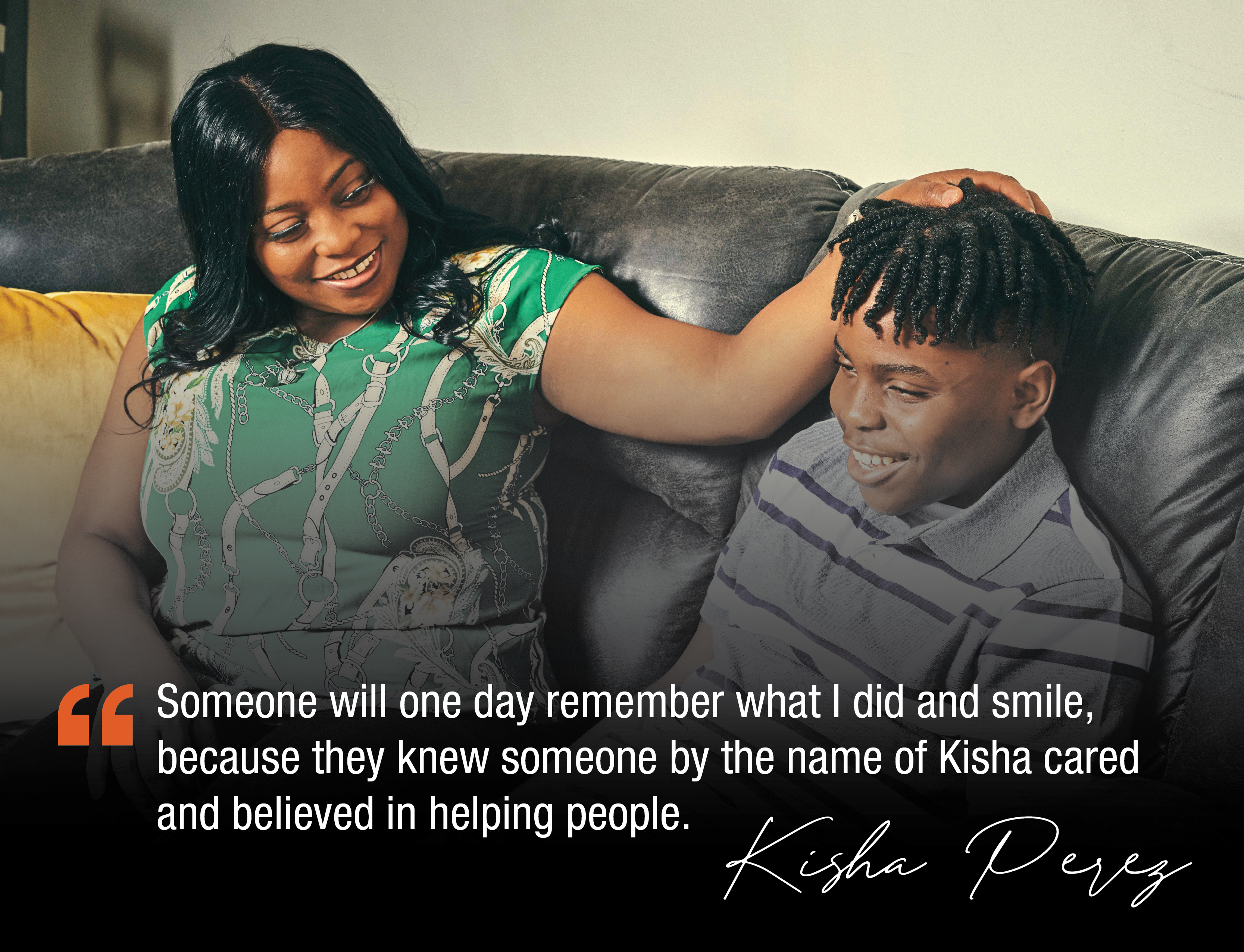 "Nicole is definitely a role model for me.  She saw something in me that I didn't see in myself. Not that I couldn't do the job; I just never thought of being a supervisor. I didn't think I could manage the hours, with having small children to take care of." Kisha said. "Nicole is a devoted individual. She is a great listener and gives great feedback. She has exceptional determination and ambition in her career but will also take the time to develop you for the next level. One career tip that helped me along my path is 'Be Ready to Learn.' Home Depot is all about teaching and developing. You have to be ready to accept the learning process in order to move forward." 
Nearly 22 years after starting her Home Depot career, Kisha is proud to wear her orange apron. "My favorite thing about working for The Home Depot is that we live core values that set us apart from other companies - values that we honestly live by every single day. Being a part of this just proves that we are all valuable associates, working for a company that really shows appreciation and recognition."