Once the holiday shopping marathon is complete, piles of presents cheer gift givers on to the next challenge – gift wrapping.
This seemingly simple task can become a large undertaking. It's easy to see how a tool for DIYers, like a drill or gift card, could become a challenge for a gift wrapper who wants to do more than put a present into a gift bag or card.
Ryobi 18-Volt ONE+ Lithium-Ion Drill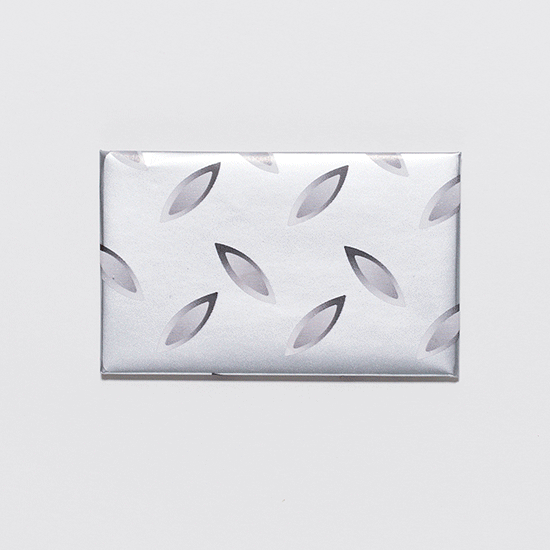 The Home Depot Gift Card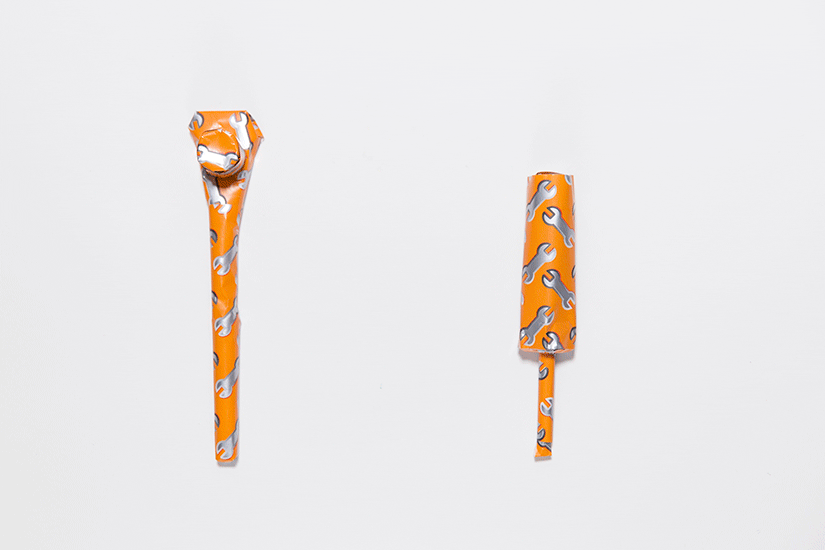 Husky Mechanics Tool Set
After working as gift wrappers on Black Friday, Ramon Quiles and Karen Monroe at store #130 in Atlanta, Ga., have seen their fair share of uniquely-shaped and large gifts. While Tayna Williams, store manager, supplied the store with lots of wrapping paper and bows, certain items called for a little more than paper and tape.
Thankfully, Ramon's artistic background helped the team get creative.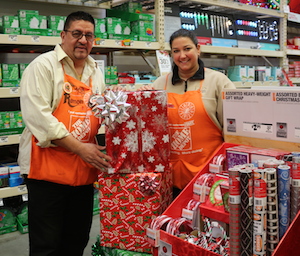 "We had some individual tools, like hammers, and large gifts, like our rocking horse and 55-inch teddy bear, that we had to think outside of the box for while wrapping," said Ramon. "Wrapping poinsettias was an interesting challenge, too."
Their tips? For the odd-shaped objects, don't wrap too tightly – that way your wrapping doesn't give away the surprise. It may take a few tries.
"I wrapped a bucket for a customer, and after doing it once facing upwards, I quickly realized it would be a lot easier to wrap upside down," said Karen.
For Ramon and Karen, gift wrapping in the store is just another way to spread holiday cheer to their customers.