This winter, Innovation Leader Magazine visited The Home Depot's Innovation Center at Georgia Tech, a collaborative space used to recruit top talent and explore how technology might advance retail, supply chain and more.
 The Innovation Center does more than just play with the latest and greatest advancements in tech.
Click here to read more about our Innovation Center in Midtown Atlanta as we prepare to head to South by Southwest.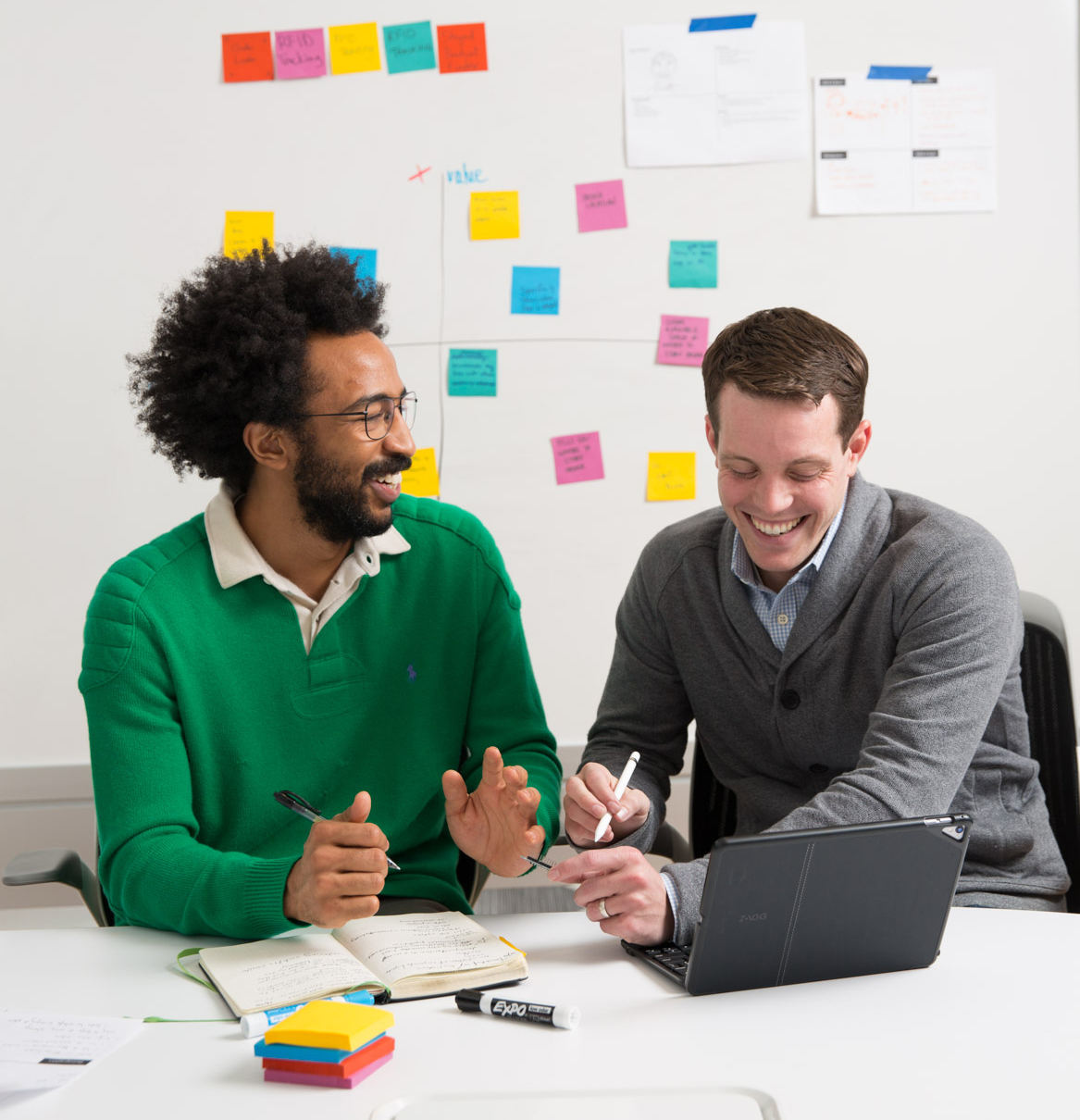 Photos: Tim Redman Photography, Atlanta, GA.