As the physical and digital worlds continue to merge, The Home Depot is making investments to meet the growing expectations of customers. The Forrester Retail Wave: US Mobile Apps, Q1 2019 report evaluates the results of these investments. The Home Depot's mobile app receives the top overall score for best-in-class functionality and usability. The study evaluates the apps of nine US retailers among the National Retail Federation Stores Top 100 Retailers offering both app and in-store experiences.  
The Home Depot mobile app delivers a robust interconnected experience that helps customers shop both online and in-store. With features such as store-specific wayfinding and visual product search, the mobile app leads customers directly to a product on the shelf – a helpful tool for those shopping in stores.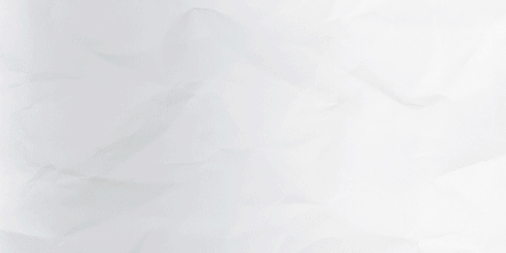 The Forrester study notes the in-store capabilities of the app, including location and inventory. It also highlights features such as augmented reality, 360-degree product views and video buying guides.
"We are committed to developing an interconnected retail experience that helps our customers shop whenever, wherever and however they want - it's a key part of our One Home Depot strategy," says Adolfo Villagomez, senior vice president, online/CMO. "We are encouraged by this top honor as we continue to enhance and personalize the customer experience for both our Pro and DIY customers at home, on the job or in the store."