When hurricanes strike, Home Depot is there to help.
From Hurricane Preparedness Workshops to managing availability of emergency supplies, The Home Depot works around the clock before, during and after a storm to keep customers and associates safe.
As additional support, the supply chain, merchandising and operations teams manage availability of supplies. They stock trucks with necessary items and station them directly outside the strike zone for easy access. The stores stock shelves with extra emergency products like generators, gas cans and water.
Take a behind-the-scenes look at how The Home Depot assists communities during disasters:
Want to know more about how The Home Depot prepares for hurricanes? Check out the step-by-step action plan below.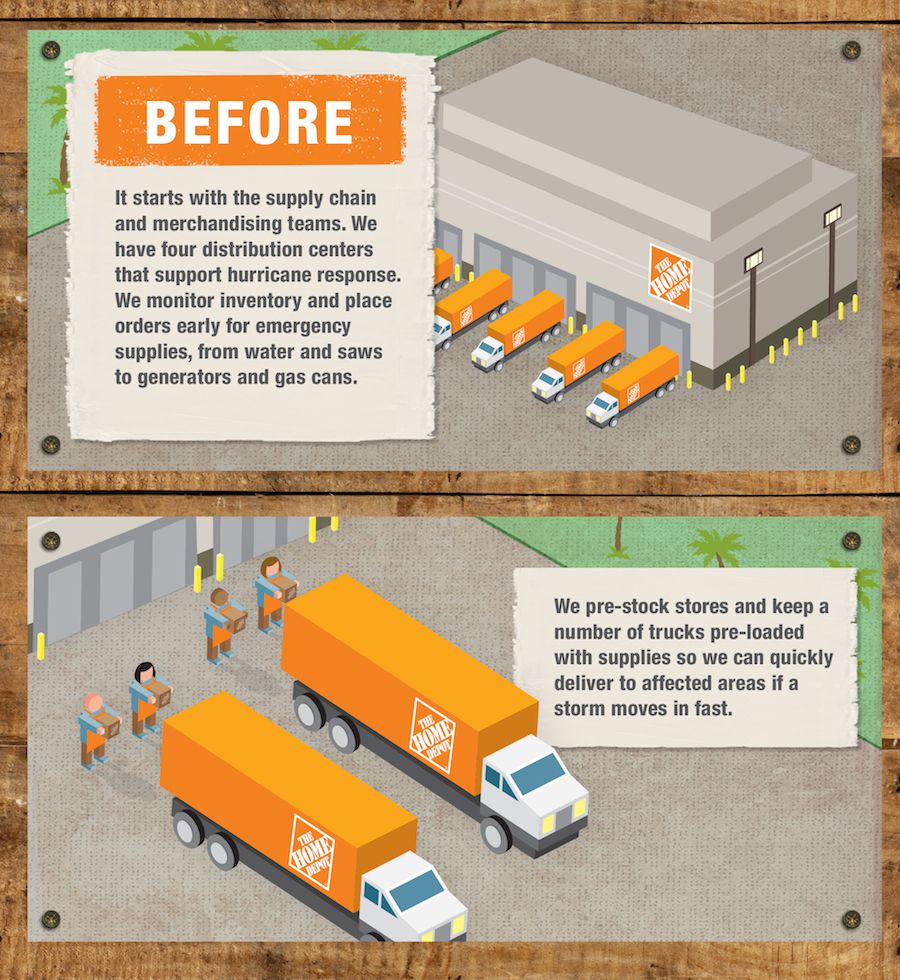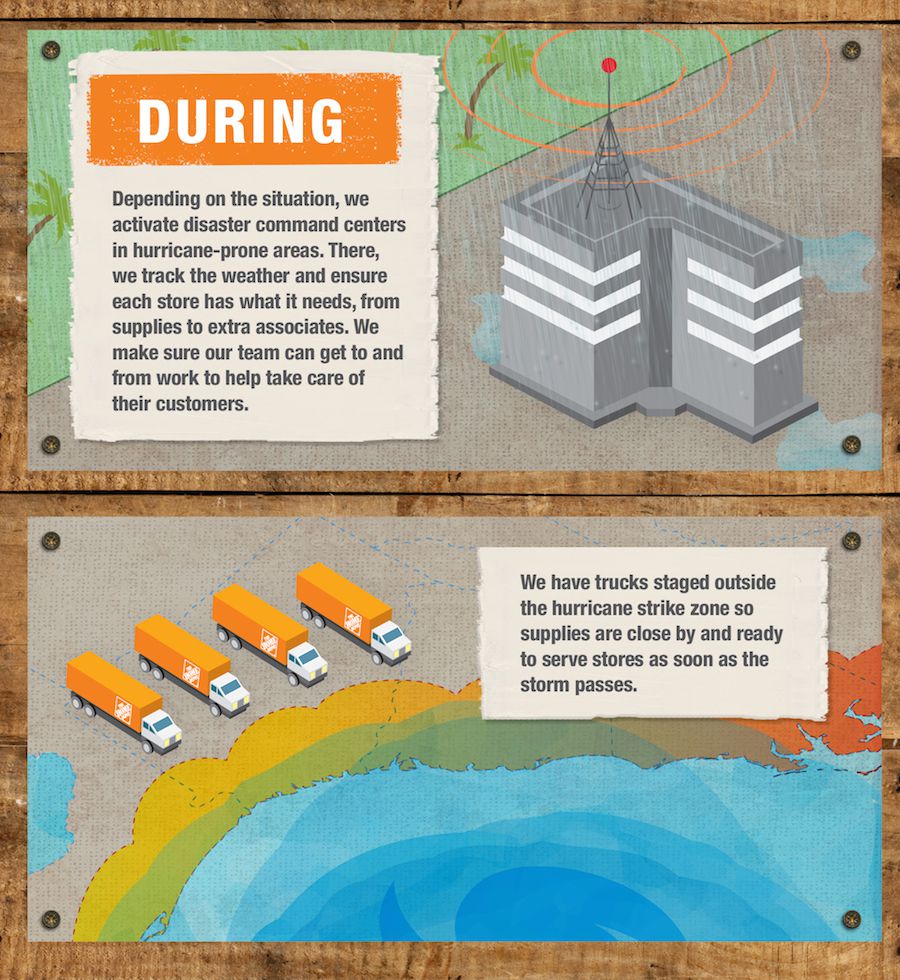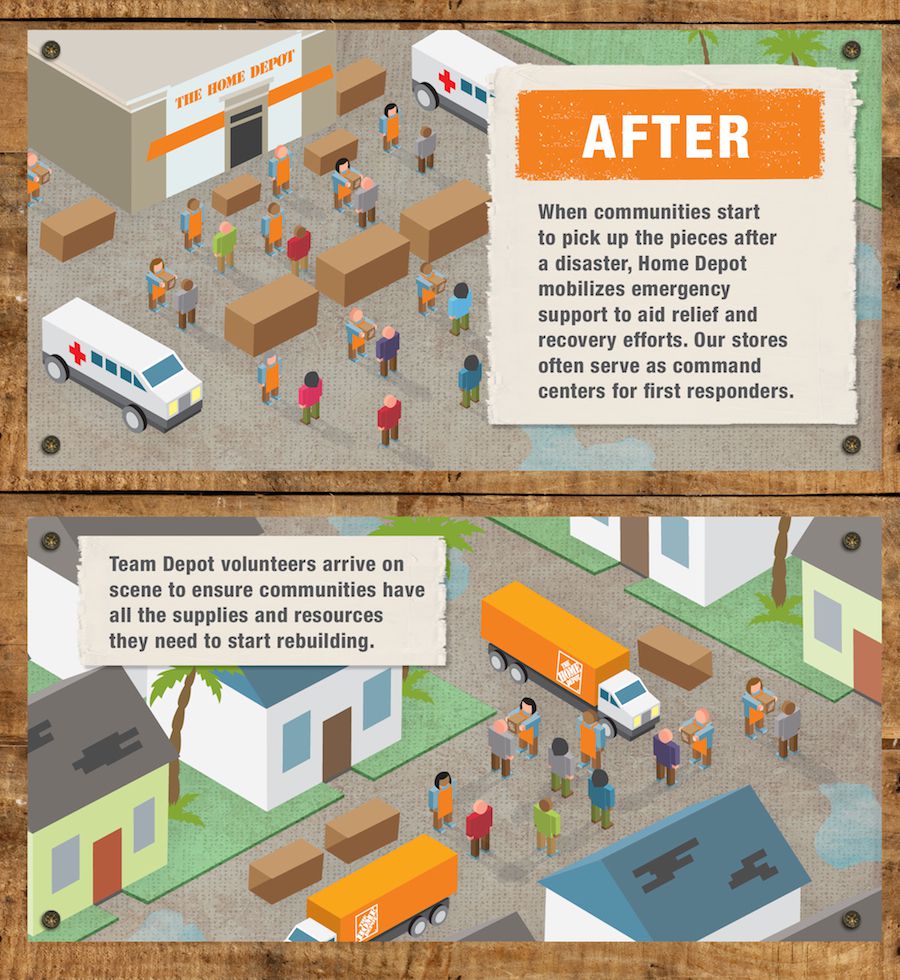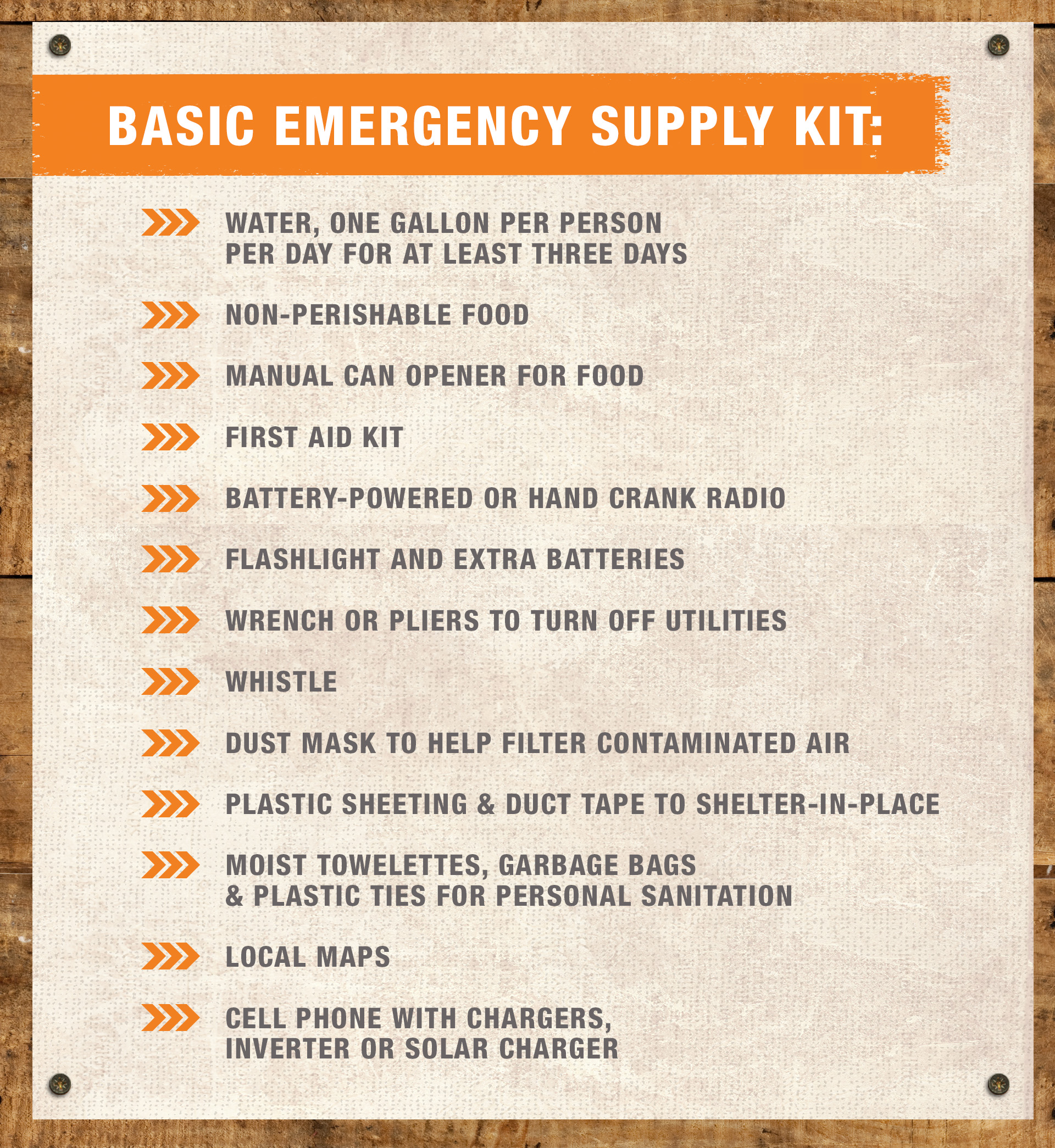 Click here for more information and resources to help you prepare and recover.
Editor's Note: This article originally appeared on Built from Scratch on September 19, 2014.